BT has announced it will be switching off its PSTN and ISDN networks in 2025 in favour of IP voice services, with a gradual phase-out of the older systems starting in 2020. At this point, BT will cease taking ISDN orders, and all businesses will be forced to find other IP-based options for their business telephone systems.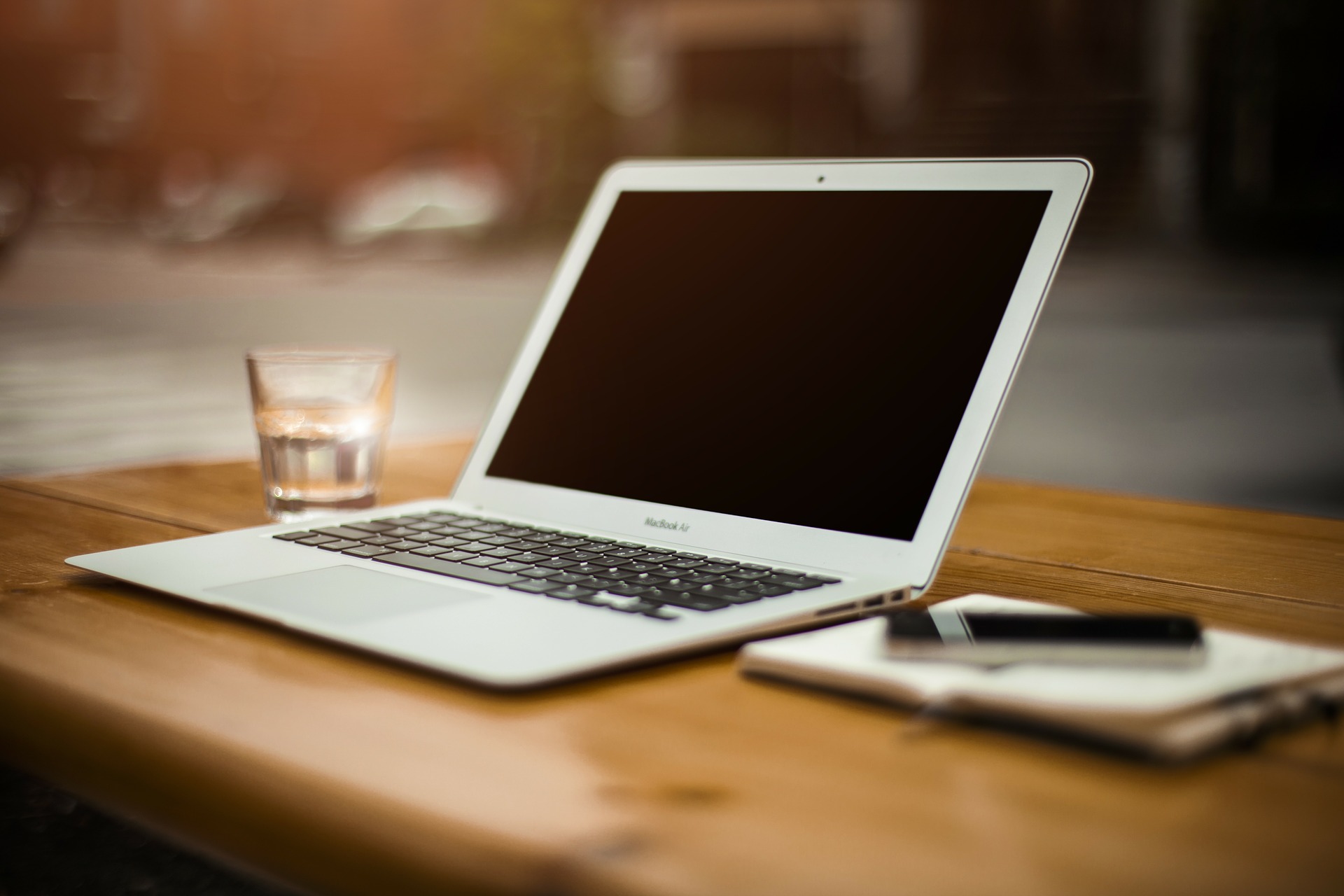 Here CircleLoop highlights how small businesses can prepare themselves for the UK ISDN switch-off.
What are PSTN and ISDN?
PSTN (Public Switched Telephone Network) is the familiar landline telephone system originally set up for analogue voice communication and became the most reliable method of making voice calls and the main carrier for internet activity across the world. ISDN (Integrated Services Digital Network) then came along, allowing the digital transmission of voice, video and other services simultaneously, using the traditional PSTN network.
Why are they being phased out?
In short, these legacy systems are out of date, as are the associated maintenance and running costs. Despite having been updated radically over the decades since they were introduced, these lines are still essentially the same in setup and design as the original phone lines of the 1800s. With all other fields of technology advancing at lightspeed around us, it makes sense that our telecoms systems are also updated.
As of early 2017, there were still over two million businesses with an ISDN connection in the UK, all of which will be affected by the planned switch-off in the coming years. A 2017 survey revealed that a quarter of the UK's businesses are still unaware that the switch-off is even taking place. These businesses need to be made aware of the upcoming changes so they can begin the necessary switch to voice-over-IP (VoIP) services to avoid finding themselves without a phone system.
What is VoIP?
VoIP allows people to make voice calls on a global scale using computer and mobile devices with an internet connection. The biggest and most noticeable difference between traditional ISDN and VoIP for business owners is the cost. Communications between VoIP users on the same network is often completely free, and setup and ongoing costs are massively reduced. These VoIP communication systems are also often referred to as cloud-based telephony systems.
Businesses need to prepare for the switch from ISDN to VoIP phone systems. Whether you're an existing business or budding entrepreneur, making a move towards the cloud will help you stay one step ahead of the future of telecoms.
Aside from The ISDN switch off the changing face of business users is a key motivation to change your phone system to a cloud-based solution.
Scenario 1: Anywhere Workers
The way that businesses work in 2018 is fundamentally different to the way they worked in the 1990s when business phone systems (as we still know them) were conceived. Colleagues tend to work from multiple locations at different times of day and traditional phone systems just aren't set up to handle that level of flexibility. VoIP technology fully empowers the 2018 anywhere worker with a full-featured business phone system that follows each colleague wherever they are, whilst providing system admins with real-time analytics reporting and call recordings to help monitor activity and performance.
Scenario 2: Unified Comms
Forward-thinking business owners are constantly seeking out ways to consolidate the software platforms they use, whether that's motivated by cost-management or process improvement or data control. Powerful integrations are now available that provide business owners with the ability to reduce the cost of sales administration whilst improving customer experience, with features such as inbound caller recognition and automated call logging. Some companies can also help businesses with GDPR compliance, providing an integrated view of customer contact data, which no longer needs to be shared and stored on colleagues' personal devices.
Scenario 3: Tommy Two-Phones
Tens of thousands of UK businesses continue to provide individual landlines and business mobiles for their staff, and with this comes significant and unnecessary cost and hassle. Not least, the need for their colleagues to carry two phones. Cloud-based telecoms completely remove the need for two mobiles per person. Colleagues can simply download the relevant app to their personal mobile and run their business landline and business mobile numbers in one place, for one price, with no handset or contract cost implications.
More on growing your business and telecoms.