Communicating with customers, suppliers and partners is essential for any business.  So, take the time to ensure you have the right solution for your business at the right price, without any nasty surprises.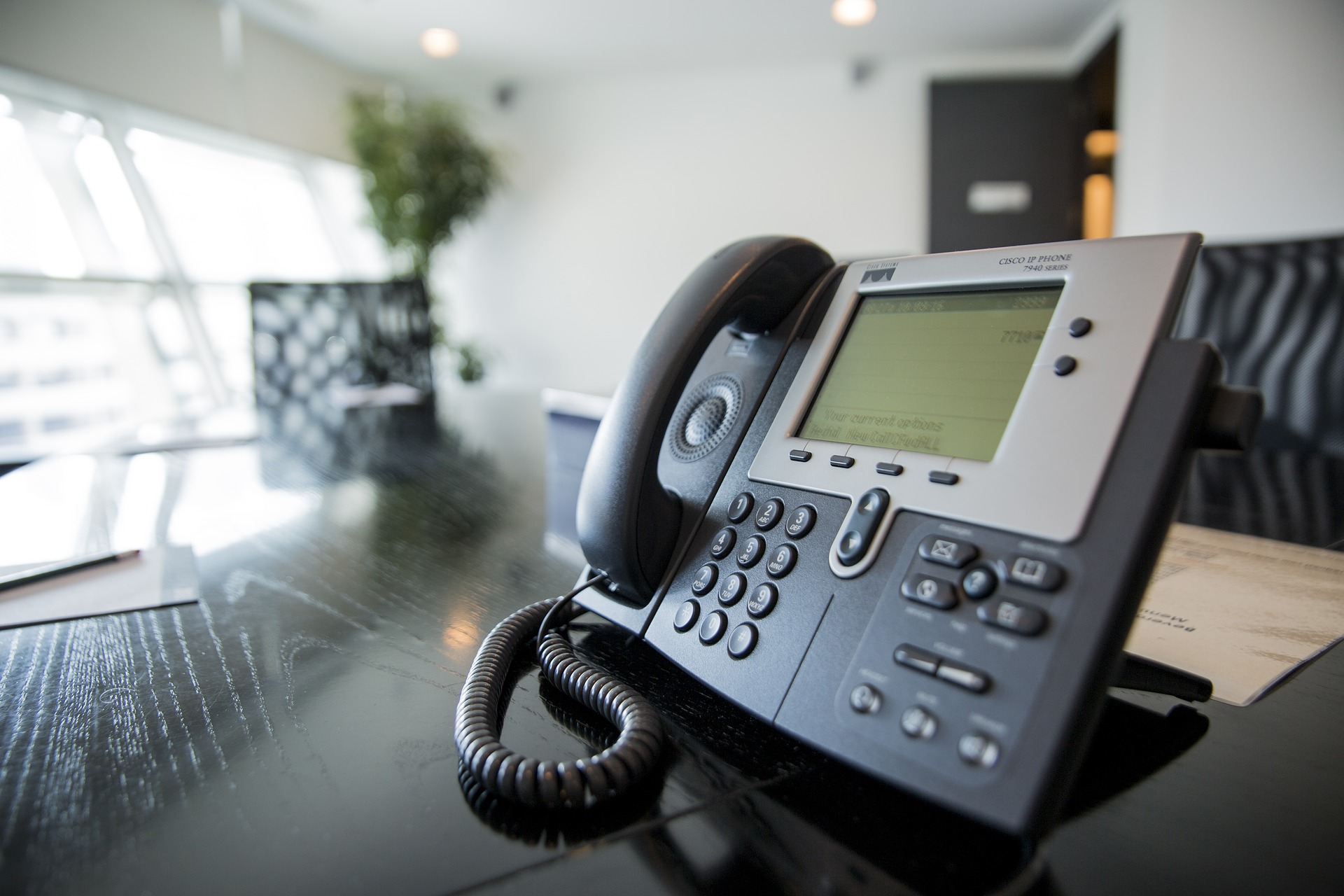 Dave Millet from Equinox tells us six things you need to be aware of before you sign up for a telecoms package:
Are they a member of the Ombudsman scheme? If the company you are considering is not a member – take your business elsewhere.
Be wary of eye-grabbing lowest price promises and long contracts which claim to offer a better deal. These savings are usually offset by higher call charges. Or, even more sneakily, there are hidden charges such as minimum call charges, call set up fees and call duration being rounded up to the nearest minute.  All of these will inflate your overall bill.
A business line vs. a residential line? Whilst you may save a few pounds on monthly rentals with a residential contact, what you are losing is priority if there is a fault. How much revenue would you lose in a day if a potential customer cannot contact you? It is a similar story with broadband; don't just buy on price.   Look at contention ratios, network capacity, quality of 'free' routers and customer service.  Again, it is important to ask what is the cost of a day's lost internet?
Don't be completely convinced by the review sites. These can act as a guide but, be aware, not all are as independent as they seem. For example, Trust Pilot are owned by same company that owns Verastar (previously Unicom).  They were fined £200,000 by Ofcom for miss-selling. And there are regular instances where people who have left negative feedback on Trustpilot find that it has disappeared later on.
There is quite a bit of protection for small businesses but many are not aware of it, and some unethical suppliers rely on that ignorance. For example, auto renewal of phone contracts for small businesses was banned several years ago yet many suppliers still try to get away with it. Also watch out for price rises post the start of the contract.  As a small business you should be given notice on any price rise and given the option to cancel within 30 days.  But many suppliers hide the notification in bills or on their website.  So, the only way to be sure is to check the bill regularly against the contract and insist on an additional contract clause that should you spot a price rise at any time you have the right to cancel.
Another common mistake for small businesses is thinking; 'I will just use my mobile number'. Plenty of research has shown that most consumers and businesses trust companies with only a mobile number far less than those that appear to have a landline number.   The appear bit is important as it is now very easy and cost effective to have a landline as an app on your mobile. This can help your company appear bigger than it really is, as well as helping business owners separate their work and personal lives.
By spending a little time choosing the right supplier and the right package for your business you will save money, time and possible heartache and stress in the future.
More on starting up and growing your business here.