The best way to streamline a small business is to have reliable resources to ensure information is protected adequately and is easily accessible to the right people.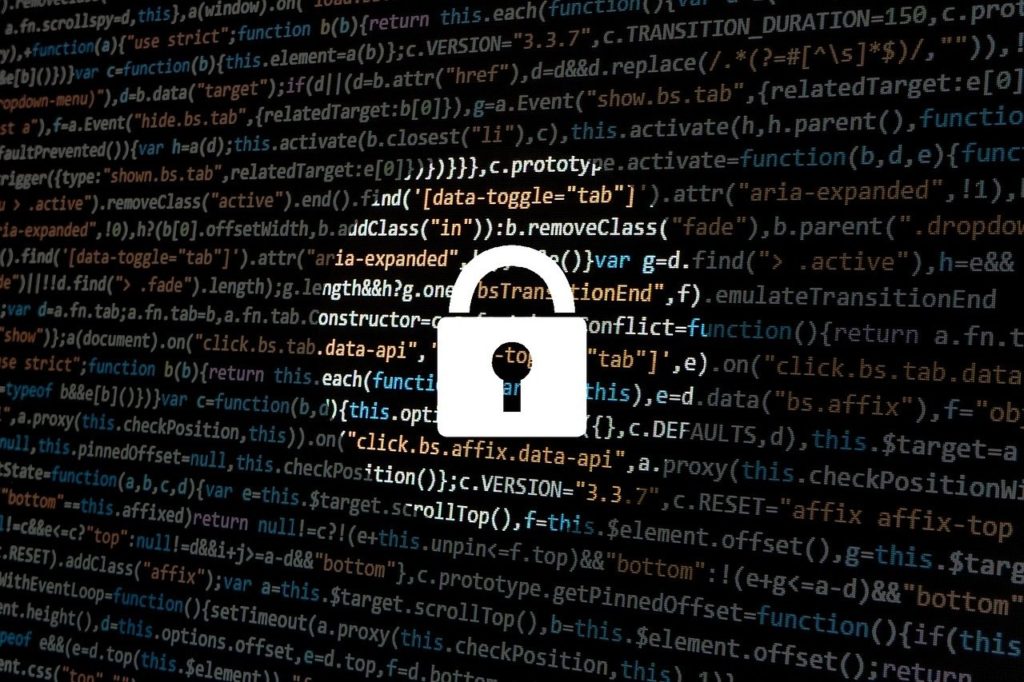 Protecting user access and customer information is one of the most important aspects of being a small business owner today. Even small businesses need to rely on the latest technology to thwart attacks from advanced cybercriminals.
Here, Search Security highlight how to protect your business and customers from cyber threats.
What protection does a small business need?
There are many ways to create a solid security protocol for small businesses. While many people think using top security features is only for medium or enterprise-level businesses, that is not the case. The cybercriminals or hackers of the world today are also evolving with technology.
They target small businesses because they hope their security measures aren't advanced enough to prevent them from gaining access to sensitive information. This means that a small business might be more susceptible to security breaches than larger companies.
For this reason, perhaps the best investment you can choose if you own a small business is top cybersecurity. Advanced protocols such as biometrics or physically identifying characteristics can help dramatically reduce the instance of unauthorised access to data.
Protecting customer information
Protecting customer details and personally identifiable information or PII is a top concern for any business.
There's compliance to consider where applicable, such as the General Data Protection Regulation. This relates to the European Economic Area and governs any information transferred from that area, which most times affects the data stored by businesses across all markets and of all sizes.
When data breaches occur, they usually expose sensitive data about customers such as their names, addresses, credit card information and more. Criminals use this information to make purchases, apply for funding, and sign up for services.
Besides the customer having significant effects on their finances and personal affairs, the company usually incurs a hefty fine and might see downtime that profoundly affects the company's health.
Sometimes these hackers can also gain access to the company's finances and drain them or create a ransomware attack where the company's computer systems freeze and the hackers make financial demands to extort money.
Methods for protecting small businesses
There are many ways that top security companies provide features that help protect small businesses from attacks. One of the most useful features is biometrics—this biometric service ranges from fingerprint scanning to voice recognition and more.
Biometrics is a leap above the traditional password-based access protocols. They help ensure only certain individuals with predetermined permissions can gain access to certain systems.
Although biometrics are highly effective, they aren't entirely foolproof. Sometimes, they can steal the biometrics to create a method for gaining access. One common way they perform this is by taking a high-resolution picture of a fingerprint.
Another way criminals steal biometrics is by replicating facial recognition using information stored online or even replicating photographs of facial features.
The best way to effectively use biometrics is to work with a top security provider able to monitor activity and gauge risk while providing top customer services to their clients.
Using Know Your Customer (KYC)
The Know Your Customer protocols are a way for security companies to monitor their client's activity to prevent breaches.
These security companies look for various activities, including deviances in financial activity, biometric use, and even certain permissions.
The security company steadily works to make sure they know specific details about each customer and take action to discover information that points to criminal activity.
They also monitor permissions within the company and implement security features and protocols designed to effectively protect both the company and its customers' personally identifiable information.
Investing in peace of mind
When a small business invests in top state-of-the-art security features, they get peace of mind and help prevent downtime and other issues related to hacking and data breaches.
Today's criminals are constantly looking for new ways to steal valuable personal and company-related information and even financial details.
The investment is minimal compared to the penalties and ramifications of a successful attack.
By investing in advanced security services tailored for your company, you offer better protection for yourself and your customers.
Working with a top security provider
The most effective way to protect your small business is to team up with a reputable security provider who can implement the latest security measures and help ensure your activities are monitored. Your information and that of your company stay safe around the clock.
They can also provide excellent customer services that help address any concerns and add an extra convenience factor to make using their services simple and worthwhile.
Being proactive with a security approach should be a primary concern for any business of any size. Stopping an attack before it can begin is the best way to keep data safe and protect the future of your small business.
More on cybersecurity practices and cybersecurity insurance.