When you are focusing your efforts on developing a fast growth company from the ground up it can be easy to put great customer service on the back burner. With things like fundraising, partnerships, product launches and finances all demanding attention, it can be a challenge to prioritise customer service.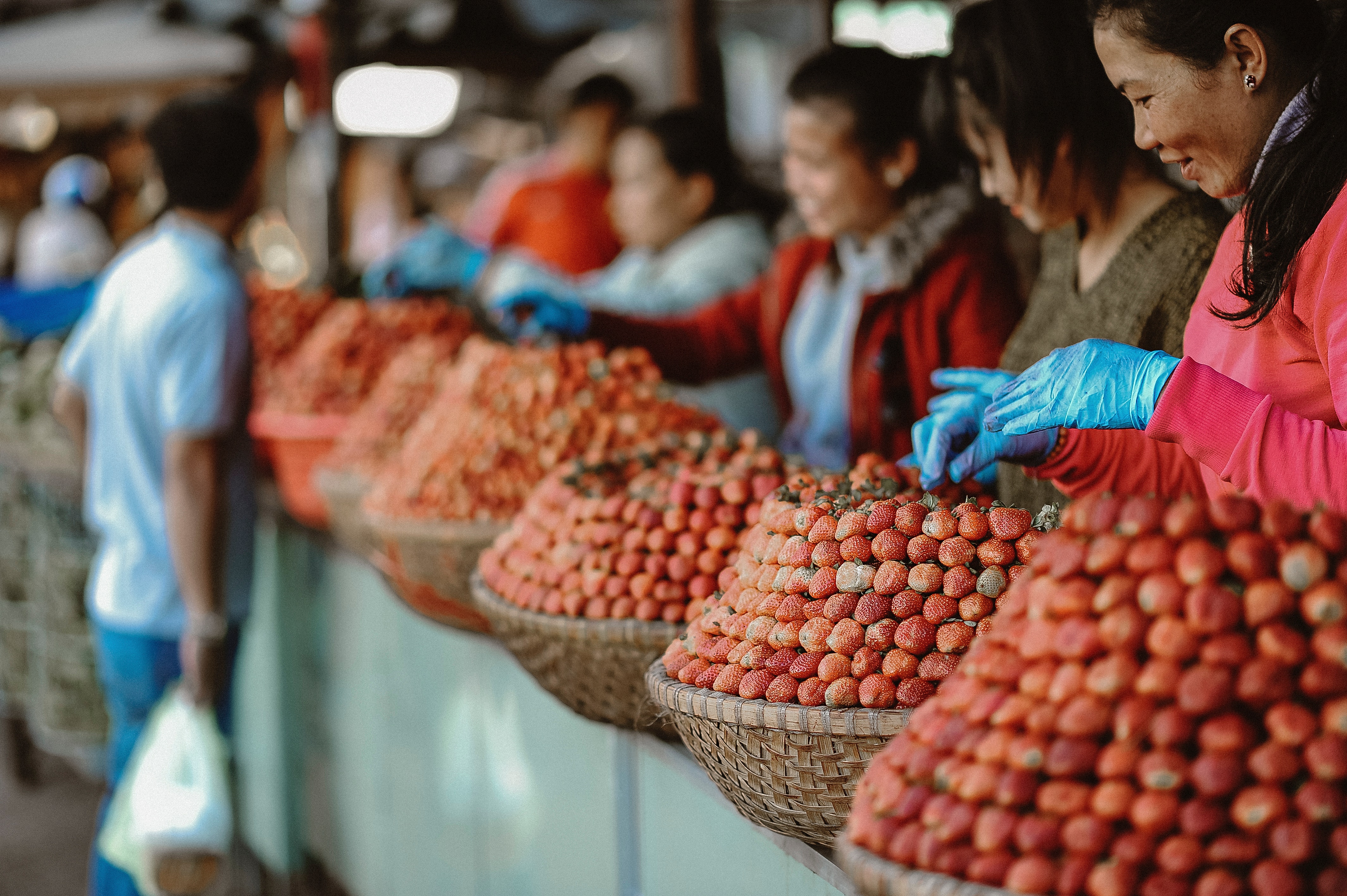 However, it doesn't have to be a compromise. Spoon Guru – a fast-growth technology startup that champions consumer needs – have achieved a Net Promoter Score of 69, meaning their customers are very satisfied. This score is measured by customer feedback and how many users would recommend the service. Spoon Guru's NPS is higher than some huge UK companies, including Amazon, Aldi and Google Play, whose scores range from 20-40.
Spoon Guru's Co-Founder and CEO Markus Stripf is on hand to offer his five top tips on how to nail great customer service while your startup grows:
Know your customer before you start
Most startups would have completed extensive market research ahead of launching their product or service, so they should have a clear understanding of their customer base. This research is invaluable when it comes to considering how you will develop your customer service strategy. Think about how your customer base like to be communicated with – do they prefer emails or Twitter? Do they like formal conversation or casual chat? Your market research will also help you pre-empt frequent questions you may be asked.
Build an effective communication platform
Once you have an understanding of how your customer likes to be communicated with, build an effective platform that makes it really simple for you to respond to enquiries in a timely manner. If this is via Twitter or email make sure they are monitored regularly. Keep it streamlined and keep your promises – if you said you will get back to them within 24 hours, make sure you don't let them down. Remember, when your customer gives you any kind of feedback, positive or negative, this should then taken as a constructive comment. Internally, every member of the team should know what your customers are saying about you to make sure that all feedback is considered when developing your business.
People come first
In order to understand what the consumers want and where they struggle you need to hear from them directly and treat all feedback with the utmost importance and respect. The customer services team at Spoon Guru personally respond to every single customer enquiry and if they can't resolve the problem straight away they get back to the customer when it's solved. Customer satisfaction is one of the key metrics we assess the business on. A happy customer is a loyal customer and a loyal customer base is the most important thing when you are building a business.
Anticipate needs
Consumer needs are constantly evolving, so in turn, your product or service should develop alongside this. Keep informed of incoming trends and the changing lifestyles of your customers so you can anticipate the services or products they will want. For example, at Spoon Guru, we need to be in the loop of any new exclusion diets or products on the market that suit different diets. An easy way to win customer loyalty and satisfaction is to anticipate what their pain-points are going to be and offer a solution before they know they need it! The world moves incredibly fast and changes happen on an almost daily basis. If you keep up and continue to offer what people want before they have to ask for it, your customers trust in you will only strengthen.
Invest in great people
Build a team of experts who know what they are talking about. Having the cream of the crop helping you deliver a service or product to your customers will make sure you stand out from any competitors. Academics or experienced professionals and advisors from your chosen field can offer incredible insight into your customers' needs and help improve the quality of what you are offering. Here at Spoon Guru, our in-house nutritionists and expert panel of doctors and scientists make sure we are delivering the expert service our customers need. You want to offer a service or product customers will keep coming back for and also recommend to their network of colleagues, friends and family – and ideally shout about it on social media! Word-of-mouth recommendations are golden.
More on customer service and growing your business.