A study has shown that many talented professionals are using search engines such as Google to look for work. This means that you can use SEO to attract the best talent available. As a result, you may be able to reduce the time, effort and costs involved in acquiring the top talent.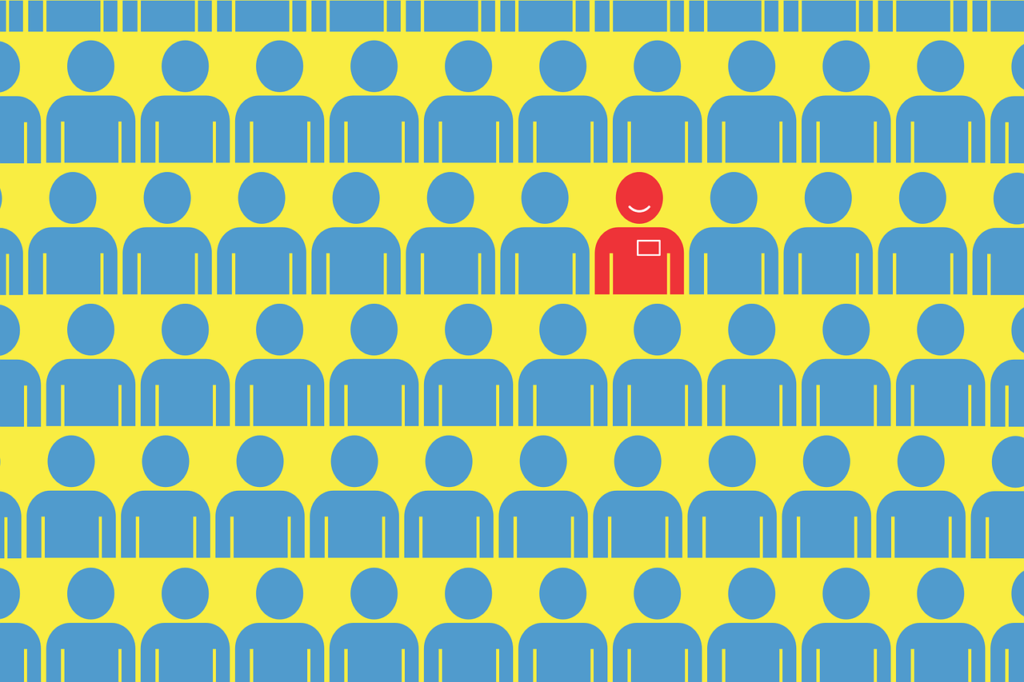 SEO is a powerful tool you can use for recruitment. Here are some tips on how to achieve your objectives as told by Chris Anderson from Recruitment Traffic.
Create an impressive career page on your website
You need a website that will impress job seekers. It should hold their interest long enough so that they move on to your career page. This section should provide relevant and helpful information about vacant job positions. After reading your content, visitors should leave impressed and with a favourable perception of your brand image.
Vacancies need to be categorised, and the user interface should be straightforward and intuitive. You can add a search function to help candidates find the exact job requirements. It is essential that you create a career page as this will be the foundation of your SEO strategies.
Use your URL to communicate
URLs are important for both SEO and potential hires. When people see your URL, they shouldn't perceive it as a jumbled combination of numbers and symbols. This won't help jobseekers.
To ensure that the URL is a useful SEO tool, you should consider incorporating relevant keywords. This will increase your site's chances of obtaining a click and an application. Often, short but descriptive URLs work best for companies.
Here's what a job URL should include:
Company name
Job title
Location
'Job' keyword
You should implement the following best practices for your websites:
Choose and incorporate the most appropriate keywords
Utilise onsite optimisation
Write engaging and relevant content
Add in internal link
Make sure you write easy-to-understand meta titles and job descriptions
Your job page will rank higher if your meta titles and job descriptions are SEO-friendly. Remember, when writing them, offer something so valuable that it will enhance your visitors' experience. You need to sell the job offer.
As a general rule, your content should incorporate the following elements within the character limits:
Title – This should include the job title, company name and location. Desktop platforms are limited to 70 characters but mobile platforms can accommodate up to 78.
Description – Include the job title with additional details, company name and location. Also, add call-to-action words, such as 'apply', 'search' or 'now'. You are limited to 165 characters.
Post your job ads on prominent job board sites
You can find various job boards using Google. If you explore the main sites at the top of the search engine results pages (SERPs), you will see that the competition is fierce. Getting links back to your site and careers page will also help in search engine ranking. So here's what you can do:
Review the SERPs and look at the job sites that show up for particular job enquiries for example if you are looking for IT candidates you will find Technojobs ranking well in the search engines.
Make a list of the sites, both paid and free. Include sites up to page three of the SERPs. People looking for jobs will not quickly abandon their search after page one.
Post your job ads on free local sites.
If you have the budget, consider posting on the paid but highly ranked sites.
This strategy can put your job posting at the top of the SERPs even if the post isn't ranking on your site.
Incorporate a video for your job ads
Most searchers, including jobseekers, prefer videos, and this format does rank on the search engine results pages. If you are interested in making videos, you can draw inspiration from various job posts on YouTube. You only need enough relevant keywords to add to the title and a short description. This will enable you to attract the right audience to your video posts. Again, link back your site and careers page to help the rankings.
In the video, you can talk about the:
Job role
Challenges faced by candidates
Working conditions
Employer or employee testimonials
Anything that will interest and attract jobseekers
Promote your ads on social media
You can post your job ads or videos on various social media platforms, such as:
Social media is an excellent way of engaging candidates by answering their queries regarding:
Employer expectations
Wages
Working environment
You could also provide tips on what to do during interviews as well as other topics that will connect with your audience. If your engagement levels are high, your job posts on social media platforms will often generate a significant response.
Ensure that your job posts are easy to share
Not all searchers will take you up on your job post offer. However, they may know of someone more suitable. So it's essential that you allow them to share your posts as this will increase your reach even further.
People looking for work will often ask their family and friends to help them in their quest. While the post may not reach the intended candidates directly, their relatives or colleagues can share it with other job seekers.
Besides social media, you can also use emails to spread your job offers.
Conclusion
Most if not all of the above mentioned SEO strategies will increase your exposure to your intended audience. As a recruiter, you will also be able to keep your costs down as SEO is affordable, even for the smallest business organisation. Clearly, you will need a website to implement these various SEO strategies. However, there are numerous external job-posting sites which can also help you increase
More on small business marketing and HR and staff management.