Recruiting for a business is one of the most important milestones. It marks either the beginning (if you start with a team) or the growth of a business. There is no other predictor of success as prevalent as the team of people you employ to work for you. Having a good team, that moulds together and works hard, is essential to business success. Therefore, when it comes to recruiting for a small business, there are multiple factors that need to be considered.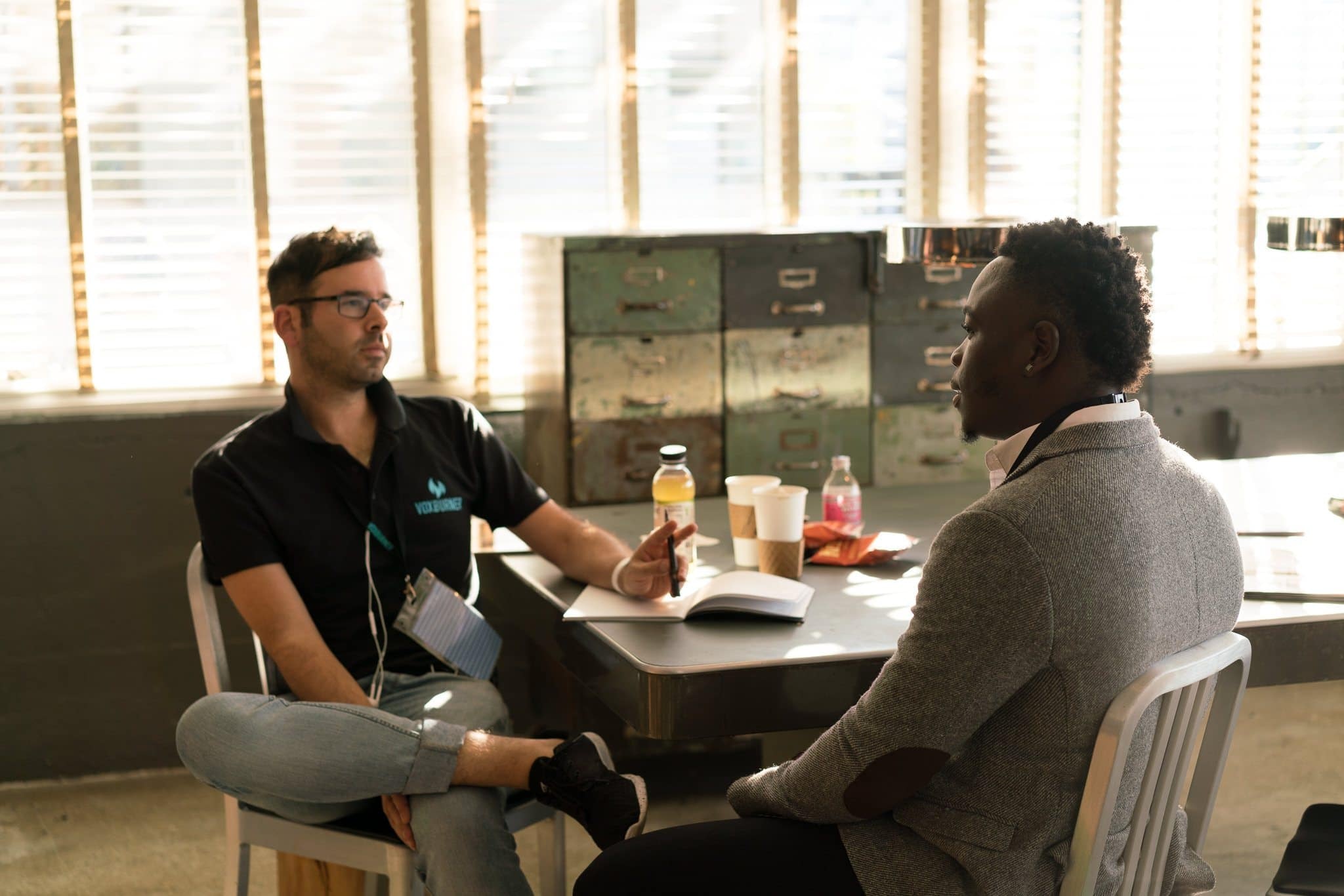 Here are some things that you will need to consider when you start hiring for your small business, from candidate backgrounds to the employment law.
The candidate
You will need to look at the candidate's background, skill set and qualifications, as well as their personality, in order to decide if they are the right fit for your business. If you have developed a company culture, or have an idea of the type of environment you want to create, then you will need to find the right people to suit the culture or environment.
When it comes to a candidate's qualifications, you may require them to be trained in specific subjects or skills. However, if a candidate has a degree, whatever the subject, that already goes to show that they have worked hard for their qualification. Although qualifications should not be the deciding factor, they can imply a lot about a candidates work ethic.
The four categories (background, skill set, qualifications and personality) should go together in order for you to make your decisions. If a candidate lacks certain skills but shows potential, and has the right kind of personality, then they may still be a suitable option.
Employment law
Employment law is always changing so it is essential to have an HR professional to help you keep up to date with it. One of the most important parts of complying with the law is whether the candidate is allowed to work in the UK. They would have to either be a UK citizen or have valid documentation as proof of a working visa. You will also need to look at the age of the candidate because under 16's are legally not allowed to work full-time in the UK. Complying with employment law is an absolute must if you want to avoid hefty fines.
Business budget
When a business is just starting out, the budget will be tight for employment. It's essential that you have looked at the business budget and can afford to hire employees. Whether you hire the employees on a temporary or permanent basis, you need to be able to fund their salaries. This can also help you prioritise what kinds of roles to hire for at the beginning. For example, at first you might just require an admin assistant to take care of some of the admin work while you focus on running the business. Later on, when you have a bigger budget, you may need to hire an HR professional or a Marketing Manager. Your budget needs to be taken into account when hiring a team.
Advertising the job
One of the most important parts of recruiting is where you will be advertising your job. You may want to advertise your job on your own website, however, it might be difficult to attract candidates if the website isn't well known. Recruitment can have huge costs, and one of the biggest costs is advertising the job role. The longer it takes to fill the vacancy, the more it's likely to cost you.
Anthony Sherick, the director of Technojobs advised: "When looking to advertise the job there are many options so it is often difficult to know where to start. Ideally, you want to advertise where candidates are looking so try Google to see which job sites might appear for relevant searches.
When looking at a job site the factors to consider include how many jobs they have live and types of companies advertising on the site.  Also, consider the price of the advert and how long the job will be live for.
Additionally, are they a specialist in the area you are hiring? Niche job sites are likely to offer more specialist candidates than generic job sites."
More on HR and staff management and hiring for a small business.