It doesn't matter what size your business is, there will come a point where you'll have to consider funding (such as a small business loan) in order to take it to the next level. This additional finance might be used for a number of beneficial investments, including hiring extra staff, buying additional equipment, or moving to larger premises.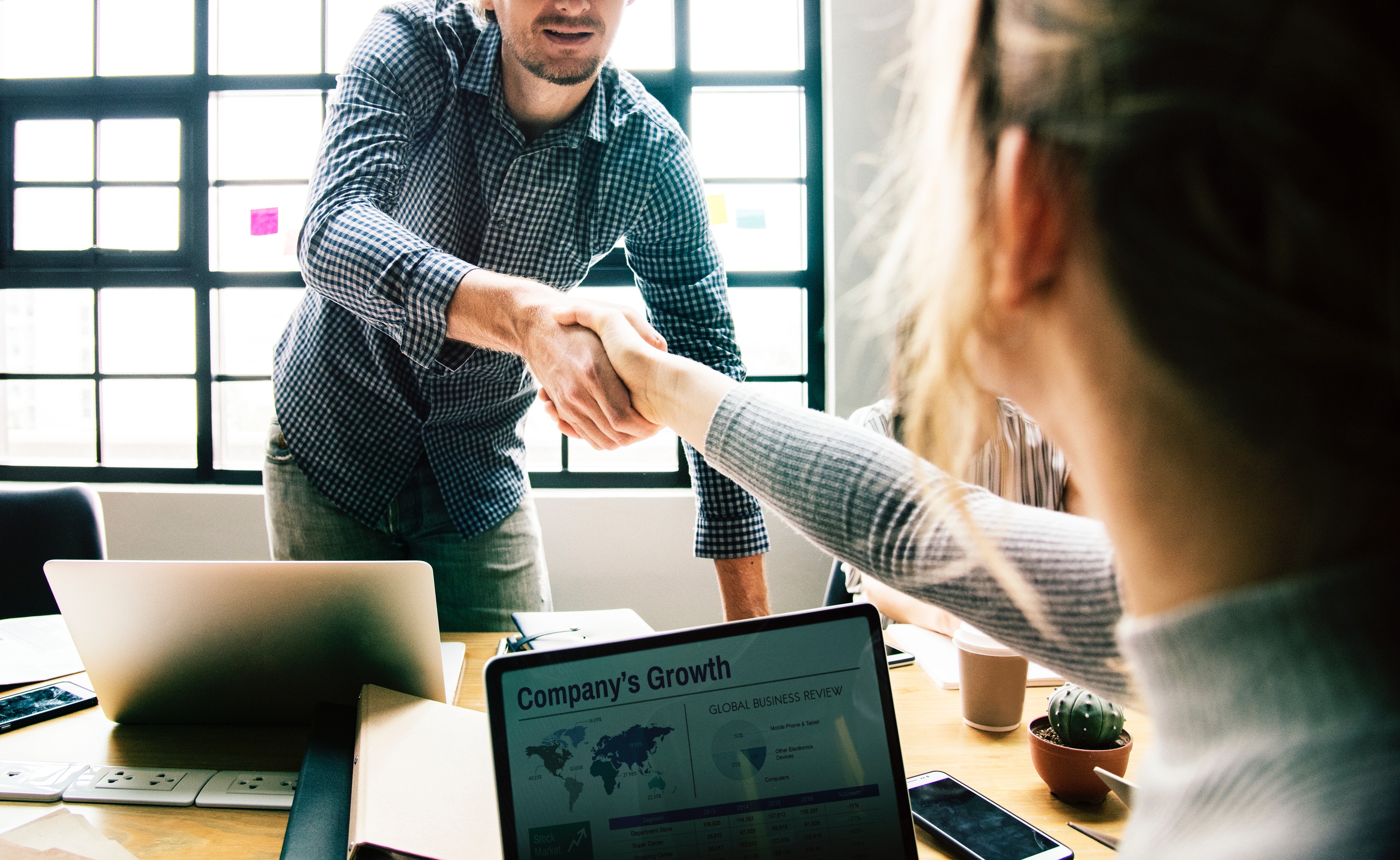 Many small business owners struggle to gain funding from traditional banks, causing them to become disheartened in their entrepreneurial journey. This is where we'd like to introduce you to unsecured business loans, a type of funding offered through alternative lenders which is allowing small business owners to seek the financial assistance they need, without the unnecessary stress. Here, Melanie from Lumi, FinTech company offering unsecured business loans, explains what unsecured loans are and how they work.
What is an unsecured business loan?
Firstly, let's look at exactly what an unsecured loan is. Put simply, an unsecured loan is similar in nature to a normal business loan, however, the key difference is that an unsecured loan does not require collateral to secure the loan (something which we'll delve into further in the next section).
Because of this, unsecured loans pose a number of benefits to small business owners, start-ups, and entrepreneurs wishing to take their venture to the next level. We'll be looking at each of these in more detail below.
Unsecured loans don't require collateral
Unlike secured loans, small business owners won't have to risk losing a personal asset (such as their home) in the unfortunate case they are unable to repay the loan. Instead, an unsecured loan requires a personal guarantee from the director of the business. This means if the business cannot repay the debt, the individual guarantor is personally responsible.
One thing to keep in mind is that if you sign a personal guarantee and you don't repay the loan, it could hurt your credit score, however, it is important to note that the bank or lender cannot seize your property (as in the case of some secured loans).
Unsecured loans are easier to apply for
Did you know that a secured loan obtained through a traditional lender can take weeks to be approved? Not only does this place additional stress on the business owner as they wait to hear their application's approval, but it also leaves them without the immediate financial assistance they need.
Unsecured loans, on the other hand, can be approved online through an alternative lender within as little as 24 hours. Additionally, some lenders can guarantee the approved funds will be deposited in the nominated bank account as early as the next business day. With these benefits alone, it's easy to see why more and more small businesses are turning to unsecured loans as a source of business finance.
Unsecured loans are flexible
When running a business, it isn't uncommon for owners to seek flexibility with their funding. You see, one size doesn't fit all, especially when it comes to financing. Unsecured loans are beneficial in this way, as they provide an additional flexibility that other types of small business funding do not. Firstly, each business is able to determine how much they need for their unsecured loan, with this figure usually ranging from £5,000 – £100,000 – although this amount will depend on each individual lender. Additionally, alternative lenders often require the loan to be repaid within a period of 3 – 12 months, with some even allowing the customer to repay their loan early without facing additional penalties. You just won't find that kind of flexibility when seeking funding through a traditional bank.
You don't need a perfect credit history
Do you have a less-than-perfect credit rating? For many, this is one of the key reasons why their business loan application is declined by banks, however, this is where alternative lenders (and unsecured loans) come in handy. Although an alternative lender may check an individual's credit rating during the approval process, it isn't the most important or necessary criteria. As long as the applicant meets the other criteria for gaining an unsecured loan (for example, how long their business has been running, whether it is registered in that country, and if their gross annual turnover meets the minimum amount), then this is often all that is needed for the unsecured loan to be approved.
If your business is less than 2 years old, has a less-than-perfect credit history, and requires fast loan approval times, then an unsecured business loan may be an excellent option to explore. While unsecured loans do carry higher interest rates than that of their secured counterparts, they do offer businesses the chance to access the finance they need both quickly and easily – not to mention without the risk of losing a valuable asset such as their home.
More on small business funding and grants available for small businesses.