Having good cash flow is fundamentally essential for any business wanting to run smoothly and successfully. A recent UK study found that, on average, SMEs spend more than £1m a year on business-related expenditure such as staffing costs, rent, office equipment and supplies. This highlights how vital it is for SMEs to have a solid grasp of their incomings and outgoings so they can plan ahead and meet these costs.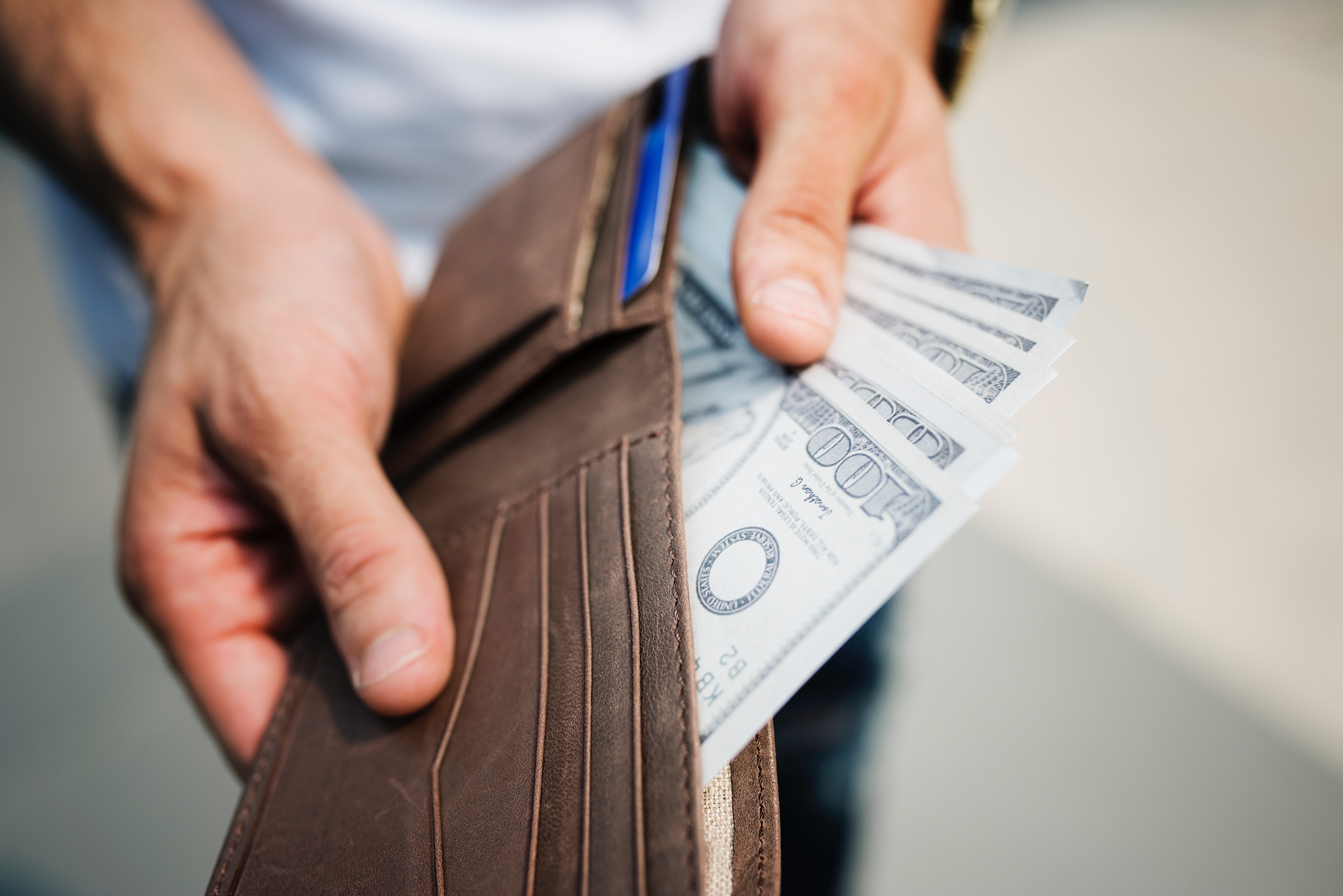 Without good cash flow, your business will very likely find itself struggling to survive. However, if your cash flow is not in the shape it should be, there are certainly ways in which you can improve it. Here are five ways in which you can improve your business' cash flow as told by SME Loans:
Get a loan
At some point or other, the vast majority of businesses, large and small, will get a loan to help their business grow. There are two way of getting loans quickly and easily and they are unsecured business loans and merchant cash advances. With an unsecured business loan, the repayment plan is personally tailored to you; you will make fixed payments over a 1-3 year period. Receiving funding is quick: once your application has been approved you can accept the money to be in your account within as little as 24 hours. Furthermore, the approval rate is high compared to traditional lenders and no collateral is required from you. With a merchant cash advance, receiving funding also happens fast; again, you can accept the money to be in your account within as little as 24 hours, and the application process is also very quick and easy.
Furthermore, with a merchant cash advance, the repayment process is incredibly flexible. There is no fixed repayment period and your business will keep hold of all revenue made through cash sales. Repayments are made in accordance with your earnings via card sales: if one month your card revenue is less than typical, you will, in turn, repay less for that month. Furthermore, with a merchant cash advance, there are no interest charges to pay and the advance is entirely unsecured. This means that you are not required to secure the funding against your valuable assets. Both an unsecured business loan and a merchant cash advance are fantastic funding options which will help you to improve your business' cash flow and thus help your business to grow.
Reduce expenditure where you can
Making cuts to your expenditure will help you to increase your cash flow. It is important to regularly assess what you are spending and question whether or not all recent costs have been necessary. Consider whether or not it is possible to eliminate some of your costs, or even whether you could just reduce certain costs. If, for example, your electricity bills are particularly high, you could swap all the lightbulbs in your building to ones that are energy efficient. Or, if your rent is expensive, consider relocating your business to somewhere more affordable. Both small and large reductions in your spending can really help you improve your cash flow over time.
Send invoices promptly
The sooner you send out your invoices the sooner you will be paid, helping you to maintain good cash flow. If your current invoicing system is slow and tedious, look into changing or updating it to ensure invoices are sent out to customers efficiently. Furthermore, if customers are slow or late to make payments, don't be afraid to send out a reminder to them. You could also set up incentives to encourage customers to make payments promptly.
Consider price increases
While increasing your prices may not please your customers, it is sometimes necessary. Before making any price increases, do your research: check what other businesses are charging for products or services that are similar to yours. If you find that other businesses have put their prices up, definitely don't be afraid to do the same. If by increasing your prices, you are making your product or service more expensive than others in the area, consider whether or not you are able to justify the increase. If you are able to then, again, don't be afraid to put your prices up
Advertise
Advertising can indeed be expensive. However, in the long run, a good advertising campaign should help to bring in new customers: customers are the people who buy the product only after they are made aware of the products available in the market. If the product is not advertised, no customer will come to know what products are available and will not buy the product even if the product was for their benefit. More customers means increased revenue and thus increased cash flow. If, however, you are short of cash currently, there are ways in which you can cheaply advertise, including via social media. You can set up a Facebook page, or an Instagram account or even a blog to get word of your business out into the bigger world.
Poor cash flow can cause you an awful lot of stress and can really hinder your business in its growth. For your business to develop to its fullest potential, it is essential for you to have good cash flow, which, by following these tips, you can surely achieve over time.
More on small business funding and conquering your cash flow concerns.