When small businesses owners are starting their business, the main aim and priority is to keep the costs low. It is likely, most of the costs will be spent on necessities, rather than luxuries. Some may think that HR professionals or an HR department are a luxury, however, they can help implement workplace policies and keep the business out of trouble. If it's not possible to hire an HR professional, then outsourcing can also be an option. However, it is advisable to hire an individual to manage the HR of your business as soon as you can.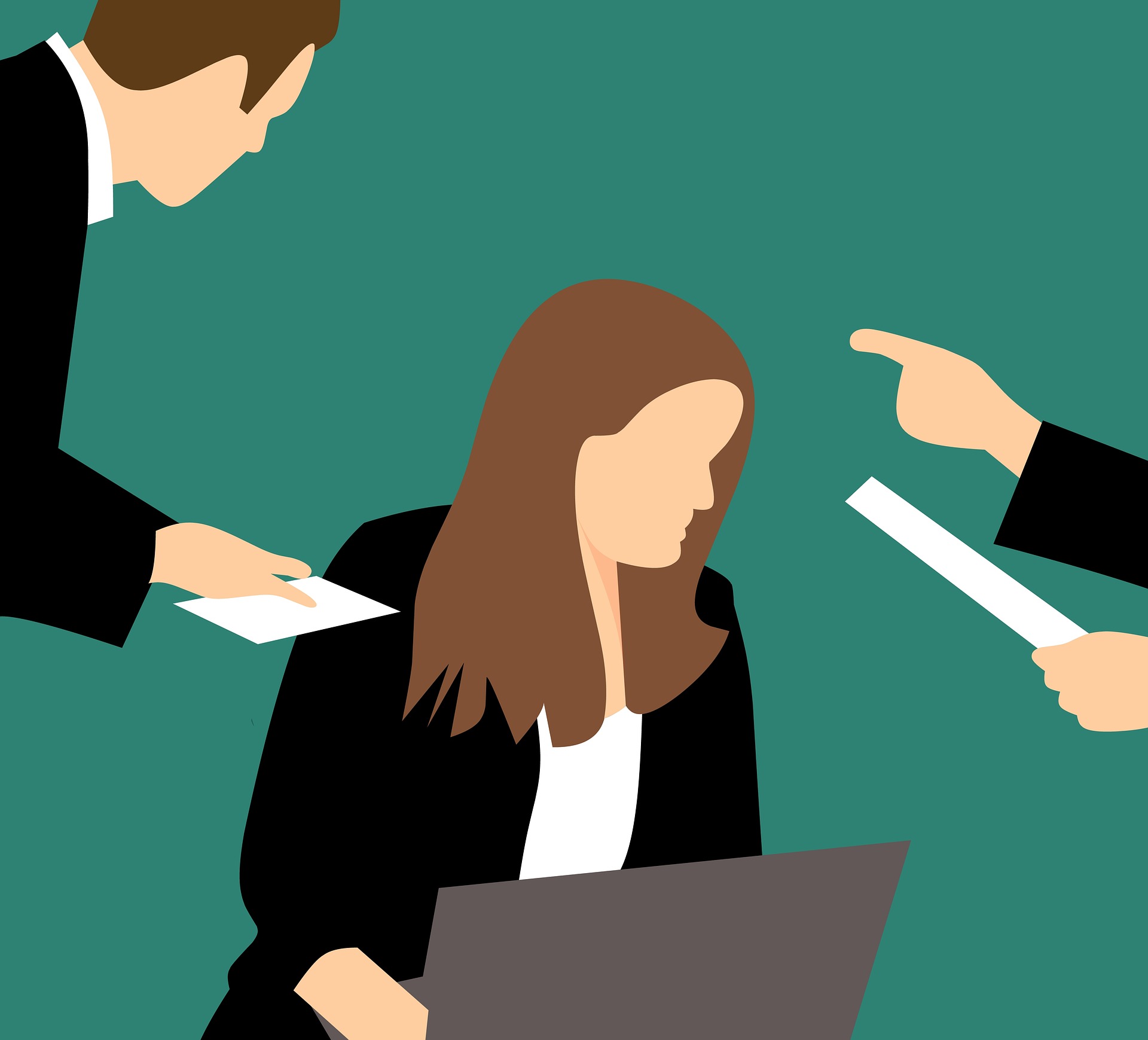 If you are still not convinced that you need HR for your small business, then here are some of the most prominent reasons why you do. HR is an investment in your business and your employees.
Employee handbook
An HR professional can help you create an employee handbook, which can feature various policies. An employee handbook is essential for any business, to make sure employees are aware of what is expected of them. For example, the handbook should highlight a sickness policy in detail so employees know what process they need to follow if they are sick. Some other things that need to be mentioned are annual holiday entitlement, a maternity/paternity policy, and anything else that might be of relevance to employees.
Staff development and training
With so many other parts of the business needing attention, staff reviews and development training could slip the minds of business owners. However, it's essential to carry out employee reviews. An HR professional can help with this, and make sure that employees are happy with their progress. Lack of progress and training opportunities can be a reason for employees leaving companies, therefore for the retention of good quality employees, it's worth investing in them.
Complaints and feedback
If there are inner office problems, and there are complaints, they need to be dealt with. As a business owner, you may not have the time to deal with office politics. However, having an HR professional is essential if serious complaints need to be heard. They can then try to mediate and help fix the issues, or advise employees on any further steps to take. Additionally, if the employees are not happy about a business leadership, they may be more confident talking to the HR professional.
Hiring and firing
An HR person can help you hire and retain talent. Having a good reliable team is essential to growing a business and making it a success. Finding and hiring the right employee can be time-consuming and can take a long time, so you will need someone to look after recruitment. On the other hand, firing a member of staff can be difficult, and is a sensitive matter that needs to be dealt with appropriately. An HR professional can offer advice, as well as knowledge on any legal issues.
Overworking
It is widely known that small business owners have to wear multiple hats to make their business a success. However, it might be a bit too much to look after your HR issues as well. Additionally, it can take away your focus from actually making your business a success. Therefore, to avoid overworking by dealing with sickness policies and recruitment as well as all your other day-to-day responsibilities, consider hiring an HR professional or outsource, if you need to.
More on HR and staff management.