The Brexit negotiations are underway and the movement of EU citizen's is at the forefront of the debate amongst British businesses. Access to EU workers for many of the UK's small businesses is critical. George Ide Solicitors explain what UK businesses think of the 'settled status' offer proposed by Theresa May.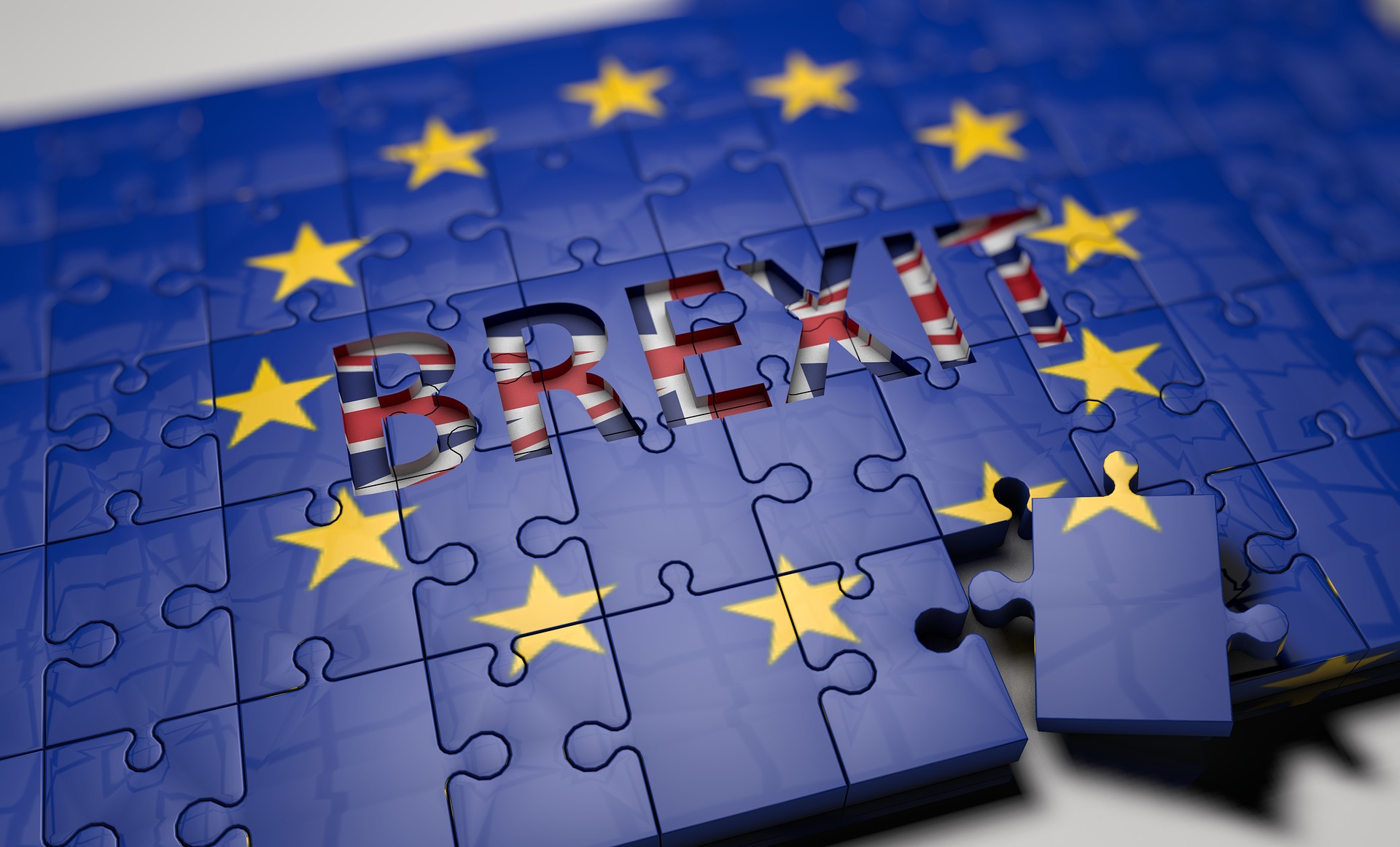 According to a report in The Financial Times, UK businesses are feeling frustrated by the 'settled status' proposal. It is being seen as a huge hurdle in attracting and retaining EU employees in the UK.
A recent report by Deloitte based on a survey of 2,200 non-British workers (half based in the UK, and half based outside the UK) found that 36 per cent of non-British workers are considering leaving the UK within the next five years. According to the report, as many as 47 per cent of highly-skilled EU workers are the most likely to consider leaving. Deloitte believes this will create additional unfilled jobs in the UK.
So what exactly is settled status and what will it mean for small businesses in the UK? Complicating access to EU workers doesn't bode well. If you are a small business employing EU nationals, you may soon want to take legal advice from a professional. A specialist employment law service will help you to navigate the rules and regulations as they become clear.
Settled status: the facts
Under current freedom of movement rules, EU citizens are able to move between member states at will. This means that businesses in the UK can recruit and employ EU citizens without restrictions.
One of Theresa May's first announcements as Brexit negotiations rumble forward has not only sparked controversy for EU citizen's living here in the UK, it has ruffled the feathers of UK businesses employing many EU workers as well.
May announced that freedom of movement will end once Britain leaves the EU and permanent residence status will no longer apply. The new offer to EU residents in the UK will be based on a new 'settled status', giving EU citizens' who have been living here continuously for 5 years the same rights to education, work, pensions, NHS care and other public services. The cut-off date is yet to be set.
Here are the 'settled status' facts so far:
Citizens who have lived in the UK for 5 years will be able to apply for 'settled status.'
The right to bring over family members will be restricted.
EU nationals living in the UK will lose protection of the European Court of Justice.
Anyone with settled status in the UK risks losing the status if they leave the country for 2 years or more.
After the cut-off date, EU nationals who have not applied for settled status will not be allowed to stay in the country.
EU nationals arriving after the cut-off date will be subject to new immigration rules, yet to be agreed.
Any EU citizens arriving in the UK before the country leaves the EU will be allowed to build up the five years required to apply for 'settled status.'
It is unclear if settled status would:
Result in an identity card.
Affect voting rights.
Give any special dispensation in terms of rights to EU nationals building up to the 5-year mandatory requirement.
What are the implications of settled status and a restricted EU workforce on small businesses in the UK?
The Deloitte survey sends an alarming message to UK businesses, with some 58 per cent of non-British workers in the UK saying they thought it would be difficult to find a British worker to replace them.
Training our workforce to fill the gaps isn't underway, and competition to recruit skilled workers amongst small businesses is looking likely to be fiercer than ever. With big businesses better placed to offer training, big bonuses and significantly higher pay packets, small businesses will need to find innovative solutions for attracting talented workers.
Research carried out by the Federation of Small Businesses found that businesses are facing a number of challenges that the skills of non-UK workers help to alleviate, including a chronic shortage of technical skills. STEM (science, technology, engineering and maths) skills are widely accepted to be of critical importance in driving productivity and growth for businesses in the UK.
Non-skilled, EU workers are in equal demand. British farmers are predicting a rise in soft fruit prices if the UK cannot ensure access to European workers after Brexit. According to a recent report by The Guardian, Farmers say access to EU workers is vital to sustain the industry, with more than 9 out of 10 seasonal pickers and packers of British soft fruit currently coming from the European Union. As farm workers are more likely to be seasonal, EU staff are unlikely to be able to prove their right to remain because of interrupted periods of residence.
Understanding the UK's relationship with talent from the EU is crucial if Brexit is going to deliver a modern, skilled economy. The FSB research suggests that small businesses are struggling to train their employees due to the financial challenge of doing so. The damage of a restricted EU workforce in the UK is yet to be seen, but the challenge for British small businesses in a post-Brexit economy will be huge, mostly because of a skills shortage and the financial pressure for investment in training.
More small business news here.