Since the referendum, Brexit has impacted small businesses in more negative ways than positive, it has left millions of small businesses with lack of confidence and uncertainty about the future. In a survey conducted by Insolvency Practitioners MGJL to check up on the health of businesses, the results were far from positive, especially regarding the Tech industry.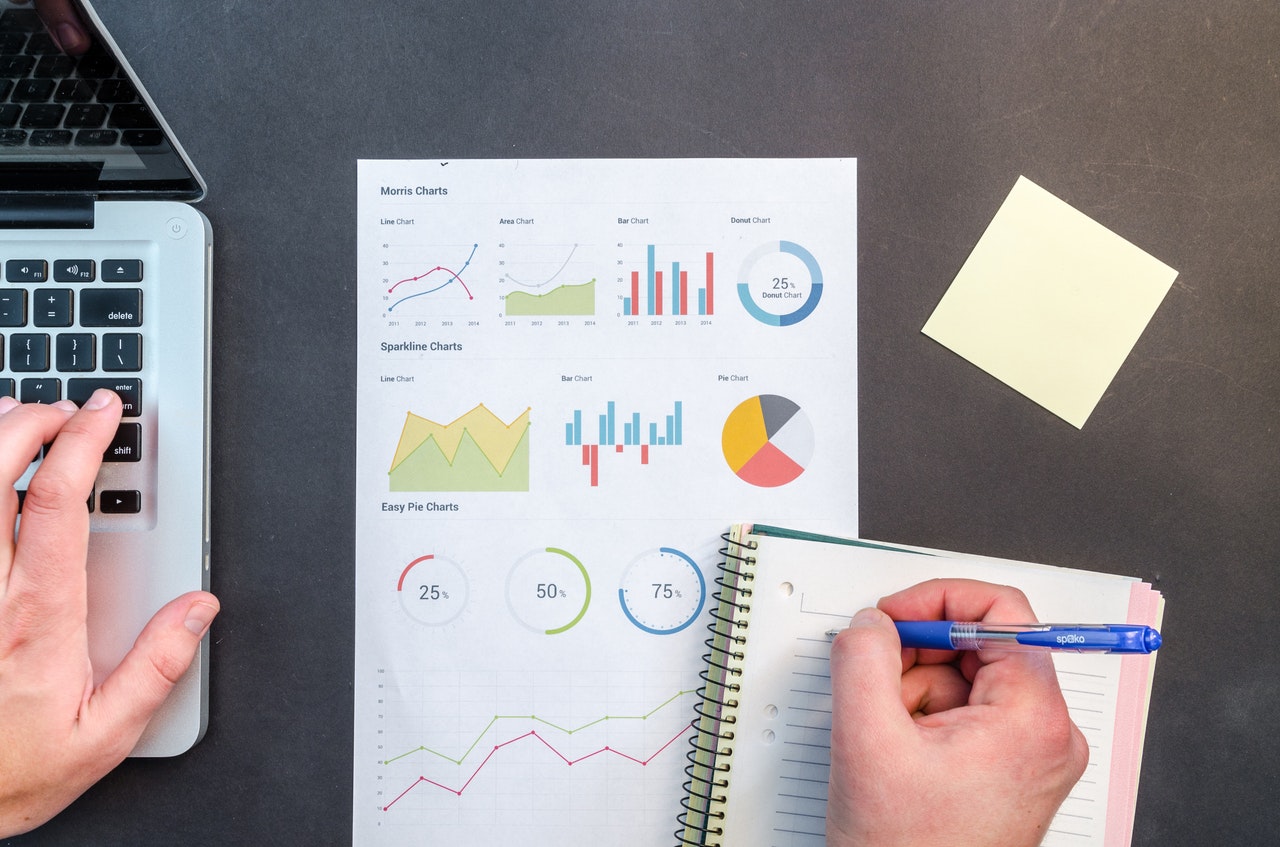 Just under a third of tech businesses have reported that they have already felt the impact of Brexit, the pressure for UKs small businesses and start-ups is increasing. Small businesses face many difficulties and Brexit does not seem to help their case.
Other tech companies, 18% have said that they haven't felt an impact of Brexit but they expect it in the future. When the new legislation has passed and Britain actually leaves the EU, those 18% of businesses are expecting to feel an impact on their business.
Another cause for concern for small businesses is the increase in the costs of running a business. 16% of respondents claimed that the increase of import and exports has risen and this is taking a great toll on their business, meaning they are facing financial strains. With the ongoing Brexit negotiations, it is expected these costs will only rise until a trade has been agreed on.
Insolvency practitioner from MGJL, Mike Gillard commented: "Tech organisations rely heavily on overseas talent and the Brexit vote threatens the availability of high quality labour. For those already feeling the strain, it's important not to panic despite the post-Brexit uncertainty, and also know who to turn to in times of financial difficulty."
The tech industry is feeling the pressure more than most other industries and Brexit is becoming increasingly problematic. When Brexit finally takes place, small businesses will at least have an opportunity to know where they stand and make plans for the future.
The lack of confidence from small businesses can have a serious effect on the UK economy. Small businesses play a huge role in a thriving UK and its economy. Therefore, the confidence and the future of small businesses should be prominent in Brexit negotiations.
More on news and small business confidence.