The year 2020 has seen a steep uptick in people working remotely. This is changing how businesses are communicating with customers. Many businesses have moved their communications to the cloud to make employee customer interactions seamless. Still, some businesses fear that having employees work remotely will inhibit their ability to successfully connect with customers.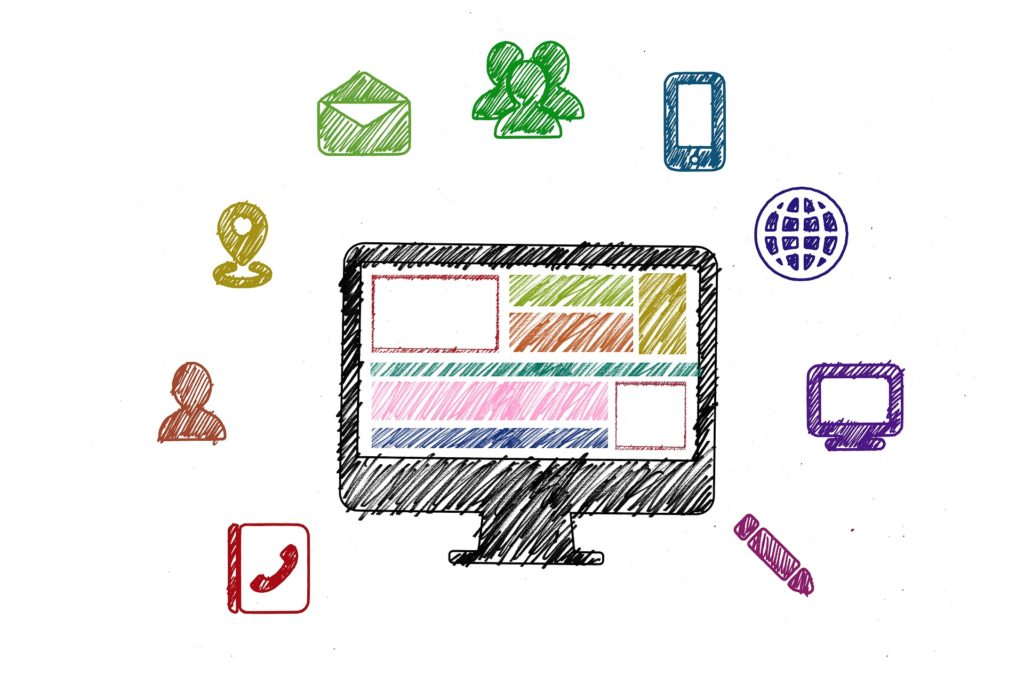 The following are four ways businesses can facilitate remote customer interaction. This article was written by Brooke Chaplan in collaboration with Text Request.
Pick up the phone
Phone calls are a brilliant way for businesses to connect with their customers while working remotely. In the past, many companies used PBX telephones that were stored on premise. However, remote workers find that cloud-based VoIP and mobile plans work much better. The benefit of VoIP solutions or cloud-based phone systems is that they are secure, powerful, and cost-effective. They can also connect with customers around the world.
Text messaging
Most customers use texting to connect mostly with friends and family. Now, texting is becoming a preferred way to communicate with customers for those who are working from home. Look into peer-to-peer texting solutions that allow businesses to communicate with their customers, giving a one-on-one feel to the text messages. Text messaging can be used to send customers reminders, thank you notes, and updates. Texting allows customers to have an immediate way to get in touch with you and feel that you are supporting them.
Live chat
It is frustrating for customers who have questions to call and be put on hold. A live chat is powerful because it allows businesses of all sizes to quickly answer their customers' questions in real-time. One powerful benefit of a live chat is its flexibility. Team members have the option to decline to engage in a chat if they are busy. However, there is also the opportunity for team members to respond without disrupting the workflow of their day.
Social media
Social media is a marvellous way to directly communicate with customers. It allows for immediate interaction when a customer poses a question. Using social media, such as Facebook, Twitter, or Instagram can give a business an approachable feel and can improve the quality of customer service they offer.
A unique way that social media can be used is by recording videos. When a customer reaches out with a question, a remote worker can reply with a short video that answers the question and then post the answer on social media and tag the customer.
Customer communication is more important now than it has ever been. People feel uncertain about a lot of things. If your business can provide a sense of certainty by using texts, live chat, social media, or phone, you will probably see an improvement in customer loyalty and retention.
More on keeping connected with customers and working remotely.