If you are thinking about taking your business online or starting an online business from scratch then you will need to choose the right online payment system. There are a variety of online payment options to consider if you are setting up your business online. You will need to keep in mind the ease of using each method, the transaction fee rates, the help and advice available, as well as other factors.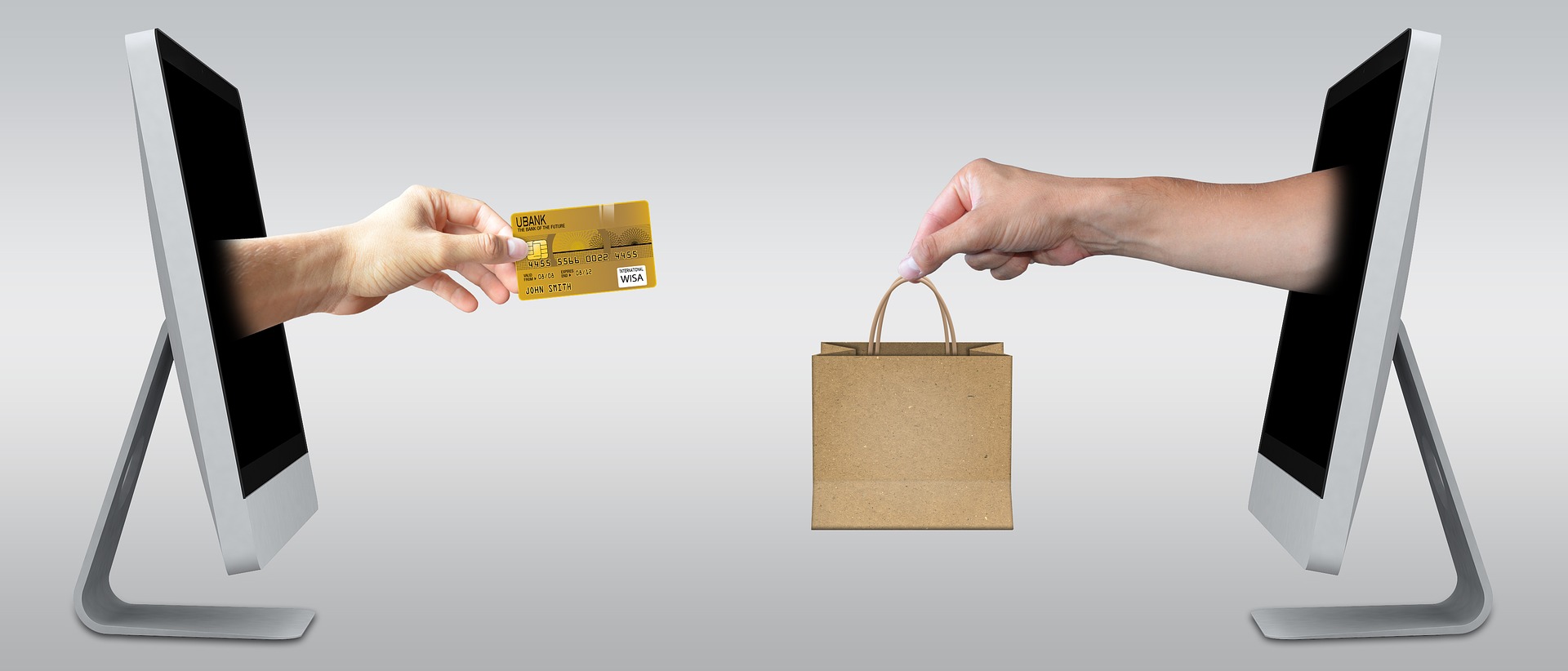 To help you get started on setting up your business online, here are some of the best online payment system options for your small business.
PayPal
PayPal is probably the best known online payment system, therefore you might feel comfortable using a globally well-known name and brand. With PayPal being international, the main benefit is that it doesn't limit your customer base to your home location. Even if you run a UK based business, you can take payments from international customers.
The transaction fee is 1.9% + 20p per transaction if the sales volume is under £55,000 per month. A higher rate applies if the sales volume is under £1,500, which is 3.4% + 20p per transaction. The other fee to consider is the monthly fee. You can opt for a free version or pay £20 per month for the Web Payment Pro version.
Pros:
Easy to integrate
Doesn't limit the location of customers
Fraud protection
Mobile checkout
Offer a free version and a professional version for a fee
Cons:
Expensive fees for low sales
WorldPay
WorldPay is another great option with its flexible packages available. The online payment method is similar to Paypal in the sense that it allows the merchant to receive payments in 115 currencies. WorldPay offers an account for the merchant, allowing them to see all the transactions come through.
The price for the 'pay as you go' package is 10p per transaction, with the online setup fee of £25. The fixed monthly price is £49.99 per month, this includes the transaction fee up to the set limit. The standard package pricing is £19.95 monthly, 10p per transaction with an annual management fee of £29.99.
Pros:
Accepts international payments
No joining fee
Reliable
Fraud screening
Allows you to set subscription type plans for customers
Cons:
Transaction fees vary depending on the volume, so you can't get an accurate number without knowing the number of sales.
Stripe
Stripe is another good option, offering competitive prices with an easy to use, simple system. It's becoming one of the fastest growing online payment systems because of the good prices and how easily it can be integrated.
There are no set up fees when it comes to using Stripe. The rate for European cards if 1.4% + 20p per transaction. The rate for non-European cards is 2.9% +20p per transaction.
Pros:
Competitive rates
Easy to use
No monthly fees or set up fees
Cons:
Fees for a non-European card is higher than some other online payment systems
Shopify
Shopify is an American online payment system that is gaining popularity in the UK. The app is great for beginners as it offers everything you need to set up and run an online business. Some of their services include web hosting and payment processing.
The rates for Shopify are 2.2% + 20p on the basic scheme per transaction, and 1.6% + 20p for the advanced scheme. The monthly fees for the basic package are $29 and the advanced is $299. This may seem pricey but does include a website, blog and a free SSL certificate. There is also another package, which has a rate of 1.9% + 20p per transaction, with the monthly fees of $79.
Pros:
Offer additional services
You can get a free 14-day trial
Competitive prices
Multiple packages to choose from
No setup fees
Cons
Amazon Pay
Amazon Pay is great as it is again internationally known and used, making it easier to take payments from international customers. It's also easy to use and integrate, and you don't need to create an account to use it.
The rates for Amazon Pay can be on the pricier side of the scale though. For under £1,500 income a month the rate is 3.4% + 20p. If the income is over £55,000 then the rate is 1.4% + 20p. There are also cross-border fees for outside the UK, which range from 0.4% to 1.5%.
Pros:
Easy to use
Known worldwide
Competitive fee prices for high volume sale
Fraud prevention
Cons:
Pricey rates for low volume sales
Takes 3-5 days to get paid – which is quite slow.
More on starting up and growing your business.