Keeping staff happy is essential for a thriving, productive workplace. Making sure that your staff are happy will ensure that they are working hard to make your business a success. Scheduling and managing shifts can sometimes be difficult, especially when running a small business. However, by creating a 'give and take' relationship with your employees, it can be beneficial to you both. A good business leader will always keep employee satisfaction and happiness in mind.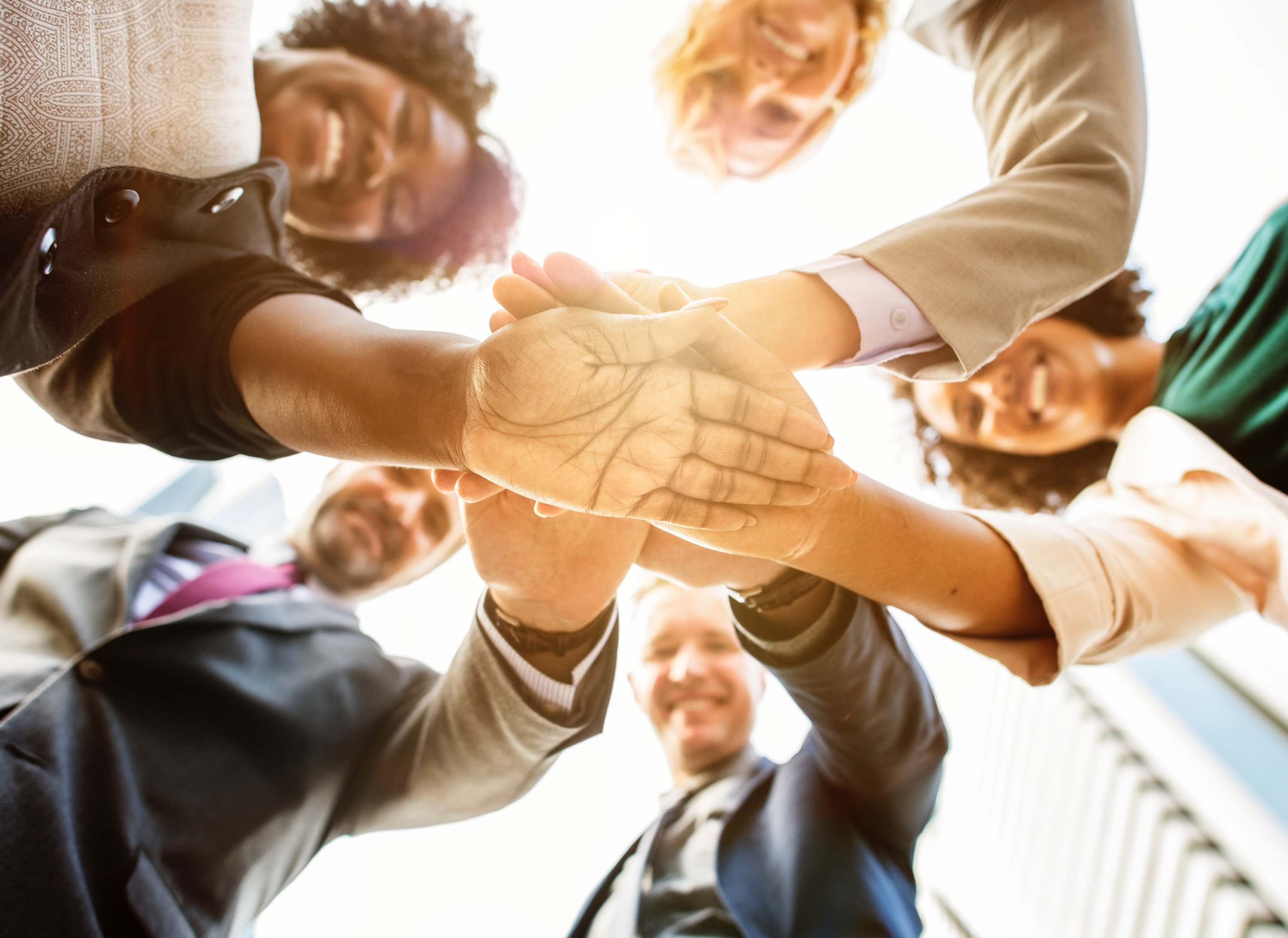 Employees are 12% more productive if they are happy at work. Therefore, it is your responsibility to create a happy workplace for your staff. In order to make sure that you are effectively managing shifts and schedules to keep your staff happy, you can follow these tips.
Booking holiday
The best way to ensure that your employees are off when they have planned events etc. is to get the holidays booked off in advance. If you set the staff holiday entitlement by the financial year (6th April to 5th April), then make sure you have given your employees their holiday forms at least by the beginning of the year (January). This will give your employees enough time to book their holiday off in advance. Set a first come first served basis on holiday forms to incentivise handing them in early as well as making the process fairer. When you have the holidays booked in advance, it can help you create a schedule allowing you to be prepared for absences.
Give schedules well in advance
You also need to make sure that all employees receive their working schedule well ahead of time. This will then give them the opportunity to book their holiday in advance. Making sure that everything is sorted out in good time will allow for a smoother process. When running a small business, it can be challenging to dealing with staff absence, so giving yourself plenty of time will help you be properly prepared.
Use technology
When it comes to getting your rotas/schedules, don't use the ancient method of pen and paper. There are many different software or apps available that you could use to help you put together the employee schedules. If you are using online software, this can make it easier for your staff to easily access their working schedules in real time. Additionally, the software can help you minimise the chance of error.
Workplace culture
Make it a part of your workplace culture to help each other out. It can be difficult to implement rules without the right team though. Therefore, you will need to hire the right people in order to create the best team and culture for your small business. Once you have the right team, make sure you lead by example to create a give and take relationship by ensuring that you are always trying your best to help your staff out when they need it. This can also help create a sense of loyalty, improving employee retention and satisfaction.
More on managing staff and staff holidays.