Generally, after Christmas, consumers cut back on spending meaning businesses do too. With little business activity, the economy becomes sluggish and businesses find it difficult to get things going again.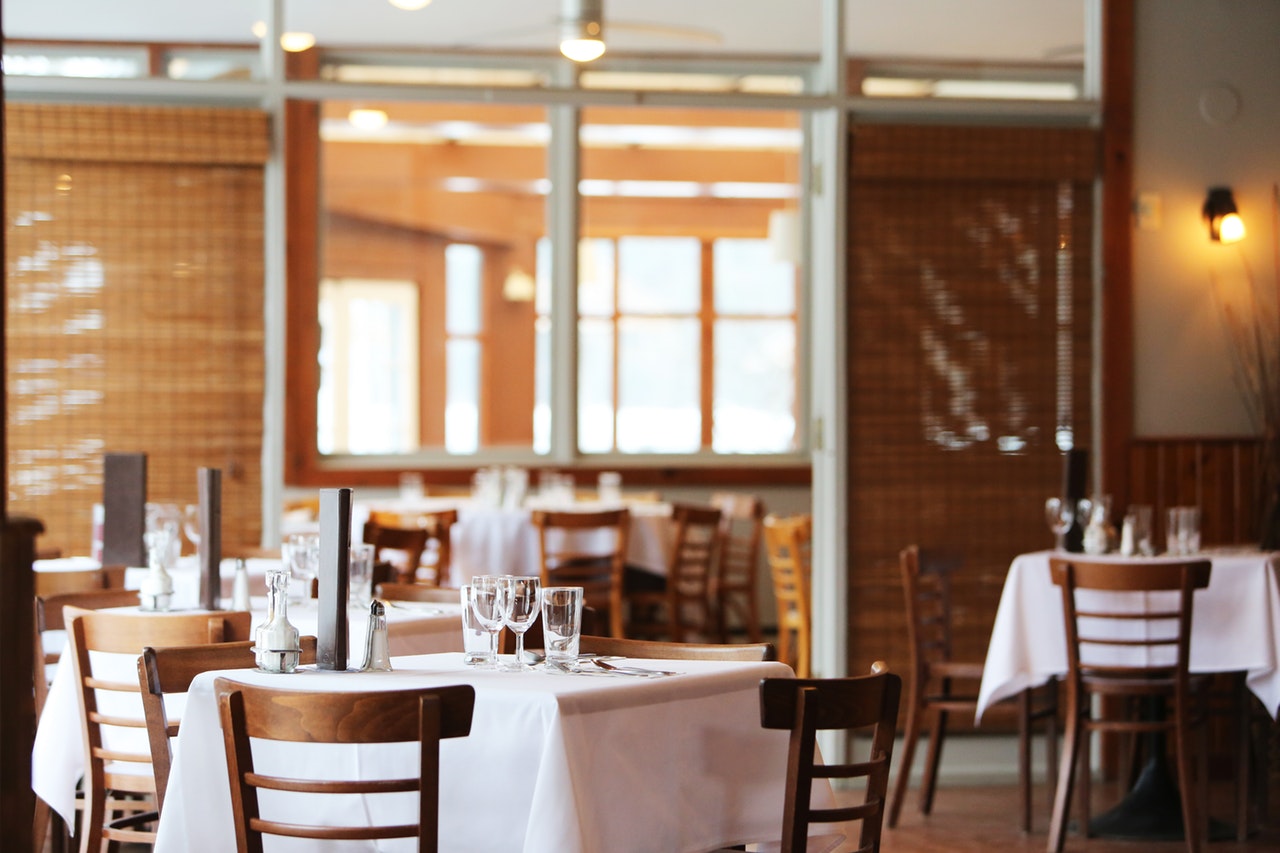 However, it's not all is doom and gloom, as Rebecca Dunne from Company Rescue highlights how you can beat the small business post-Christmas blues.
As customers save, you save
Why not take the opportunity to cut back on your costs yourself? As you get fewer customers, fewer employees will be needed as would fewer products or operations of the services be needed. Therefore, limit it. If you are a retailer, cut staff hours, reduce energy usage. Or if you are able to, why not work from home? Save these business costs of opening up – transfer your business calls to your portable phone.  Labour is the easiest and biggest area to save on so use it to your benefit. Be aware that in order to do this, you should inform employees and warn them in advance – even if they are zero hours contracted, they still need to be aware of reduced hours to make suitable arrangements for themselves. You may wish to look at other methods of production – such as using a just in time method to reduce wastage from stock being left in storage. Another option is to cut ads for the period if customers are not likely to buy during that time anyway. Also look at what return you are actually getting from ads you are running, is it worth it? Act reasonably but to your benefit.
It's only short-term
Remember, after January blues and when consumers start earning more income, feel more secure and the economy appears more attractive, sales should pick up again. People will return from New Year's holidays and business will begin as usual. So, do not be put off by the short-term downfall – so long as the downfall is not long lasting and consistent, you and your business will do fine.
Use it to focus time elsewhere
Business operations may be poor but use this for key planning time. What do you plan to do for the year ahead? How will you compete? What will you do differently from last year? How can you differentiate? How did you perform last year? Prepare an overview of the company and get a proper understanding, take the time whilst it is 'quiet'.
Similarly, for an industry such as construction, use the time to focus on a different job. Building work tends to come to a standstill over winter months in particular, due to the cold conditions. This mixed with the Christmas period and consumers not wanting to start any projects until the hustle and bustle of the celebration are over can leave construction workers short of work. Why not get a different job, part-time, to raise the cash you need? Look around, plan in advance and see your options.
Take time to train staff. This time could be useful and lead to more efficient upcoming operations.
Offer deals or promotions to attract customers
Depending on the type of business you own, some goods and services will still be in demand. You should respond by marketing yourself for these. For example, consumers will always demand food so why not offer lower prices than normal, after all, a cheaper sale is better than no sale. This will in turn benefit you, as you will be removing the unsold stock and getting a return from it.
So, take it on the chin. You will get through this dismal period. Use the quiet for your own benefit.
More on keeping your costs check over the festive period and growing your business.