As the festive season gets underway, many businesses will start to enter a few weeks of spending on items and events that were unplanned or not in their initial budgets. It can add a significant dent in your profitability if steps aren't taken to ensure your company doesn't let spending get out of control. Small business owners need to ensure that they keep Christmas costs in check.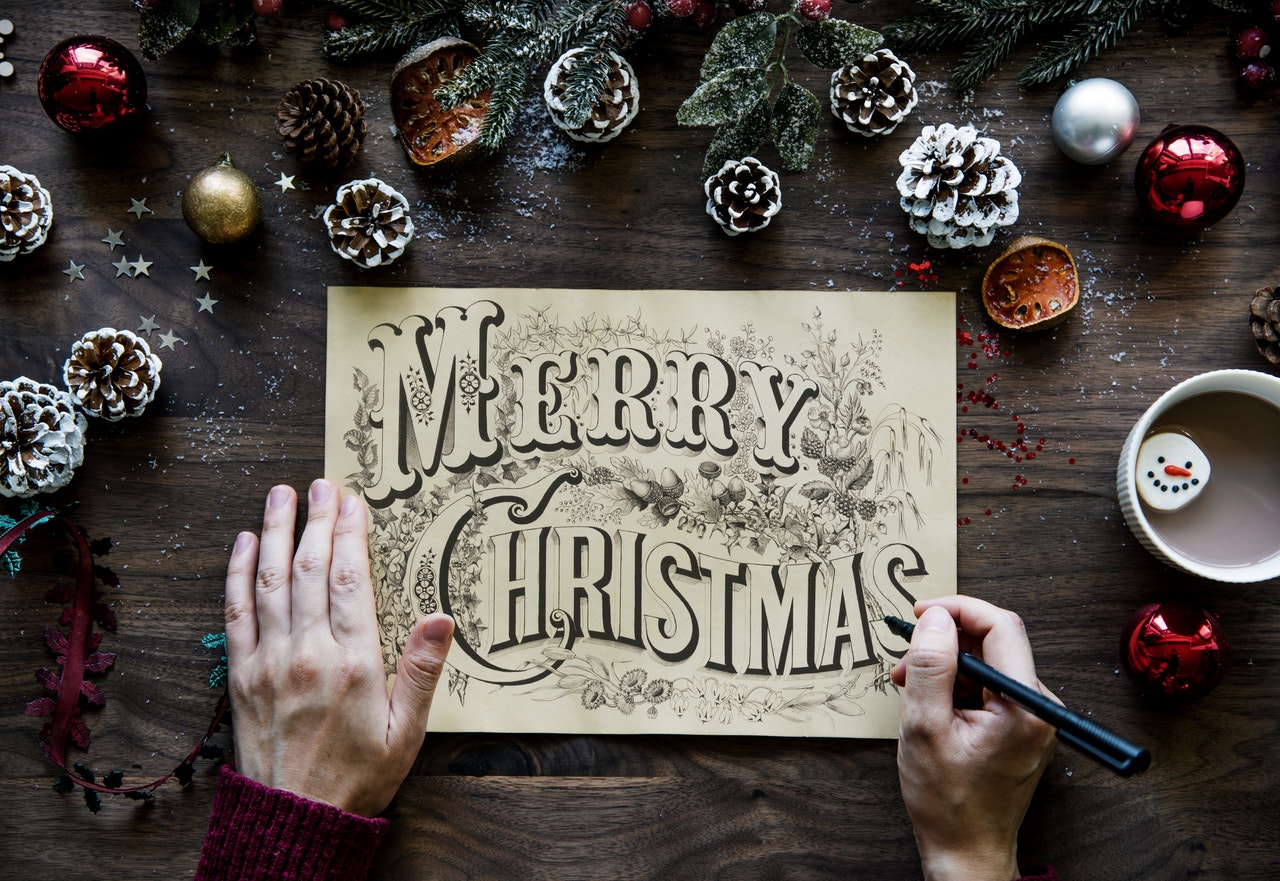 A surprising number of businesses however don't heed the rules they operate under for the rest of the year, and spending on small, random items adds up into what becomes a mountainous debt of seasonal debt.
Soldo, the intelligent spending account for growing businesses, has put together some tips for businesses to ensure they have a very Merry Christmas without the financial hangover in the New Year:
1. Plan out your festive budget, don't pretend it doesn't exist – simple, yet you'd be surprised at the number of businesses that really have no idea how much Christmas cost them as the new year starts to dawn.
2. Make sure you are in control of your spending, it's easier than you'd expect – there are now loads of simple ways to stay in control of your employees' spending. With some prepaid cards now you can set individuals limits and even specify where they can or can't shop. Perfect for maintaining control over your cash flow.
3. Credit cards are for emergencies, not festive spending. Don't use them to amass Christmas debt – with an average interest rate of 15.9% in the UK, that £15 gift will end up costing your business much more in the end.
4. Avoid store cards that promise the world – again, they will suck you in and cost your business more in the end, especially as the festive season starts to kick off and it's easier to forget purchases.
5. Take control of your receipts, or your receipts will control you  – capture them or lament their loss when your tax return is due. It's easy during the Christmas period to spend more on smaller items, but these quickly add up. To make it easier to keep track of receipts, use a prepaid card or service that lets you photograph and capture receipts directly and say goodbye to that bottom of the bag receipt fumble.
6. Wake up to fraud, and make sure your staff are aware too – Christmas brings with it a rise in fraud so make sure your staff and contractors know what to watch out for when spending. The Police's Action Fraud website is a great resource to help you stay safe.
7. Keep tabs on every last penny – Even if you set a company Christmas budget it's no good unless you're tracking it. Use the technology available to get a step ahead and track a tag or keyword used for your spending category on your app or finance software of choice.
8. Turn Christmas into a marketing campaign – there are so many opportunities to impress clients and staff during the festive season. If you've followed our golden spending rules above and know exactly what you have to spend, spend it smartly. Christmas is a great opportunity to market your business. Personalised cards and gifts, tasters of your product or service and schmoozing new clients can all make up part of your budget. Enjoy yourself and get ROI to boot!
More on seasonal businesses and seasonal marketing.