Starting a part-time small business is ideal if you want the security of employment whilst investing in a side business. Starting a business can come with great risks, and one of the main reasons that potential entrepreneurs are held back is for fear of their business failing. However with a combination of business skills and the right product, you can make your business a success. When running a part-time small business you also don't have the life changing risk of failing hanging over your head, as you still have a steady income through your day job.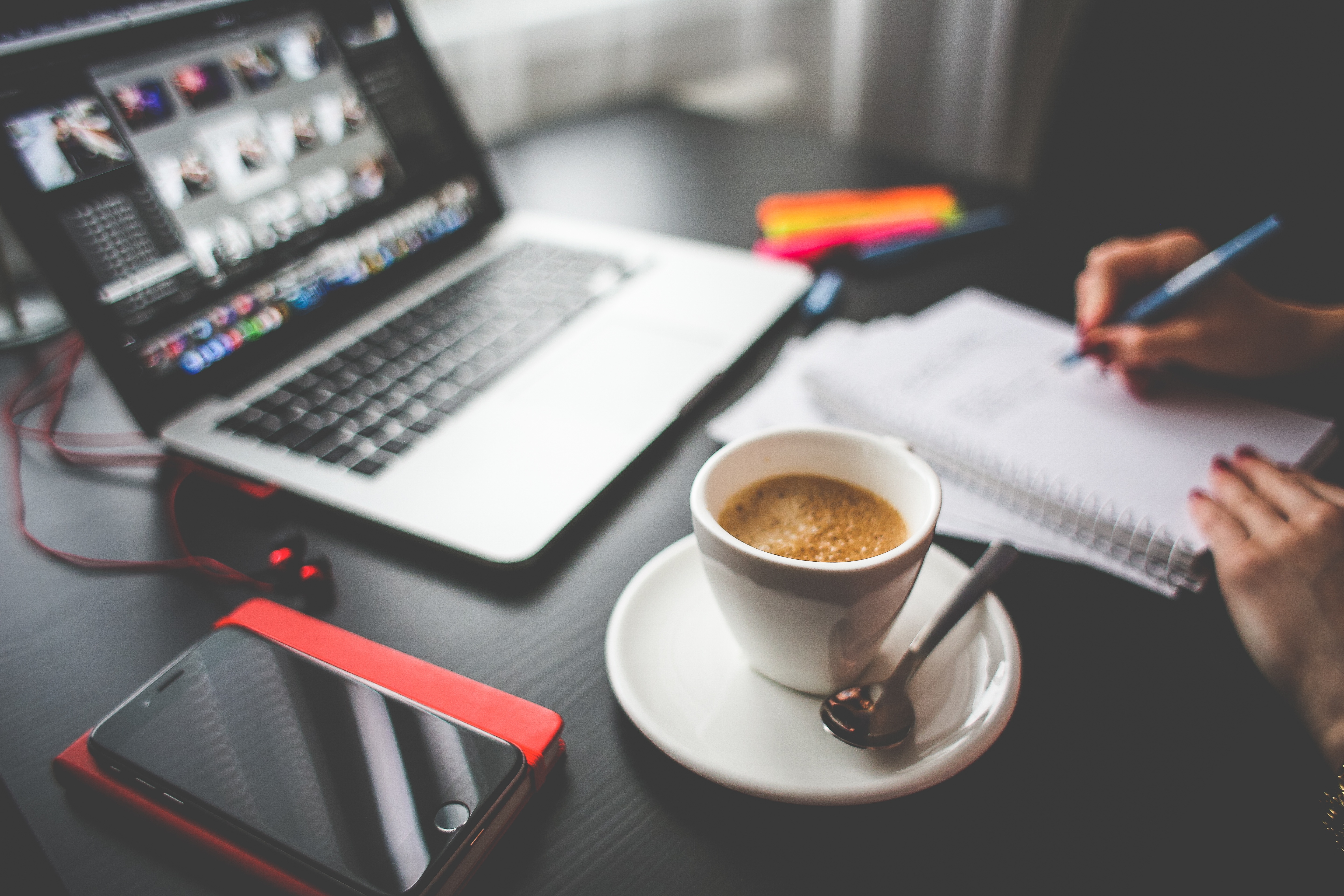 Make sure that you have enough time to invest in your part-time small business, which is often dubbed a 'side hustle'. As with any business it will take hard work and dedication, as well as a genuine passion for your product or service. If you are considering starting your own side hustle, here is all you need to know.
Balance between day job and the side hustle
Whether you have a full-time job or are a parent who wants to start a part-time small business, you are going to need to find the balance between your main job and your new venture. You can't neglect your other duties, therefore make sure you have enough time to dedicate when it comes to setting up and running your small business. If you already have a full-time job, then you should let your boss know about your part-time small business. This will bring to light any issues with your business idea in relation to your employment contract. Your full-time job contract might have clauses which could forbid you from having a business based on a product that would rival your employers, or there may be a conflict of interest.
Home office space
If you are already working full-time and are then working from home on your side business, you may struggle to relax at home. So, in order to have your home feel like home, designate an area which is your 'home office', it doesn't have to be an entire room it can even be a desk in a corner. This will help you switch off and make sure you don't end up having a burnout by overworking yourself.
Profits
Your side business will need to be making money, a profit. This doesn't have to be huge, especially at the beginning, but it should be going up progressively as you nurture your business. If your business isn't making money or breaking even then it's not a business, it's a very expensive hobby which can cost you in both time and money. If you are working on your small business at the weekends and in the evenings, and dedicating time your side hustle, then you need to be making money. This is to make up for the sacrifice of your time that you would otherwise be spending relaxing and spending time with loved ones.
You will need to register your business with HMRC for tax purposes, no matter how small it is. You need to decide whether to register your business as a sole trader or as a limited company, and you will need to find the option that is the best for both your business and your personal circumstances. There are pros and cons for both business models, so you will need to weigh them up and decide what works for you.
Pros of starting a part-time business
You can experiment with a business whilst having the security of a regular income from your full-time job.
You can turn your hobby into a business. When it comes to having a side hustle you will need to be passionate about your product or service in order to motivate yourself to work the long hours.
It's a way of getting extra income if your full-time job isn't paying you enough.
It gives you an opportunity to start a business that could flourish and allow you to leave employment and become your own boss.
Cons of starting a part-time business
Incredibly long hours will mean that you don't have very much free time to spend with your loved ones.
The income might be slow, especially when you first begin.
If you are too focused on your part-time business, it might have a negative impact on your day job.
You will have to pay tax on both your incomes. So, in terms amount of the amount of tax you have to pay, it might not make sense financially.
Future prospects
The great thing about have a side business is that it allows you to experiment and test out your business idea. If you are generating enough profit to live off and grow your business, then it may present an opportunity to leave employment and become your own boss. There are more risks when it comes to running a small business full-time, however it also gives you a massive opportunity for success as all your efforts are directed towards making your business a success.
More on small business ideas and growing your business.