"Take care of the pennies, and the pounds will look after themselves" — advice often given to people looking to grow financially and develop financial security. Being financially prepared is the cornerstone of developing a successful and profitable business, and should be a core priority from the moment you begin developing your business strategy and remain at the heart of your operation throughout your business' growth.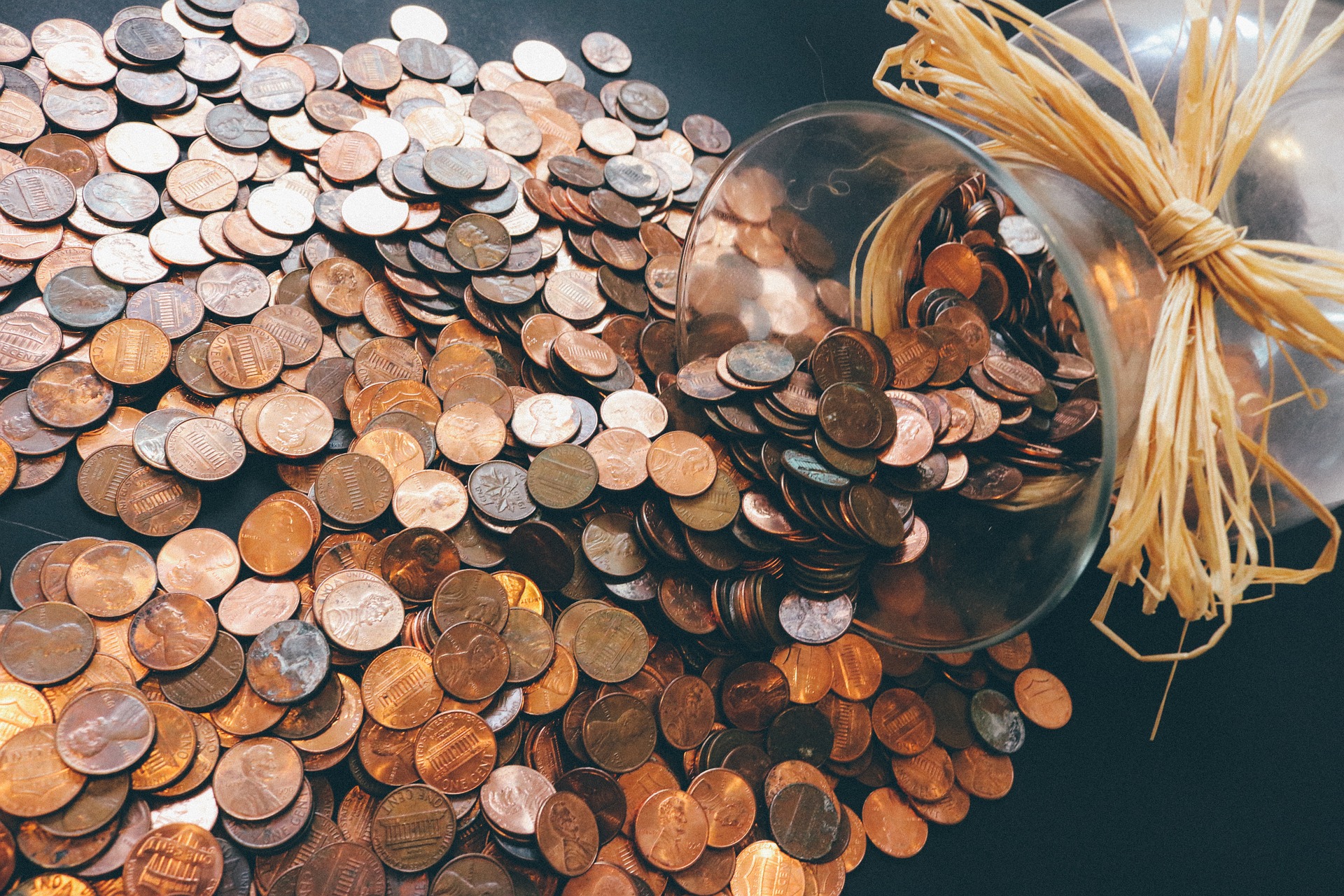 Here, Richard Stonier, co-founder and partner of online accounting software, Tally Accounts, explores some of the chief ways that new businesses can save money.
Monitoring your company finances should always be at the top of your to-do list when setting up and developing your business. There are many things you can do to keep tight control on your funds. Key among these tactics is always considering low cost or free services, tools and brand development strategies as an integral part of your business development and beyond, this will keep financials in check, and get you off to the best possible start.
Make friends and influence people
By seeking out and connecting with networking groups and mentors you can often receive free, or low cost, guidance and services for numerous elements of your new venture. In fact, networking can be one of the most productive and beneficial tools you can use to grow your business, as the relationships you develop become a facilitator for success.
Making connections with new people can generate sales leads, increase brand awareness and open doors to many new opportunities. In a world where we are all bombarded with messages through adverts, emails and social media, a personal relationship will keep you at the forefront of someone's mind and makes you stand out. Ultimately, people do business with those they like and trust — it often boils down to not who you know, but who knows you.
Living in a digital world
While this contradicts the notion of making meaningful personal relationships with people, there are plenty of free or low cost digital tools that can greatly aid your business growth. Using online networking tools like discussion boards and LinkedIn groups can generate new connections and prospects. Building your social media profile is also an extremely effective way of building your brand's reach.
Other online tools can provide substitutes to formal services you would have traditionally paid over the odds for. If you're willing to design and build your own website, there are numerous free website creation tools available, and online filing systems can provide cost-efficient cloud based document storage.
Instead of employing formal accounting services, which can be quite pricey for a reliable service, you can manage your money online too. Online accountancy tools, like Tally, give you the freedom to monitor your business finances on the go, without breaking the bank. This gives you complete control over your funds at every stage of growth.
It's not all small change
Of course, you won't be able to save money if you're not making it to begin with. Automated invoicing and debt chasing are all functions available in online accountancy services, which can free up your time to follow up with sales leads and generate new business leads, while ensuring you get paid for work you've already done.
Having the ability to view your businesses finances at the drop of a hat also means that you are always making smart financial decisions for your business. Whether you're checking in at 9am on Monday morning, when you get in from the pub on a Saturday night, or even when you're sat on the beach while on holiday, if you so desire, you're never out of touch with how your business is performing.
Of course, the money savings don't have to stop there. You can still be a perfectly reputable and growing business by using any free or low-cost tools that can help you advance. From hot desking, free graphic design software and using virtual receptionists, there are an abundance of services on the market that can keep your business flexible, scalable and financially viable. By taking good care of your finances, those pounds and pennies will soon start to build up — and so will your profit margins.
More on business finance here.