Finding the right office can be exciting but it is also sometimes a daunting experience. You will need to find the right office space for your small business, whether you are expanding your current business or starting a brand new one. It's essential to have a tick list to make sure that you are covering all bases in order to find the right office.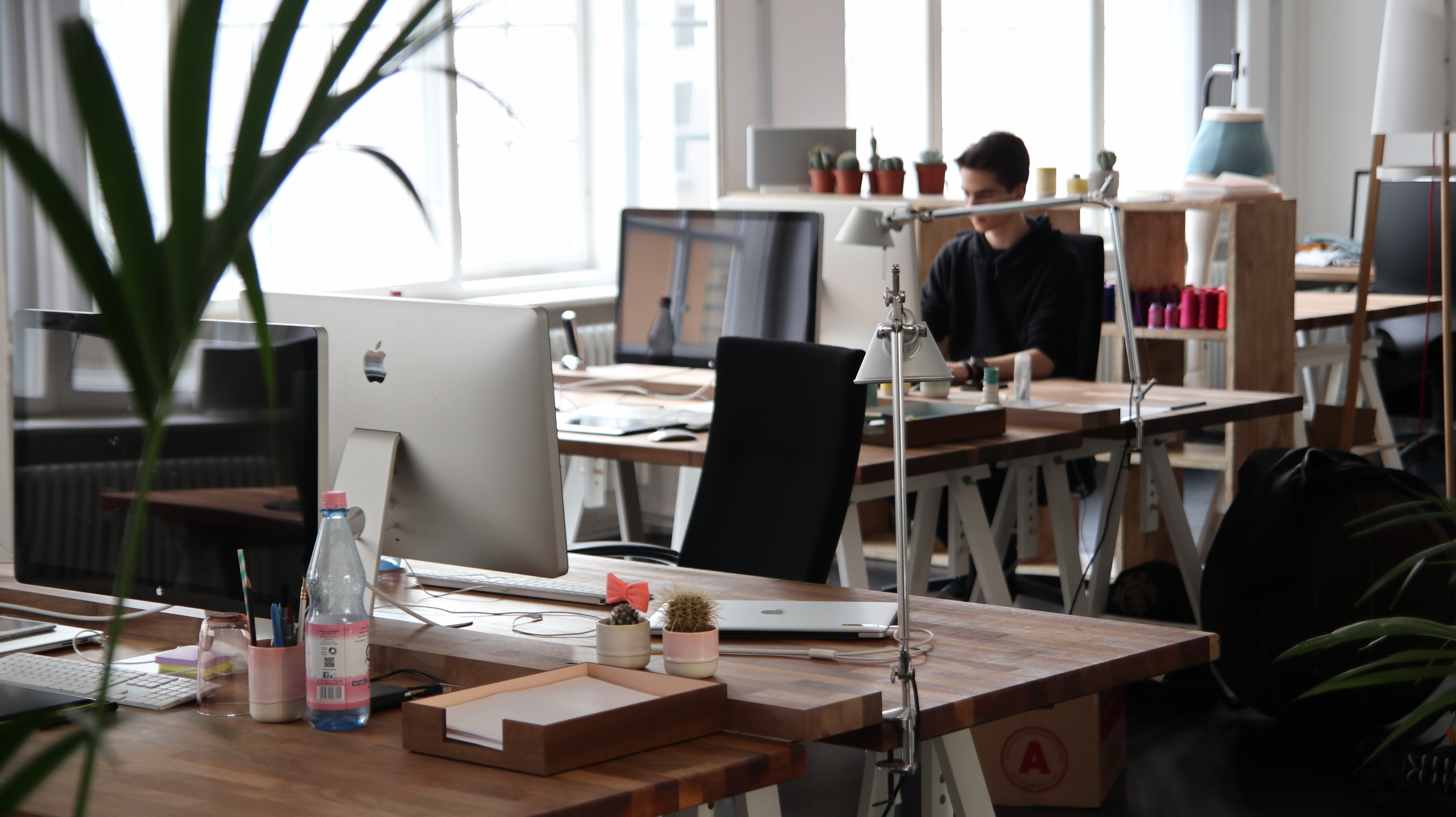 Choosing the right office space is very important to a business. You need to get the perfect space for your office as it can affect your business multiple ways, from the day-to-day operations to staff morale. It can also affect company image and your business as a whole. To avoid making the wrong impression and regretting your decision, here are some things you need to consider to ensure you find a good office space.
Location
There are multiple things you need to take into consideration when looking at the location of your office space. Firstly, you will need to look at the area that your office will be based in. You will need to make sure that it's in a nice and reasonably safe area, especially if you will have clients coming to your office. Although it's the age of Skype and FaceTime, you will still need to have occasional face-to-face meetings. Here are a few additional things you need to consider:
Commute – you will need to consider how long the commute to the office will be for you, as well as your staff. Also consider researching how you and your staff might get to the office. Is using public transport the most efficient way? Are there any public transport links nearby?
Parking – you will need to find if there is parking available nearby, as well as how much it will cost to park your car there for the day. You will also need to find out if you are able to offer free parking for your staff, as this may be an essential way of keeping your staff happy.
Nearby facilities – is there nearby food and drink facilities that you and your staff can use for lunch, coffee breaks etc.
Price
The price is another deciding factor when picking the right office space. You should already have a budget in mind before shopping around for a new office, and you will need to look at offices within your budget. The location of your office can also determine it's price, for example an office in London will be considerably more expensive than an office in your local town. Location and price are two of the most important factors and you may have to compromise on these elements to ensure it's the right choice. When looking at the pricing for your office you should consider the following:
Hidden costs – ask about all the costs that will be required of you, and have legal paperwork to ensure that you won't have to pay out extra to cover any hidden costs.
Deposit – can you afford to pay the deposit? You may need to cover the deposit of your office space by paying for three months rent upfront. You will need to look at your finances to see if that is something you can manage.
Building
Finding the right building is also a part of deciding which office will be most suitable for you and your business. There are again multiple things you will need to consider when looking at the building that your office will be in. Here are the following things that you will need to consider:
Condition of the building – does it look old and worn down? Or is it new and looks good and inviting?
Legal requirements – is it up to date with all the relevant health and safety regulations?
Building works – are there any planned building works going on in the near future that can affect your ability to carry out your work effectively?
Landlord – have you met with the landlord? Do you think you can have a good professional relationship with them that will smooth out the initial move to the office?
Disability access/lift – does your building have disability access to ensure access for disabled clients/staff etc?
Does your building have entry systems in place? Advance Access can offer their service if you wish to keep a record of attendance, and keep on top of who visits your office.
Office space
After you have been through the process of getting the right location, price and building, you will need to change your focus to the interior office space. You will need to find an office space that will meet your needs as a small business as well as have room for expansion. Here are some points to think about when focusing on your office set up:
Kitchen space – does your office have a kitchen space that will allow your staff to have their tea breaks and lunches?
Meeting room – this may not be a necessity for your business, therefore you will need to evaluate your needs as a business.
Office – you may want an office for yourself that will give you some space from your staff.
Space – is the office big enough to fit all your staff and their equipment?
Expansion – you may want to think about expansion and how your office will accommodate that. If you are planning on expansion in the near future, you may want to opt for a bigger office.
Office design – are you able to provide an environment in your office that will be motivating and promote productivity?
Sharing office
You may want to consider sharing an office space. Sharing an office can be an option if you have found the perfect office, however the price is higher than your budget. There are great benefits for sharing an office, and the most prevalent benefit is reducing the rent costs.
If you share with a complementary business, it could be even better for both businesses. For example, a marketing agency sharing office space with a web design agency may be able to offer clients a broader service and share leads. However forming a working relationship with them might become difficult if it doesn't work out.
Ensure that you have a formal, legal agreement with the other party that you are sharing the office space with, as this will cover you if things don't work out. For example, if they can't pay the rent, then make sure that it's not your responsibility to deal with the rent and landlord on their behalf.
Finding the right office doesn't have to a challenge or a particularly daunting experience, you just have to be organised, carry out research when necessary and ask all the right questions.
More information on growing your business here.