Starting a business is one of the most important decisions of a business owner's life. Therefore, you want to think about it carefully and consider whether you want to run the business by yourself and the advantages and disadvantages of doing so. You may also want to consider going into partnership, however you should make sure that you make a decision that you feel confident and happy with.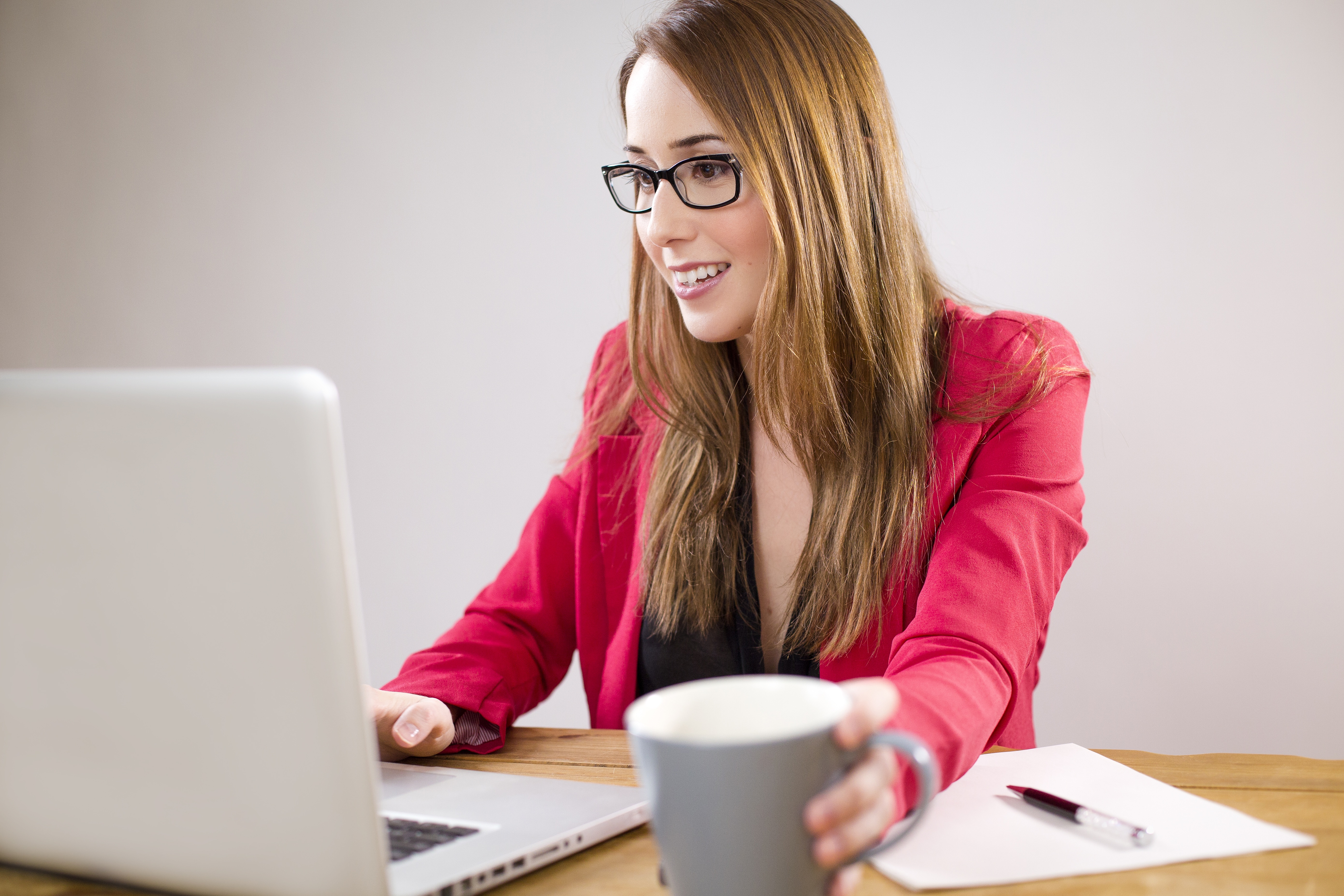 You can avoid conflicting ideas by going solo and being the sole owner of your business. If you struggle to find a partner that perfectly aligns with your visions, then going at it alone may be the best option for you. Here are some pros and cons of running a business by yourself.
Pros of being a sole business owner
You are your own boss
This is probably one of the most appealing parts of being a sole business owner, especially for those who have strong leadership skills. You don't have to answer to partners, managers or bosses. Put in as much work as you like, and answer to no one but yourself. You are in control of your business and can steer it in any direction. There will not be any conflicting ideas that you may have to consider.
Avoid conflict with partners
If you go at it alone and decide to go into business without a partner you are able to avoid any future conflicts. When partners don't get along or have issues, then it can seriously affect the business. So if you are the sole business owner, you can rest assured that arguments and disagreements about the business won't be the end of your business.
All the profit made is for you
This is another great perk which attracts so many to start small businesses by themselves. Running a small business and making a success of it is hard work, therefore being able to reap all the rewards from it is a great perk.  The amount of work you put in will hopefully be reflected in your profits.
Create your own schedule
You may be able to create a flexible working schedule, obviously depending on your business. This could be a great benefit for parents who are not able to work full-time hours. Running and starting a business by yourself will be time-consuming and hard work, however once it has become a success and you are able to hire more staff, it could lead to fewer hours of work, meaning more time for the things you love and the people in your life.
You choose the people you work with
Whether this is the people you hire or the clients you work with. You are in control of the people you surround yourself with. You can be completely in control of the hiring process and choosing people who would work best for your business and yourself. Having employees with complementary skills can also be beneficial.
Follow your dreams
Being able to create and run a small business is a dream come true for many. Running a business allows people to follow their passions and work on doing something they love. When you work by yourself, the dream is yours and you are fully able to commit to it.
Con of running a business by yourself
Liability
One of the major downfalls of running a business by yourself, especially if you operate as a sole trader, is that you are completely responsible for the debts of your business, which means that it can affect your personal finances. This can be stressful and daunting for many small business owners that are solely responsible for their entire business.
Responsibility and time
From the initial starting of the business to running it on a daily basis, it can be difficult and time-consuming. Without having someone to share the work load with, it will mean that you will have more on your plate.
Single vision
Although this is one of the benefits, it can also be a disadvantage. Sometimes in a business environment you need to have new, fresh ideas that can help you improve. Having challenging views results in collaborative ideas and goals, which can really help your business become a big success.
Overall there are both pros and cons of running a business by yourself. Most importantly though, you need to ensure you are fully aware of the level of work, time, money and commitment you are taking on when you decide to run a business by yourself.
More on starting up and business guide for beginners here.