The Federation of Small Businesses (FSB) has carried out research looking at small businesses reaction to new credit. The study carried out had just under a thousand small business participants. One in three of those businesses say that the new credit is unaffordable. It's making them hesitant to borrow funds, which are vital for growth. These findings come just ahead of Bank of England's decision to raise interest rates in the UK.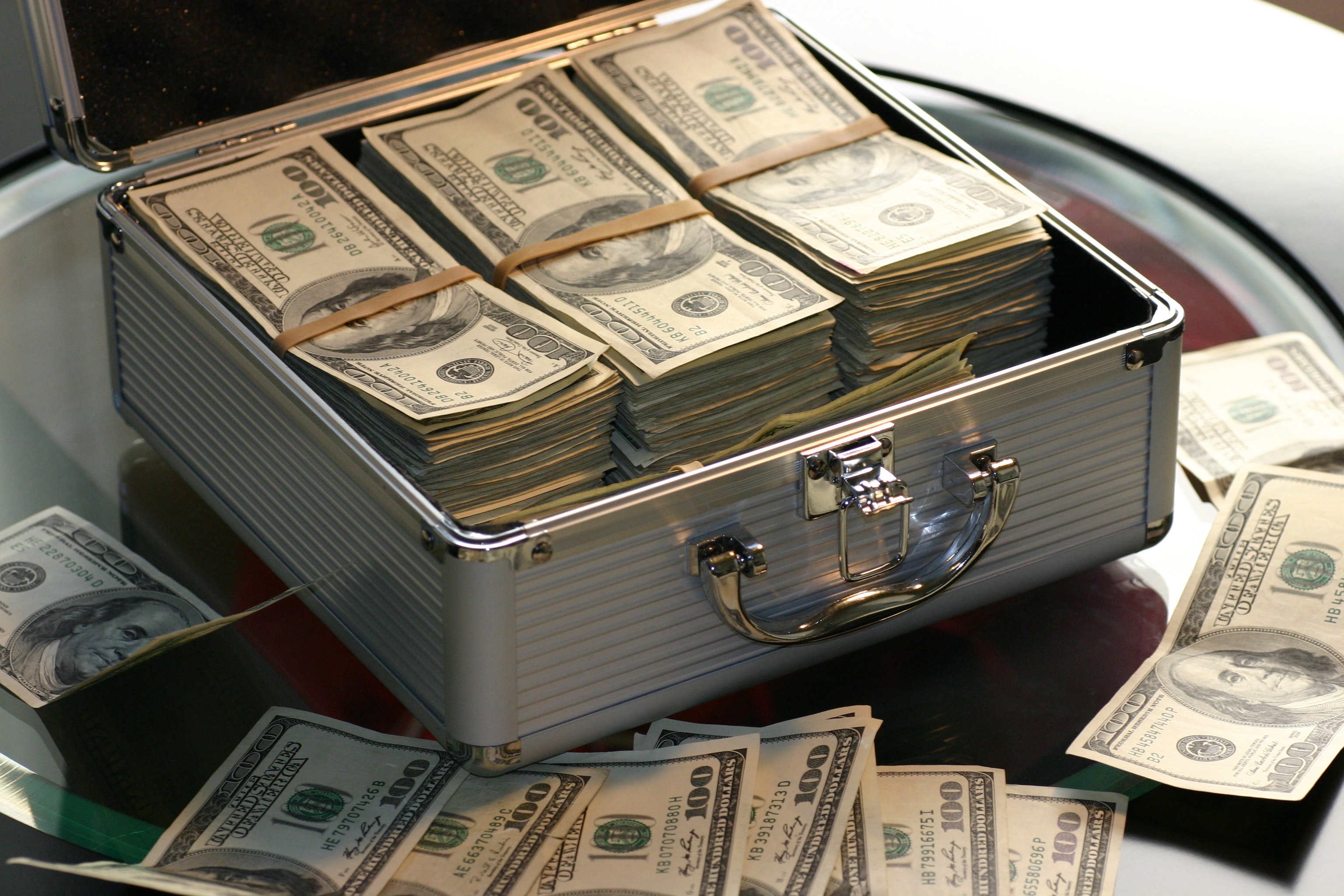 Under a half (42%) of respondent's deemed new credit 'unaffordable' in the third quarter of 2018. Around a quarter of small businesses (24%) said the opposite and found that new credit was actually affordable.
In the same quarter last year, 39% of small businesses were being offered interest rates of under 4%. This has decreased considerably for the same time in 2018 to 31%. Around a third of SME's are offered interest rates of 7% or more on new credit lines.
The study also showed that only a small number of small businesses are applying for new finance in Q3 for 2018. Nearly four in ten (38%) of these small businesses are applying for finances through the traditional methods of finance, such as banks. A good number (30%) are seeking asset-based finance. Others are looking at new and non-traditional methods of funding that are becoming increasingly popular. Around 15% of small businesses are getting funding through crowdfunding and just under one in ten (9%) are looking at peer-to-peer lending.
FSB National Chairman Mike Cherry, said: "A lot of small firms will have been preparing for higher interest rates from today. However, with borrowing costs for small firms already high, it's critical that any future rate rises are carefully considered and gradual.
"A good proportion of small businesses will welcome the prospect of higher rates taking some heat out of price increases. Consumer inflation has been consistently above 2% for months now with input costs, especially fuel, also on the rise.
"This inflationary pressure has proved a challenge for small firms, not least retailers who are already up against high employment costs and spiralling business rates.
The study also showed that a large number of small businesses are 'non-borrowers'. Small businesses are hesitant to borrow money to grow their business. Around three-quarters of small businesses would prefer to grow their business slowly, rather than borrow money to speed up the process of business growth.
Mike Cherry added: "We need to see a fundamental shift in the UK's small business finance culture. Too many firms are reluctant to borrow and realise their full growth potential. Those that do are too reliant on traditional debt products.
"We could learn a thing or two from the US where equity finance is booming. UK firms need to be encouraged to recognise that this kind of investment can bring not only growth finance but also advice and support from those with real expertise."
More on small business news and small business funding.