The investment in the small business sector has fallen, according to the latest Federation of Small Business (FSB) research. The number of small businesses that are planning to invest in the future of their business in the upcoming months, has decreased. This decrease hitting an 18-month high.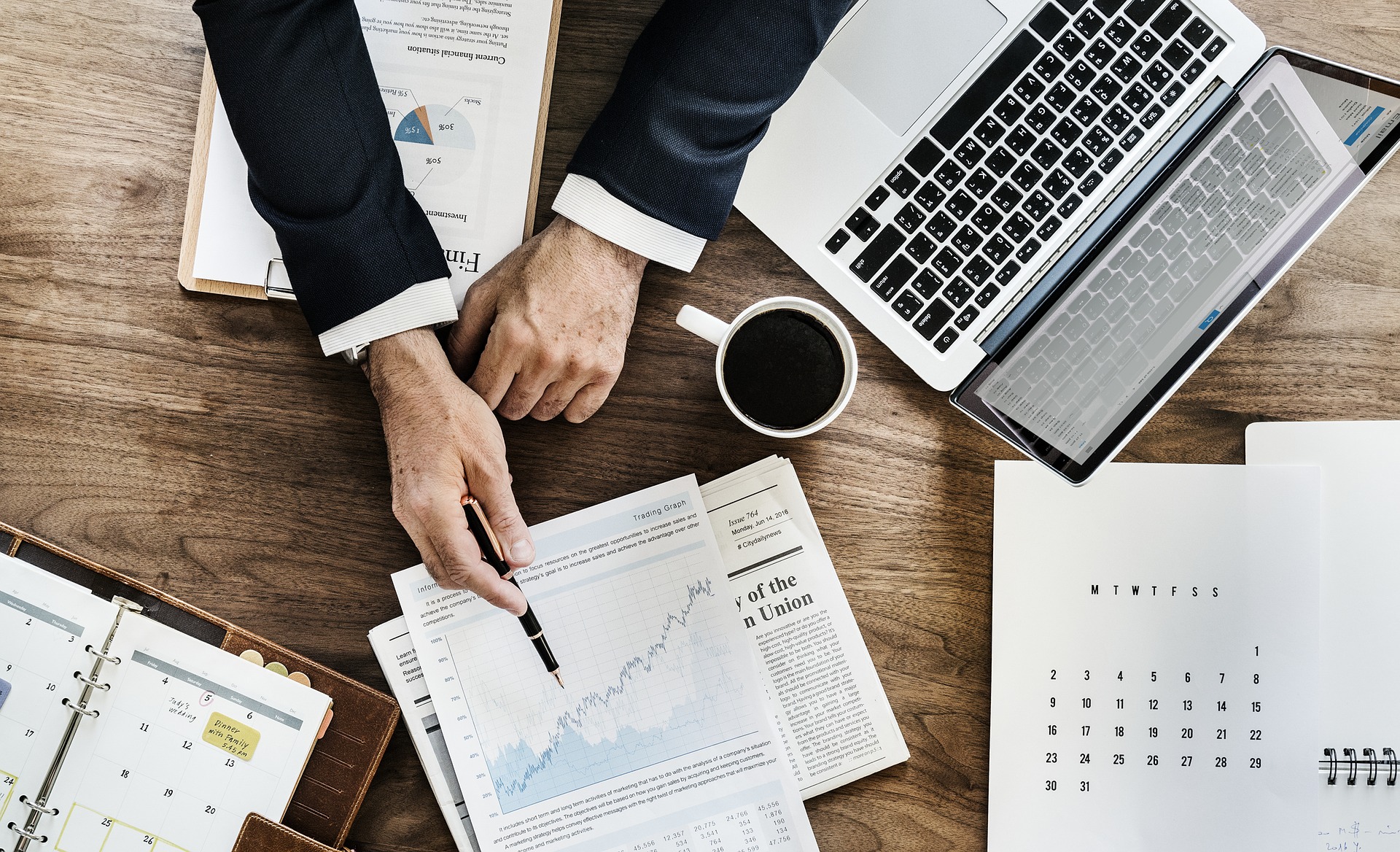 One in seven businesses, of just over a thousand surveyed, reported that they will likely decrease their investment in the upcoming months. This is the highest percentage since the third quarter of 2016. This 18-month high is troubling, as investing is incredibly important in order to help businesses grow and succeed.
69% of small businesses also reported that they are not planning on increasing their investment in the upcoming months, as businesses continue to struggle with the rise in operating costs as well as the ongoing late payment culture in the UK.
Around two-thirds of small firms are operating below capacity, while 71% are reporting the rise of operating costs.
Mike Cherry the chairman of FSB commented: "It's hard for small firms to invest when £14 billion is being withheld from them due to late payments. If all of your working capital is tied up in invoices, then clearly you won't have the cash needed to invest for the future. Following the collapse of Carillion, big corporations need to realise that late payments aren't a smart move, they're a threat to our economy.
"Last month saw thousands of small firms hit by increases in minimum wage rates, auto-enrolment contributions and business rates. Meanwhile, inflation remains well above the government's two percent target. Small businesses are seeing margins squeezed, leaving less to invest in the technology, training and research they need to increase productivity."
It was also announced that the UK business investment fell to £41.6 billion between the last quarter of 2017 and first quarter of 2018.
Small businesses are being held back from growing their business due to multiple factors, Cherry highlights some of them: "The incentives to invest are there but they're not being accessed by the small firms that really need them. More than half of small firms haven't even heard of R&D tax credits, for example, and bigger firms tend to be better at completing the complex process of applying for them.
"On top of all this, we still don't have a clear sense of what our future relationship with Europe looks like, making it harder to invest for the years ahead."
More on the small business news and saving money for your small business.