In the most recent study carried out by the Federation of Small Business (FSB), it was found that constantly rising operating costs are stalling business growth. The survey, which has over a thousand recipients, highlights the struggles of small businesses, as the number of small businesses reporting a rise in operating costs is nearly at a record high.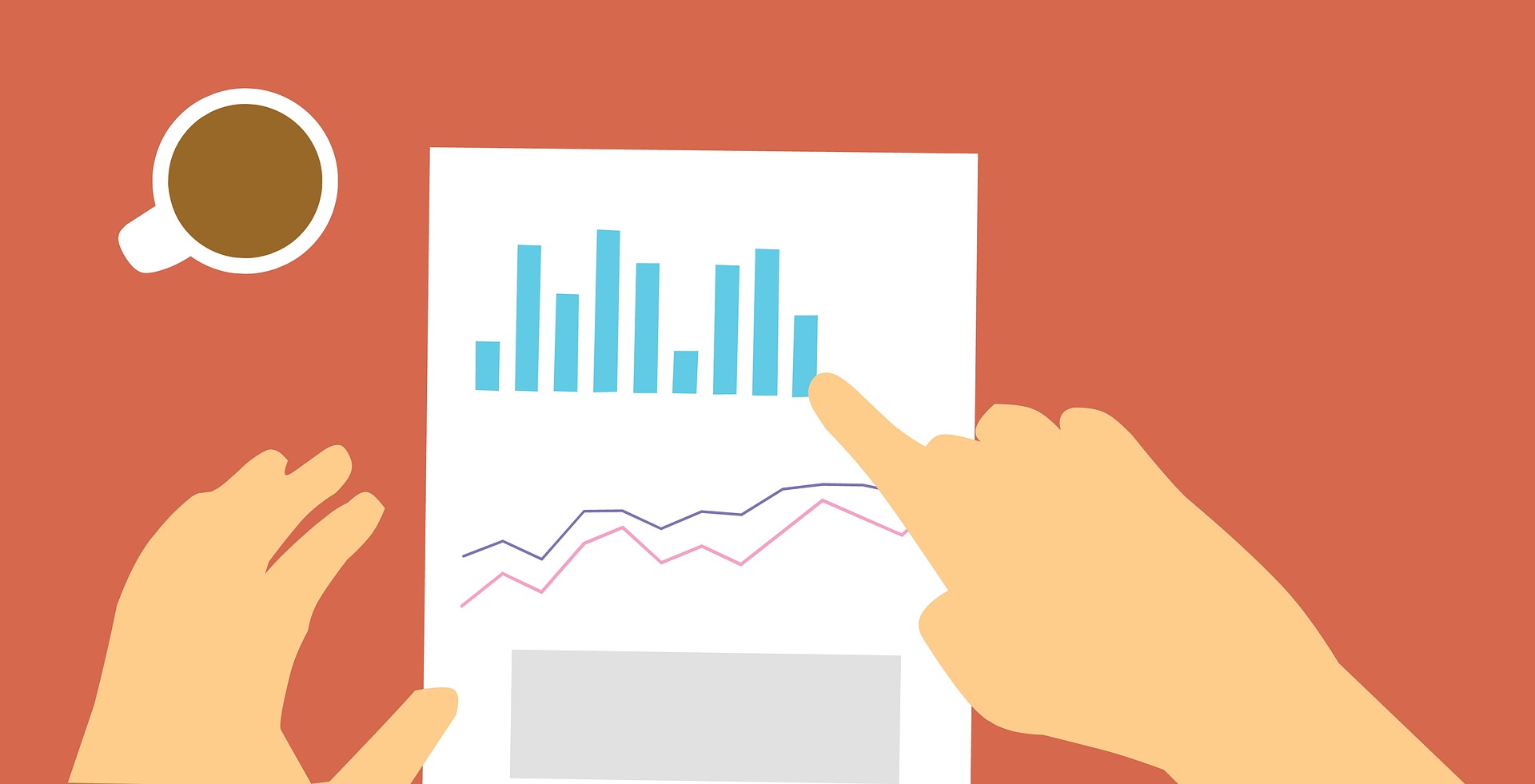 Around 71% of small businesses taking part in the survey reported a rise in operating costs for their small business. This is second highest proportion that it's ever been, with 74% of small businesses reporting this six months ago.
The survey found that business growth is stifled because of consumer demand, with more and more businesses reporting this. Almost a third of small businesses reported that the consumer demand is one of the biggest things getting in the way of their success, which is more than the number of small businesses that reported this during the same period in the previous year.
It also found that another of the main rising costs was utility costs, which was again reported by over a third of small businesses. The number of small businesses that reported this was up by 24% since the same period in 2016. The rising costs of fuel also played a big role in the rising costs, with around 28% of small businesses reporting this as an issue. This is nearly 10% up from the same period two years ago.
Mike Cherry, the Chairman of the FSB commented on the findings: "High inflation continues to make life uncomfortable for small firms. The pain felt by consumers is being passed on to businesses. One in three small firms now sees weak consumer demand as the main barrier to growth.
"There's been a huge rise in the number of small firms saying that fuel and utility bills are key drivers of higher operating costs. This is money that should be spent on investment, recruitment and innovation. It's vital that the Government's fuel duty freeze remains in place."
Small businesses cited labour costs as the biggest cause for concern though, with nearly half of small businesses finding labour costs problematic. Last month saw an increase in the minimum wage rates and the auto-enrolment contribution from the employer, both of which will play a role in the increase of labour costs. Rent is also a continuous concern as it is always rising, adding to the increase in operating costs.
Mike Cherry added: "Labour costs are often front of mind for small firms. They're now having to absorb the higher minimum wage rates and pension contributions that took effect last month. A rise in the Employment Allowance to £4,000 is urgently needed if we want to see record-high employment levels continue."
On the positive, there was a decrease in the number of small businesses reporting exchange rate as the force behind rising costs.
More on news and business expenses.