Mental health issues plague the workplace as working conditions can sometimes lead to stress and anxiety. Although there is continuous progress being made to destigmatise talking about mental health, there is still a lot of work to do. Small businesses need to actively talk about mental health in the workplace, so employees can feel like it's okay to talk about how they are feeling. Small business owners need to be the leaders and open up about the challenges and stress that comes with being in the workplace.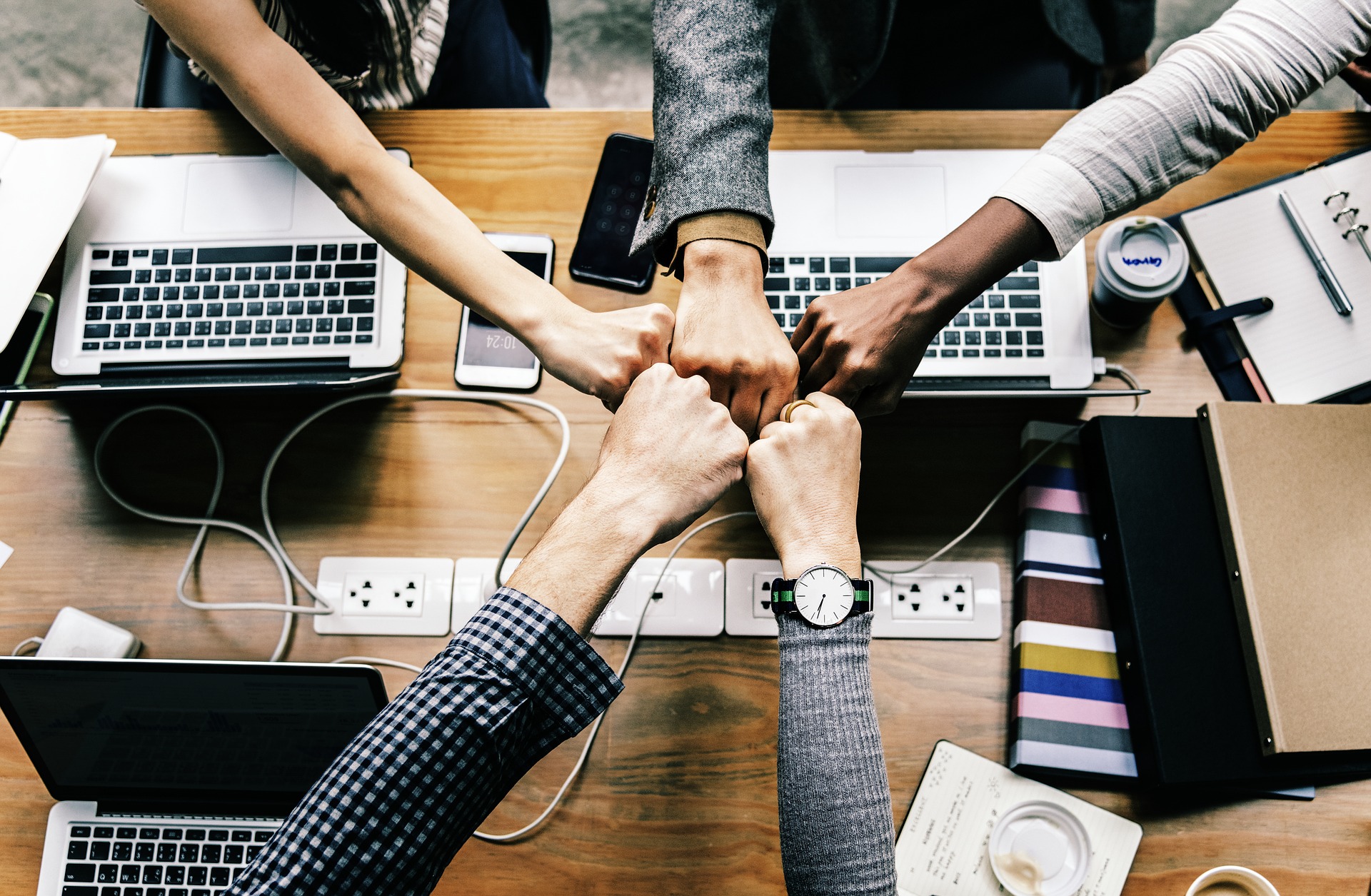 In recent research carried out by the Federation of Small Businesses (FSB), it was found that small businesses have recruited at least one individual with a mental health condition in the last three years. As the business owner, it's essential to have happy employees who will work hard. This can only be achieved if employees feel comfortable and have a safe environment in which they can talk about their mental health.
It was also found that around one in four people in the UK will face mental health and wellbeing issues. This is a huge number, therefore, small businesses and the self-employed need to take extra care. People need to actively look after their mental health and wellbeing and promote this in the workplace.
Another report found that around 300,000 people with mental health issues lose their job every year. This is a huge number of talented people that are losing their jobs, and there can be a number of reasons for this from lack of support to not being able to talk about their mental health.
The FSB has launched a new campaign to tackle the stigma around mental health and wellbeing, especially in the workplace. The campaign labelled as 'Its' okay to talk about mental health' will aim to provide information and advice to the community of 5.7 million self-employed in the UK.
Mike Cherry, the chairman of FSB commented: "Mental health is a huge challenge for society. The government, business owners, and each of us as individuals can work together to help destigmatise mental health and create an open environment where we can all talk about, and take care of, each other's mental health.
"Despite the impact poor mental health can have on a business, many small business owners are still reluctant to talk about it. I believe that we, as business owners, must play a critical role in talking about mental health in the workplace and lead the way in both destigmatising mental health in the workplace and acting to help our people when they are struggling.
"By both talking about it and addressing it, we can help promote an open environment where people feel comfortable talking about the issues that are affecting them, work out what positive changes we can make in the workplace, and make some progress to help each other."
More on mental health and well-being and dealing with dealing with stress.