Affiliate marketing in the UK is growing every year. In fact, in 2017 the sector topped £550 million and it is expected to get even bigger by the end of 2018 and beyond. This is great news for both affiliates and businesses alike. Small business owners in the UK are being boosted by this rise in affiliate marketing. It means that small and medium-sized businesses can set up an affiliate program and make sales without the big marketing budget – all it takes in return is a commission to the affiliate for their efforts.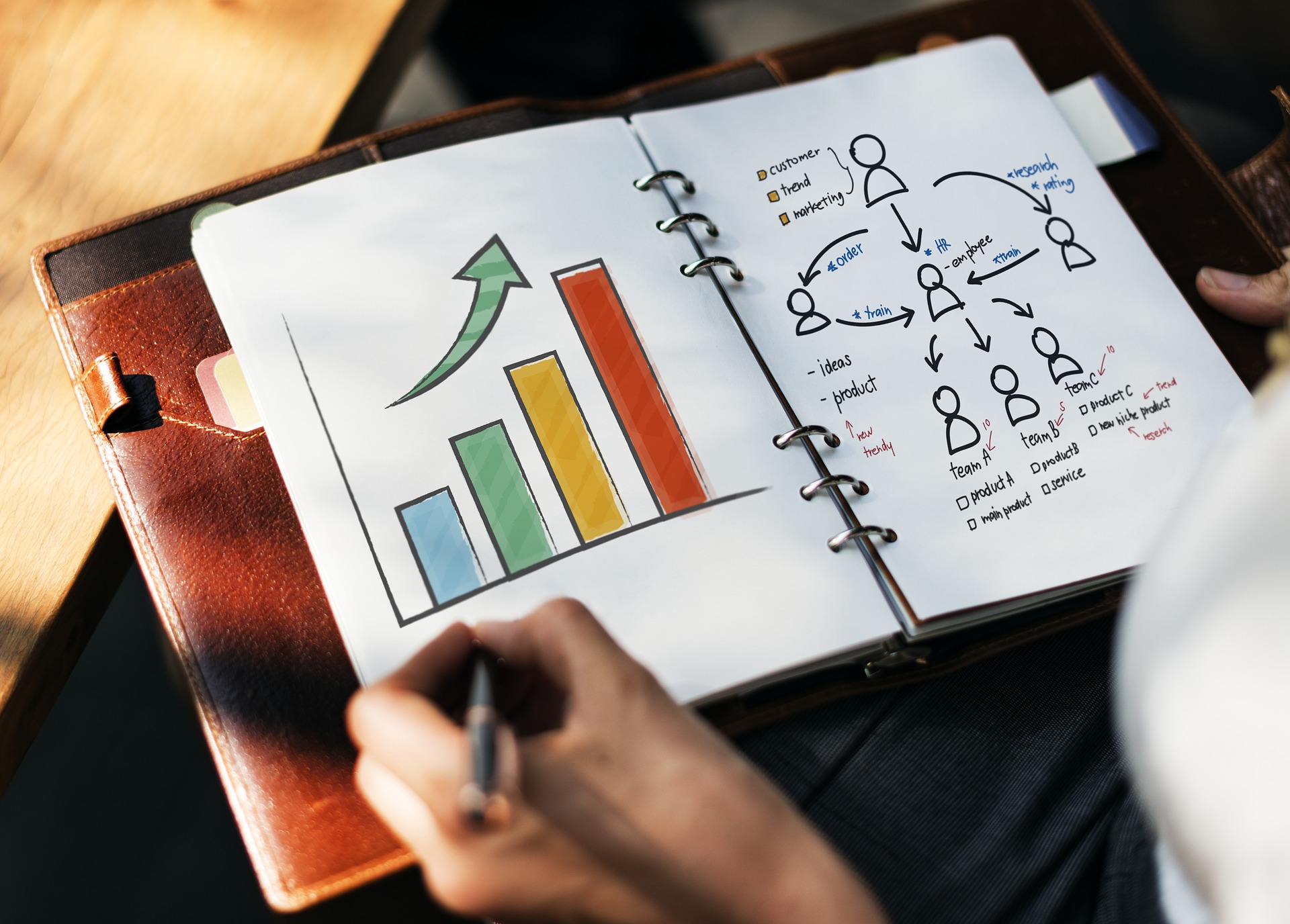 This doesn't mean that everything will run smoothly from the marketer's perspective though, as many affiliate marketers fail every year. Here TopOffers have outlined the 5 most common mistakes affiliate marketers make and how to avoid them.
Failing to invest money
You can make money with affiliate marketing without actually investing anything at all (or at least, investing very little). This is the beauty of the business as practically anyone can do it!
That being said, investing some money will make your life a lot easier and will allow for growth and profit. For example, SEO is free but PPC advertising will get you targeted traffic in a very short space of time even if it does incur a cost. Affiliate marketers who don't invest any money in their business rarely make significant money either.
Not building a list
So many affiliate marketers, not just in the UK but across the world, fail to do this. Email marketing is still relevant and is still as important as it ever was to get your affiliate links to targeted traffic to make money. On the very first day that you launch your landing page or website as an affiliate you should aim to collect as many emails addresses as you can.
Offer something in return – a free eBook for example – and then produce quality emails with an affiliate link in every so often.
Writing for SEO instead of the reader
We all know that SEO is still around and is likely to be for a while yet. The thing with SEO is that it's a long-term strategy however some marketers can focus too heavily on optimised content. Sure, keywords and key phrases are important however if the actual readability is poor then who is going to look at it? Write with the audience in mind and provide quality blogs and articles. Writing purely for SEO isn't going to gain the attention of the targeted traffic you need to click on your links and convert.
Choosing the wrong affiliate network
Signing up to the right affiliate network is imperative to being successful. There are so many out there to choose from so do your research first. Many people use niche networks such as TopOffers for dating offers while the likes of Clickbank with its diversity of affiliate products are still highly popular.
Make sure that whatever affiliate network you choose offers good commission, support if you need it and also provides all the tools you need to track your conversions and succeed.
Giving up too easily
Our final mistake that affiliates in the UK make is that they just give up too easily. So, you don't make any money in your first month? Why give up? Affiliate marketing is about creating a sustainable business and this requires time, effort and patience.
If you put the work in, target the right people and promote the right products then success will come. It might not be as quick as you'd like but you will find it eventually.
More on small business marketing and low budget marketing.