The word "startup" conveys the notion of conceiving an idea and growing it to higher levels. Achieving these higher levels will require having the correct technology to get started, and further scalability will be dependent on a proper toolkit. Starting a new business presents many different challenges and expenses for entrepreneurs, but choosing tech equipment doesn't have to be one of those challenges.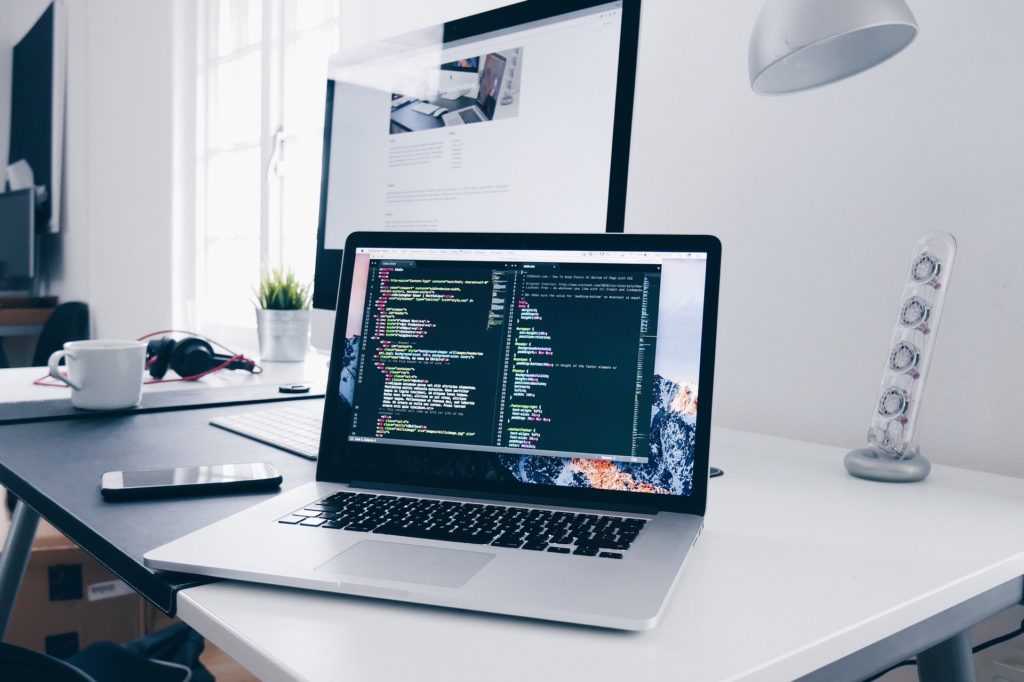 Each business will have its own specific tech needs, but this article will provide an overview of the basic tech every startup will require as told by Broadband and Phones.
Fast and reliable internet
We live in an online world, so fast and reliable internet is crucial. You should never take this technology for granted. Fast and reliable internet is essential to your startup's day to day success, so ensure you do whatever it takes to secure the best service you can. This may mean exploring and changing internet providers; don't assume that the internet provider you are most familiar with is the one that you should rely on for your new business. You may need to make a change in order to get the best service possible.
Business smartphones
While most people own a personal smartphone, it is sometimes better to not have your employees using the same one for business purposes. Having separate mobile phones for work and business allows for greater separation between work and personal life, especially during non-working hours. Creating this separation has been shown to reduce stress levels and lower data security and privacy risks. For these reasons, it is a worthy investment to supply your workforce with a smartphone that is meant for business purposes only.
Instant messenger applications
Instant messaging has become crucial and commonplace in the modern workforce. Instant messaging used to just be a popular way to communicate with friends and family, but now it has become essential amongst businesses. Enterprise instant messaging applications provide all the features your startup could ever need, such as screen sharing, file sharing, video calling, scheduling, and more. Some applications are more powerful than others, so make sure you compare features to find the one that best suits your startup.
Various software
You won't have to look far to find software to power your business, and it's likely you will need lots of various software for your startup to function most effectively. Consider whether you need payroll software, accounting software or Customer Relationship Management software for your sales team, or design software for your creative team? Startups require software to function at their best and, thankfully, there is software available for pretty much everything imaginable. It is also possible to find free software to suit your startup needs, so search online for more information on available software programs, as well as tips and advice for making the right decisions.
Tablets
Tablets are a great way to be portable while still powerful. Even though you can use your smartphone for anything and everything, a tablet will help you to gain access to useful features without a small screen holding you back from doing exactly what you want. The tablet industry has expanded massively over time due to tablets' power and convenience. There are so many models available that it can be challenging to find the right device for you. Make sure to shop around, read reviews and compare options online.
Remember that you don't have to purchase the most expensive tech items to get the services you require. Explore your options to discover which one is right for you and your industry of work. However, if you do find that the more expensive tech option includes the features you specifically need, then investing in this can save you money in the long run, preventing you from repeat-buying when new models are released or when cheaper versions break down.
Also, remember to keep tech rentals in mind and prioritise your startup's needs so you can focus on what technology will help you meet your current goals first. You could also consider undertaking a technology audit to help you understand what types of tech devices your new business needs most. A consultant can help you assess your startup's needs objectively. This professional outside perspective can help you to make better choices in the kinds of tech equipment that will help your business succeed.
More on starting up and ways tech can help change your business.