The role of business angels (and 'dragons') has been publicised a great deal in recent years thanks to a growing number of 'entrepreneurial' TV shows. For many growing businesses, angel investors can provide numerous benefits, although you should also be aware of the pitfalls.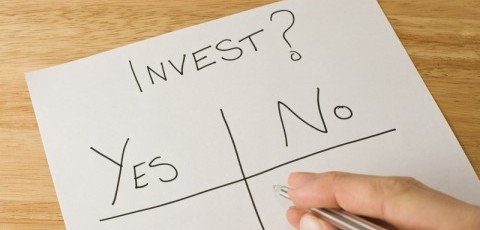 Business angels are typically wealthy individuals who actively seek out interesting and potentially lucrative business opportunities to invest in. They may invest alone, or as part of an angel syndicate.
According to the UK Business Angels Association, there are around 18,000 business angels in the UK, investing between £800m and £1bn of early stage funding between them. Various tax incentives (such as the Enterprise Investment Scheme and Seed Enterprise Investment Scheme) are available for eligible investments.
An angel investor may be keen to provide much more than just a capital investment. Often investors seek out opportunities within their own industries, and will often be able to provide a great deal of expertise to help the business grow.
Company owners often find it difficult to raise capital – especially in recent times. Angels will often expect to invest anything from £10-20,000 to £500,000 and perhaps more. For larger sources of funding – going into the millions – a business would need to seek venture capital funding.
What do business angels look for in a prospective investment opportunity?
The prospect of making high returns on their investment (usually over a period of years).
Experienced business angels will be aware that while most investments fail to deliver, a small number are extremely successful.
A pre-defined exit strategy.
A strong, unique product or service, which has a realistic chance of success in the marketplace.
A committed, experienced management team running the company.
For many angels, an interesting project for them to contribute expertise to.
A solid business plan.
A good working relationship / chemistry with the company personnel.
What should companies look for from an angel investor?
A capital injection, in return for a stake in the company. Often the required funds would not be  achievable from more traditional sources of funding, such as banks.
An investor (or network of investors) who have a genuine interest in the business idea itself, as well as the prospect of realising a good return on their investment.
Experience, expertise and a pre-agreed amount of time to help the business idea succeed.
Where to find more information about angel investors
You will typically find prospective angels via people you already know, or via one of the many business angel networks operating in the UK.
As a first step, we recommend you visit the BBAA (British Business Angels Association) website.