Seed capital which is also referred to as a seed money is the initial money start-ups use to get started on their business. The name comes from the idea that a seed is the beginning or the start of something. Seed money can come from various sources, therefore seed funding itself is not a form of funding. Although the sources of seed funding vary, the most popular source is investors, also known as Angels.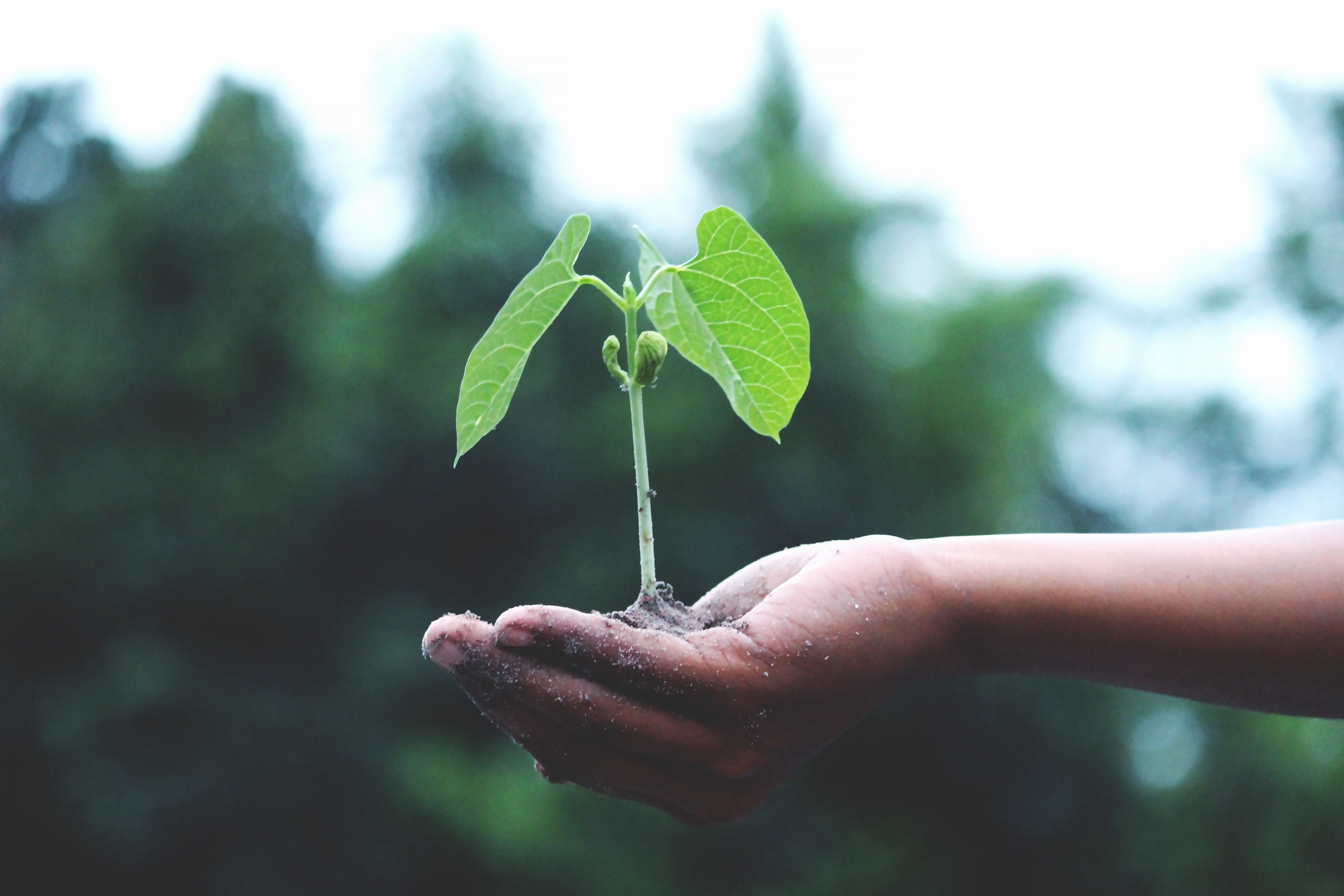 Here is exactly what seed funding is, the sources of seed capital available for start-ups as well as how seed funding works.
What is seed funding?
Seed funding is the funds that you get to start your business. The name 'seed' comes from the idea that the initial seed funding is used to grow a business. Without the seed, the business cannot grow. Therefore seed funding is the term referred to the first lot of funding a business gets to start the business. Seed funding can come from various sources and it can be difficult to secure because the business won't have any track record or experience. When starting a business, the owner will need a good investment to get started, whether this is funded by the entrepreneur or other investors.
Although seed funding can come from various sources such as family, friends or partners, it usually comes from Angels. Angels are investors that invest in your business, and this type of deal is called equity financing. This enables the investors to own part of the company in exchange for the funding to get the business started.
Where to get seed funding
There are various different sources available to those entrepreneurs looking to get seed funding. The most popular source of seed capital is from Angel investors. These are wealthy individuals that will invest in your business, usually for a share of the business. Angel investors are very unlikely to invest in a business that is owned by first-time entrepreneurs. As these investors can invest huge sums in the business, they need to be confident in you and your business.
The other sources for seed funding are family and friends. You are likely to approach your friends and family first if you think they have funds to support you. There are options of either giving any family or friends investors a share of the business or create a repayment option. You need to make sure that you are getting in partnership with the right people when it comes to your business. Investors can be like a partner therefore, it's essential to find people that fit with you and your business idea.
How does seed funding work?
Once you have secured the initial seed capital from investors you can begin starting up your business. You will spend the seed capital on any research and development you need to do on your products, services or business idea. You need to make sure that you have enough of the seed capital to use to run your business in the initial stages of running your business.
More on small business funding and start-up costs.