Venture capital is a form of funding for businesses. It varies from multiple other ways of funding because it deals with huge sums of money as well as requiring equity in exchange for investment. In this article you will find out how venture capital (VC) works and how you can get funding. VC is becoming a prominent part of UK business funding, with around £2.5 billion invested through venture capital in 2015 alone. Additionally, there are currently 22 VC firms operating in the UK.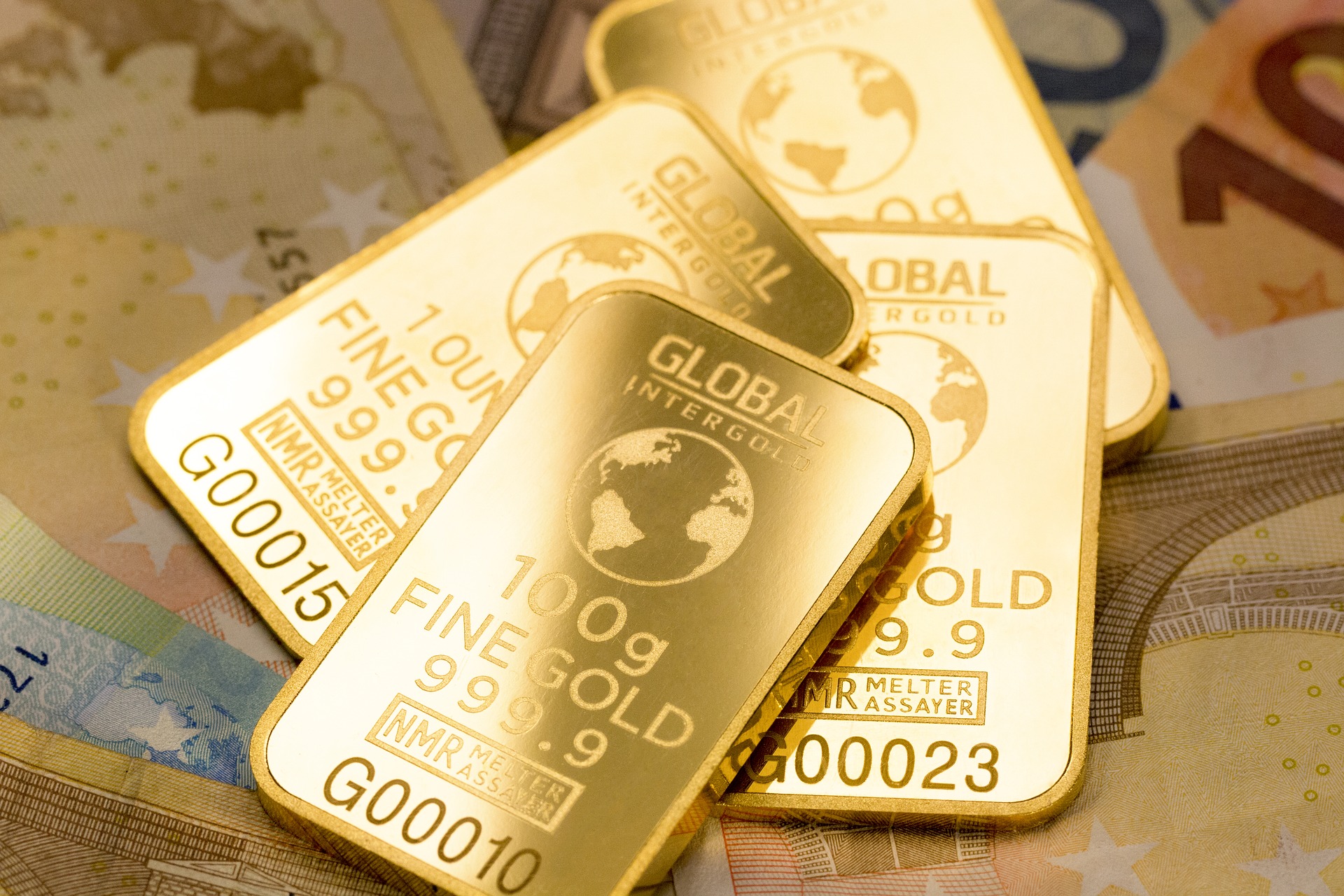 A VC firm will gather a pool of investments to add to a fund. The fund will have money that has come from various sources, these can be wealthy individuals, companies and pension funds. Collectively, the money from various sources will create a fund, which will have a set target. For example a VC firm may want to raise £100 million for a specific fund.
Each different fund has a certain specific type of business that the money will be invested in. For example, a fund may be set up for start-ups. Each fund can finance multiple different businesses. The idea behind this is that some businesses are likely to fail however there will be also be some that will succeed. VC only invest in businesses which show long term growth, therefore it is expected that some of those businesses are very successful.
All investors are made aware of where their money is being invested and the VC firm ensures that the investors are made aware of the risks and rewards of the businesses in which their money is being invested in to.
From the perspective of a prospective small business owner, the standard procedure of applying for funding does not vary too much. You will still have to present a really well made business plan which will highlight your business idea in detail. A business plan is essential to getting the funding you need. Once you have presented your business plan, the investors will then decide if they want to invest in your business venture.
Once the investor has decided that they want to invest in your business, they will make an offer. Depending on how much your business is worth or going to be worth, the investor will ask for certain percentage of share in exchange for the investment. An investor usually asks for 10 to 50% in shares of the company. The percentage can be outside of that frame, however they are most likely to ask you between the two values.  This will be the most important decision you make for your business as it will affect the future of your business.
Investors can have additional requirements. For example they may want to sit on the board of directors of your business/company or they could also ask to be involved in hiring certain employees. It will vary and you must carefully decide if you want a certain investor involved in your business decisions, and the future of your business.
The most beneficial part of working with investors is that they are usually very experienced. Venture capitalists can offer more than just money in the form of an investment. They can offer expertise in the industry, advice on running your business as well as providing you with good contacts.
Find out more on small business funding and business finances.