The Companies Act 2006 is the main piece of legislation which governs company law in the UK. It is the longest piece of legislation ever enacted in the UK, with over 1,300 sections. Following eight years of consultation, the final provisions of the Act became law in October 2009.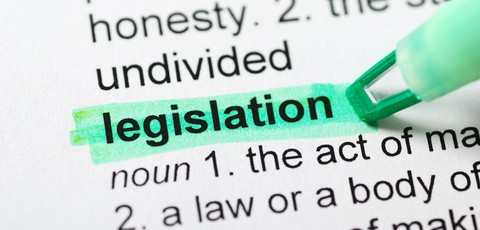 The prime aims of the Act are: to modernise and simplify company law, to codify directors duties, to grant improved rights to shareholders, and to simplify the administrative burden carried by UK companies.
As if often the case with legislation, the Companies Act has been criticised by some commentators for delivering a number of reforms, without necessarily making the life of limited company directors any simpler.
Main components of the Companies Act 2006
The incorporation process for new companies has been simplified.
Many company duties and submissions can now by fulfilled electronically, as can communications with shareholders.
Company directors' duties have been codified for the first time, including an obligation to promote the success of the company, to consider the community and the environment, the interests of employees, and to be fair to shareholders.
Indirect shareholders have more rights, including the right to sue the company's director(s) if fraud or negligence is suspected.
Nominee shareholders can elect to receive company information electronically if they wish.
Limited companies are no longer are required to have a company secretary, and can be run by one director.
The company naming rules have been upgraded.
Company directors can now provide a service address, in order to keep their residential address off the public record.
Companies can use new 'model' Articles of Association, provided by Companies House.
Private companies are no longer obliged to hold an Annual General Meeting (AGM).
The share capital rules have been simplified for private companies.
The legislation supersedes the Companies Act 1985.
Further Information
You can access the Companies Act 2006 online.