The Companies (Trading Disclosures) Regulations 2008 detail what types of information limited companies have to disclose on all types of communications – both paper-based and electronic.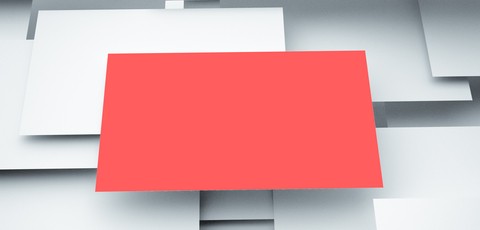 Displaying the company name on communications
You must include your limited company name on all forms of communication, including: business letters, publications, emails, order forms, cheques, money orders, bills, invoices, receipts.
What about the company website?
You must display your company name on all company websites. Not necessarily on every single web page, but it must be easily accessible to your visitors.
Displaying further company information
For all private limited companies, the following details should also be added to all business letters, websites and order forms:
Where the company is registered (England & Wales, Wales, Scotland, or NI).
The company's registered number.
The registered company address.
The fact that the company is 'limited', if it has been exempted from the usual requirement to include the term in the company name.
If you have decided to display the company's share capital, it should include the amount of paid up share capital.
If you state directors' names on business communications, you cannot be selective, and must display the names of all directors, or none at all.
If the company is an investment company or community interest company, then you should disclose this fact.
What about emails?
What information companies should display on email communications can cause confusion. This depends on the type of communication the email is making. If the email is, or contains a business letter or order form, then it should contain the detailed information displayed above. If not, then just the company name should suffice.
Further information
You are also obliged to display the company name at the company's registered office address – read more here.
If someone you deal with during the course of your business requests it, you are also obliged to disclose the company's registered office address, any 'inspection place', and the type of company records held at such locations. You should send a response within five days of receiving a written request for information.
This article only covers the Company Law display requirements for limited company communications. You may also need to display further information, such as your VAT number, or Data Protection Number on other company paperwork, if applicable.
You can access the Regulations in full here.
Also, try some useful FAQs on the Department of BIS site on 'stationery, websites and signs'.