Publicity is great for small businesses to expand their reach and a press release is a great publicity tool to use. Many businesses won't consider writing and sending a press release but it can really help you reach new audiences. You need to know how to make your press release attractive to journalists and bloggers to really get the most out of this publicity tool. You need to write a press release for your small business and this article will highlight the main benefits.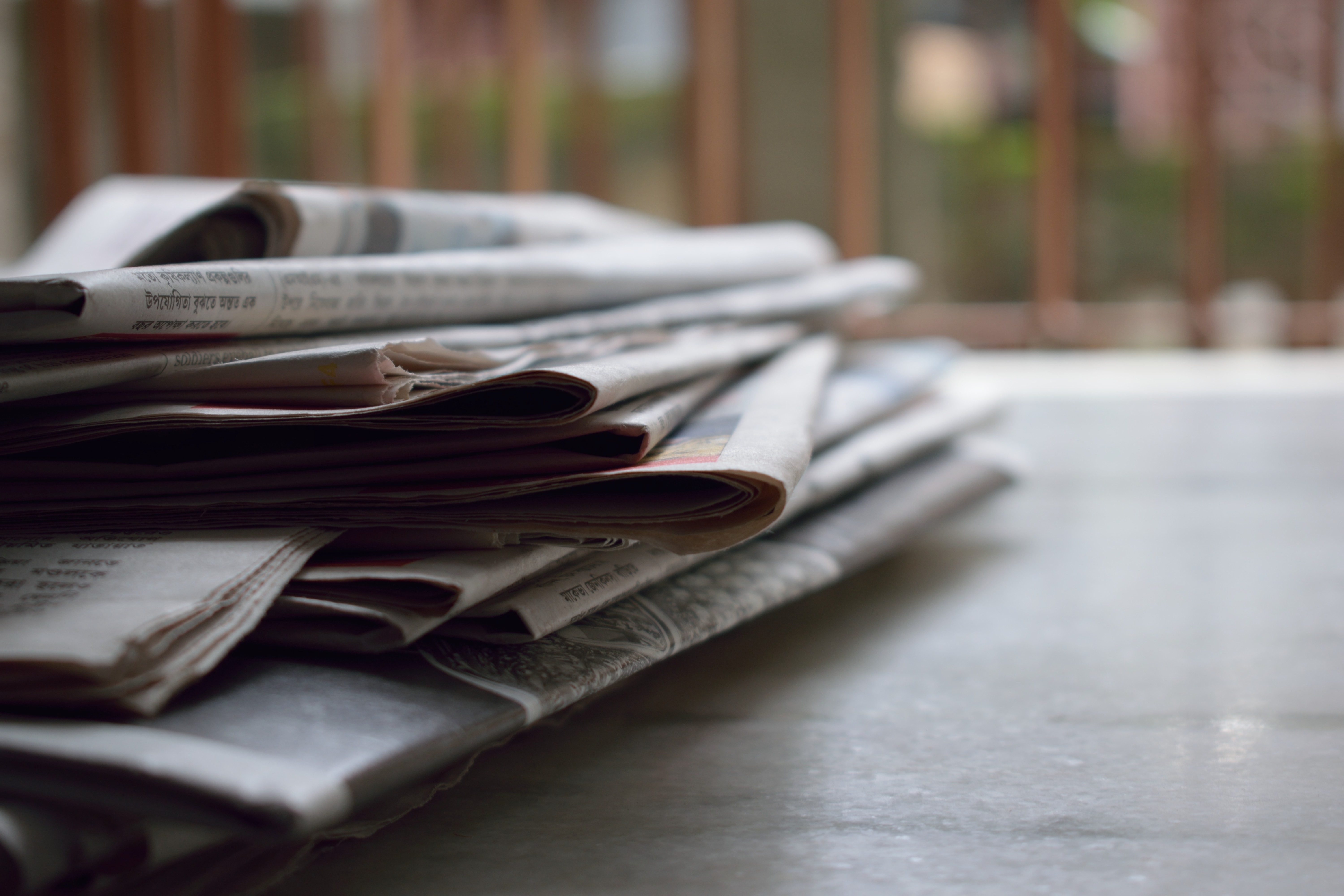 Journalists will get countless emails as press releases are sent out daily so you really need to make it stand out. Here is why your press releases can be a great way to getting publicity and how to effectively write one.
When it comes to putting together a press release the big question that you should ask yourself is, is what you're writing about newsworthy. There are multiple different things that can be newsworthy, from launching a new product, to having a record number of sales, to hosting an event etc. The idea is to make the press release attractive to journalists and any other contacts that you may have, as you will need them to want to spread the news as far and wide as possible. When you're a small business you may struggle to find a newsworthy idea but always keep it in mind and take the opportunity if it arises.
Press releases are pieces of information that you hope will be published by others, ensuring maximum reach. This means that you shouldn't need to embellish your press release, however you will need to consider the angle of it and make it sound exciting.
Here is how to write the ideal press release and how to set it up to get the desired publicity for your small business.
Title
You will need a headline for your press release as these are used to attract the reader, so they really need to be attention-grabbing. However they also need to be informative in order to tell your audience about your news and avoid being vague and 'mysterious'. You should also make the headline the subject line of the email, as people will likely ignore the email if it's unclear and doesn't give any indication as to what the email is about.
The body
When writing the body of a press release make sure you keep it factual and to the point. This does not mean that it has to be dry and boring but don't give reactions, make sure you stick to the facts.
Ensure that all the required information is given. Journalists need to give all the basic information to their audience, so make sure that the what, where, when, who, how are covered in the opening paragraph.
You will also want to make sure that any information in the form of data or findings from a study are in bullet points so they are easy to read and follow.
You should also feature quotes from people who are relevant to the story. Make sure that the quote given isn't highlighting any new information. Rather, it should be focused on giving a reaction or opinion on the facts.
With regards to the length of the body, aim for one A4 page. Remembering that you should keep press releases concise, therefore one page should be enough to cover all the information.
The 'about us' section
This is when you would give the details of your small business and any details relevant to the press release. Make sure to add in a link to your website or organisation. Or any other relevant links, for example if your press release features findings from a study, then link to the study carried out.
Contact information
Make sure to give contact details so people can contact you about the press release. This is essential to ensure that any questions or extra details are given when requested.
Initially, it might be difficult for you to get your press release noticed however you have to make sure you remain persistent. Always take the opportunity to learn and be better and with time and hard work, you can master the art of press releases and publicity.
More on publicity and marketing.