Branding is the key to success in business. A brand is more than just a logo or colour scheme, it's how your company markets itself, how people perceive you, and how you present yourself to the world. By investing in branding, you are setting yourself up for growth and expansion in a way that shows off your strengths and communicates what your customers can expect from working with you.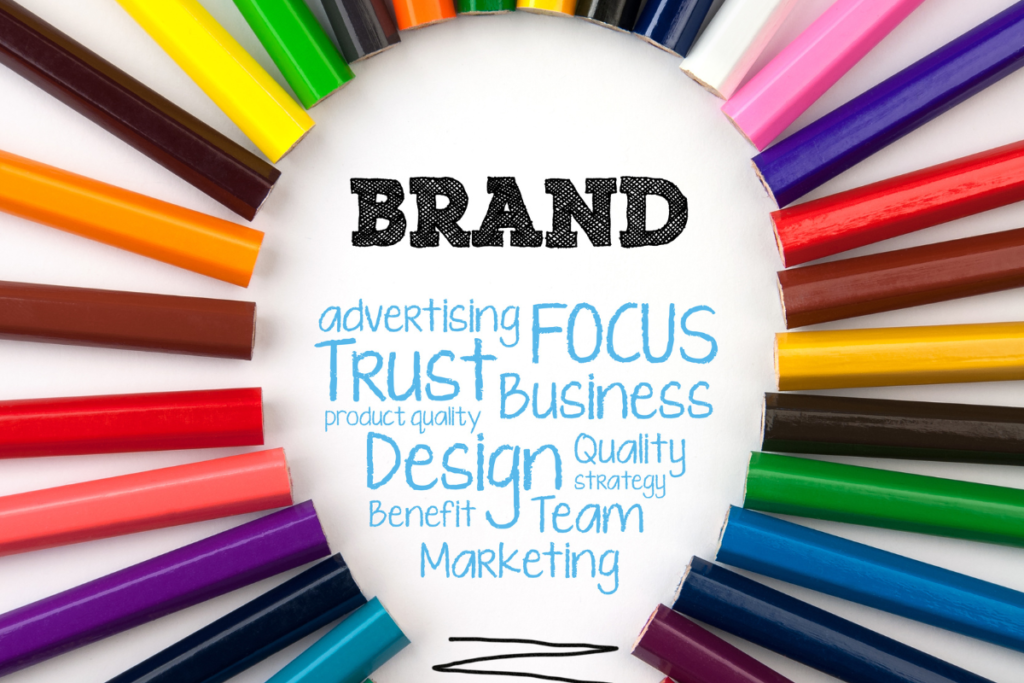 In this blog, we're going to be giving you five important tips on how to get started on your branding journey and boost your small business
Five tips for Business Branding
Brand identity
A brand is more than a logo, tagline, and marketing materials, and it's a story that people tell themselves about your company. Your brand promise is what you mean to your customers and how they see themselves when they interact with your business. Every touchpoint between your company and its stakeholders (customers, employees, investors–you name it!) either reinforces or weakens that brand promise in the mind of consumers. By consistently acting by your promise, you'll grow sales and create customer loyalty!
If you are trying to figure out what is your brand identity, you can start by asking yourself the following questions
What five words best describe my company?
What are the most important goals and values of my company?
Your brand identity doesn't have to be a one-way street. You should also understand your target market and the branding that will appeal to them. Pay attention to what sets you apart from your competitors because this is your competitive advantage
Keep your name and logo professional.
Your logo and name are visual assets of your business and are displayed on all your promotional materials, so each one must be recognisable; after all, it's the face of your business.
StartMyBusiness has a logo branding tool that can match you with the perfect logo designer to create unique 100% copy-right transfer logos in two easy steps. No artwork, stock images, or design skills are required. Get started today!
Content Marketing
Starting a blog can be a great way to attract customers. By providing content that matches what people search for, you will become a reputable source and drive more potential customers to your business. Content marketing builds trust in you and your business and strengthens customer relationships. The best part? It's cheap, especially for small businesses with smaller budgets.
Co- Branding = Trust
Partnering with other trusted brands can help you reach new customers when you're just getting started. If your product is associated with a brand that their customers already trust, it's easier for them to try it out and extend the same trust to you.
A quick tip: Look for partners that are not directly competing with you but can still help your business grow. They will be much more willing to work with you and give you access to resources that may otherwise be difficult to access.
Improve always
Your brand is more than just a logo; it's all about making customer experience the best it can be. When you create a relationship with your customers, and always look for ways to improve customer experience, your brand becomes instantly more valuable to them.
Conclusion
Branding is essential for every business. Even though the market is tough and small businesses tend to have much lesser budgets available; brand growth can be possible with the tips mentioned in this blog. With a little effort, your business can benefit in the long run and be considered a great brand in its niche.