Gareth Southgate has been praised highly for the positive management of the England football team in the Euros 2021 as well as in the 2018 World Cup.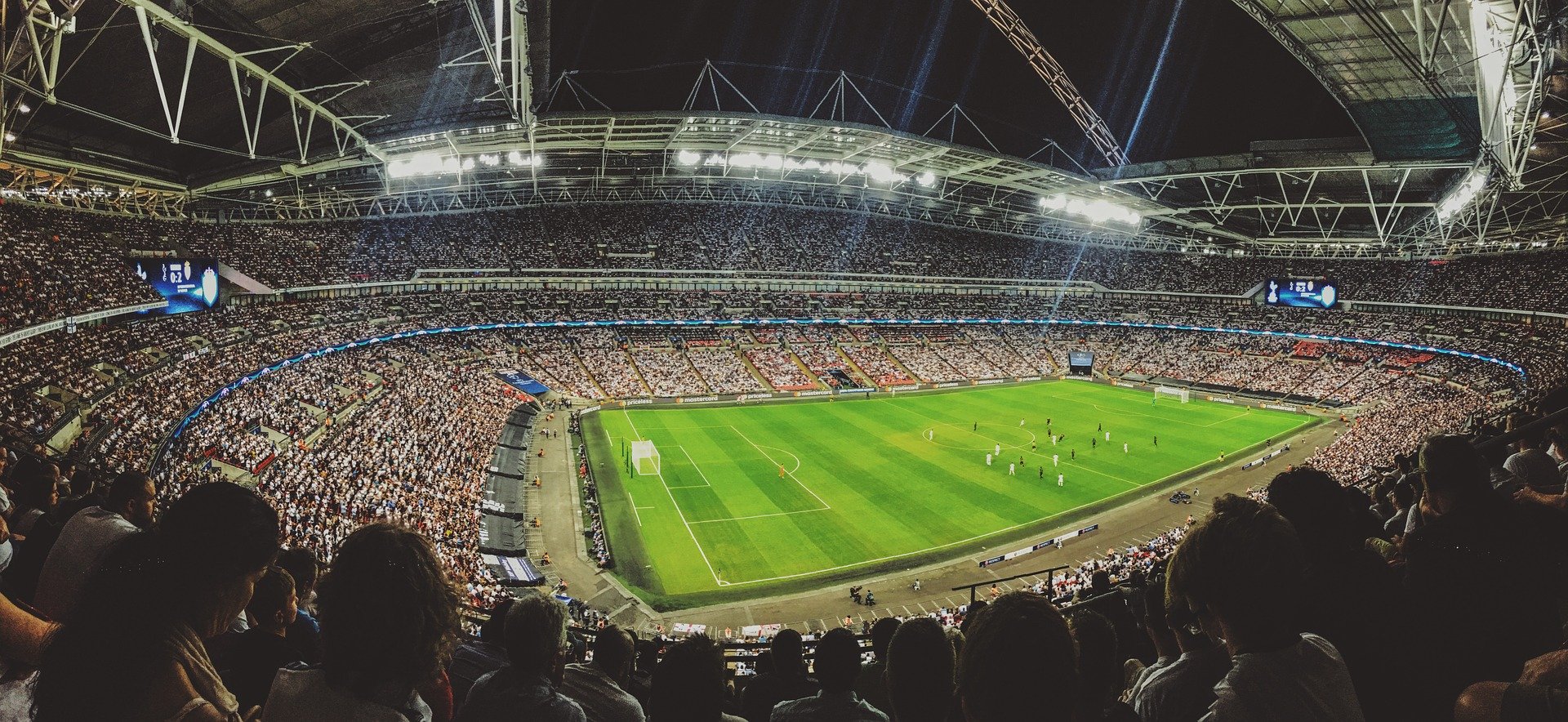 With the 2022 World Cup commencing this year, Anthony Sherick, MD of Technojobs, discusses six good lessons from Gareth Southgate's management style that can be applied to businesses of all sizes – small business or teams within larger corporates.
Preparation and planning are crucial
Don't leave anything to chance. Being prepared will give a greater chance of success across all elements of business.
Mental state is crucial
You need skills and knowledge but a positive mentality and self-motivation will contribute at least an extra 20% to your work and output. Look after the mental health and wellbeing of yourself and your team to ensure the best chance of succeeding.
Level headed
Calmness and measured articulation translate positively to the team. Consistent confrontational and aggressive approaches rarely work. When tough decisions have been made Gareth communicates his logic and decision making effectively – internally and to the media. It is the same in a business where constant highs and lows from a boss are picked up by the team and creates instability.
'Be brave'
You can make measured mistakes. If you are not making any mistakes you are not pushing yourself out of the comfort zone. The comfort zone is a great place to be but you will never grow your personal skills or results in the comfort zone!
The team over individuals
The most important part of any success is the sum of all parts working together. No one is treated differently to anyone else including the manager. And the team works hard to support each other consistently.
Empathy and respect
Gareth Southgate has shown empathy to opponents at the conclusion of games notably against Columbia and always demonstrates respect for competitors. There is no point in disrespecting competitors – focus on your own business and respect others around you.
These tips can be translated into any managerial regime – from football to any team framework in business.  Gareth Southgate has demonstrated the ability to earn respect and build a strong team identity through the above ethos. All of which can be translated very easily into your own business. Come on England!
More on staff management and motivating your team.