The secret to success in business isn't getting customers, it's keeping them. Developing brand loyalty is essential for anyone who wants to succeed. At its core, brand loyalty means that customers are dedicated to using your product for their needs, showing it off to their friends, and sporting your logo on their clothing. If you get brand loyalty, the sky's the limit and growth is inevitable. How do you get to that point, though? Here are four key parts of what it takes to build brand loyalty, highlighted by Arc & Co.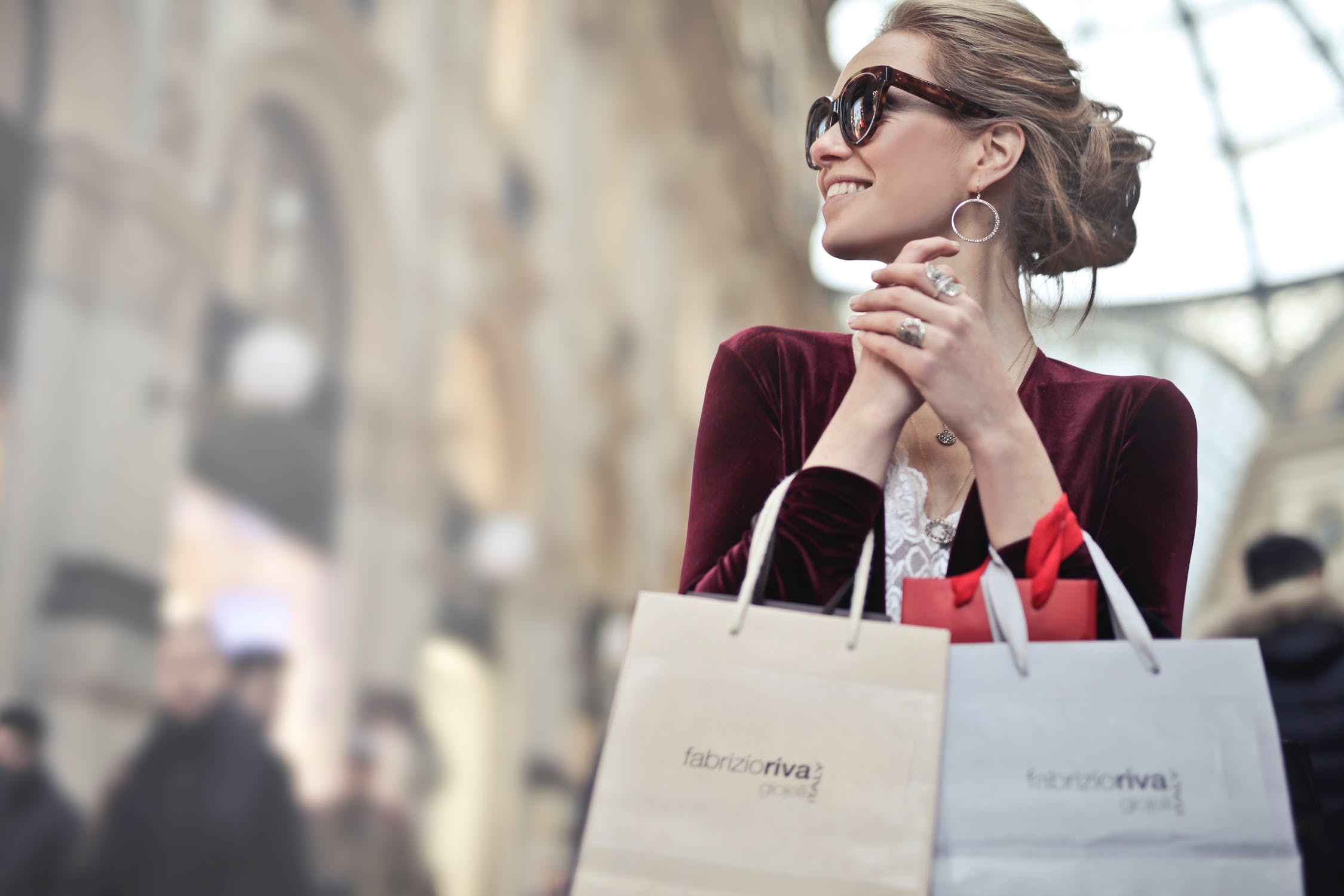 Emphasise quality
Think about the brands that you seem to habitually purchase. You're not buying them because you're used to them. You're buying them because you know that they work well, especially when compared to others. When you emphasise quality, you can stand out against the competition, even with a higher price tag. Customers will be happy to purchase your products if they're durable and priced properly. Do your best to share testimonials vouching for the capabilities of your product.
Focus on appearances
Visual aesthetics are very important for your brand. People are going to purchase your product if it stands out to them. This can be done through an appealing logo and a good colour scheme. If you don't know where to start, have no fear. You can hire a design agency to brainstorm what would work best for your brand. To help them out, you should have a few ideas or themes in mind.
Be consistent
Imagine if you had a friend who was goofy and irreverent one day but solemn and brooding the next. You might not want to spend much time around them, because you don't know what to expect. With branding, you need to have consistency in everything, from your message to your advertising to your product quality. This doesn't mean you shouldn't ever change things up. However, if you do, make sure that it's a smooth transition. You don't want to catch customers completely off-guard.
Show them appreciation
The relationship between customers and a brand should not be one-sided. Brands need customers just as much as customers need brands. In order to promote loyalty, you should promote appreciation. Think of all the ways that your customers can be shown that they're valued. These include special coupons or vouchers, free samples, and rewards programs. You already know your customers value you. Now, it's time to show them you value them too.
The potential strength of your brand name should not be ignored. No matter how great you know your product to be, it will be for nothing if you can't develop brand loyalty. These tips will help you to tighten your bond with your customers and help them to realise why your brand deserves to be their top choice.
More on branding and growing your business.