There are many benefits to working remotely, both for the employee and employer. Flexible hours in the environment of your choosing sounds ideal to any employee whose dream is to work from home in their pyjamas, but there can be some major drawbacks as well. Keep your remote workers invested in the company by taking extra measures to ensure they are informed, feel valued, and continue working hard.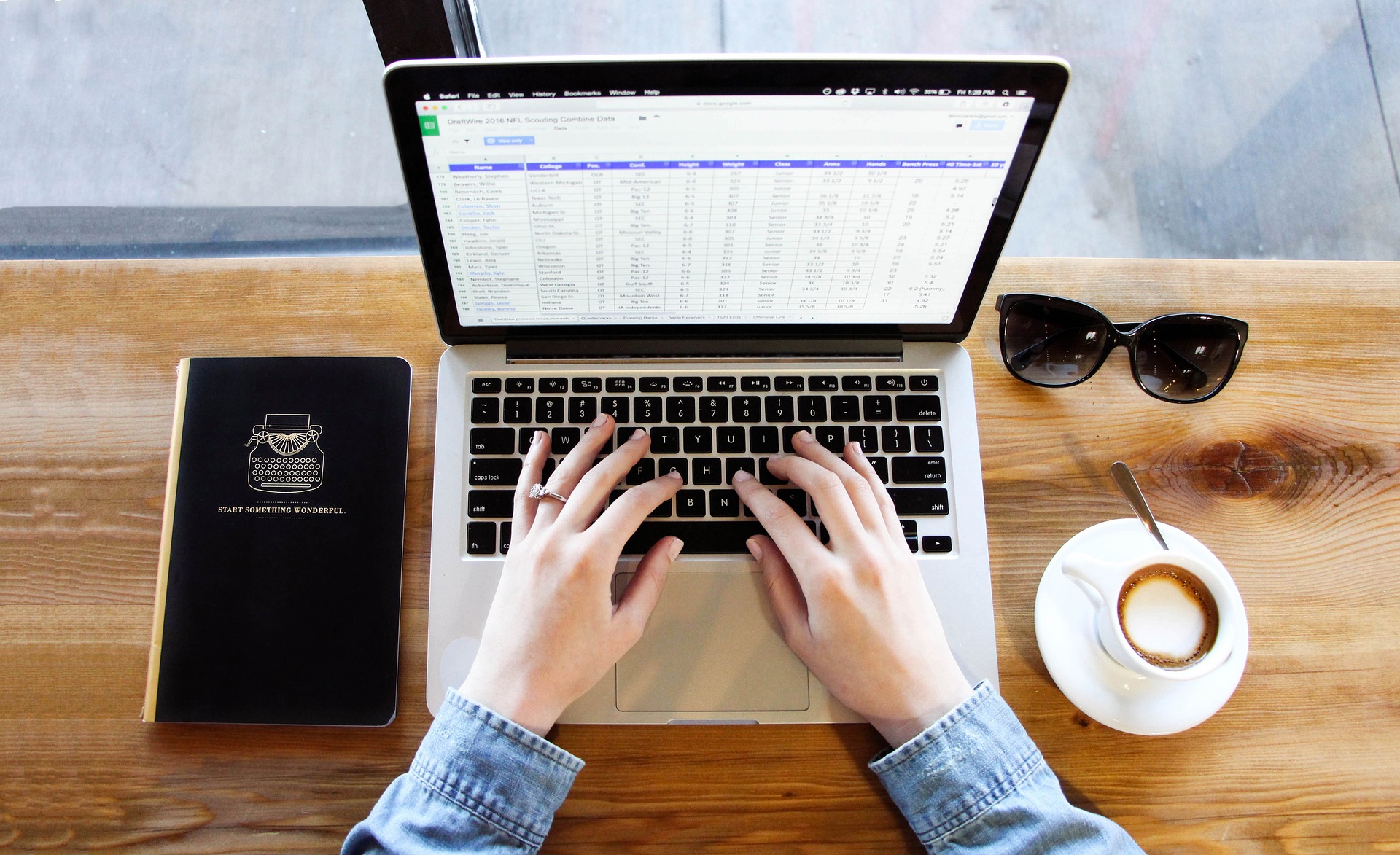 Here, Slack highlights how you can make your remote employees feel included in the business.
Keep them engaged
Including employees in all aspects of current projects is important for overall engagement, but this becomes more difficult with remote employees. Stick to a schedule of weekly check-ins, updates, and idea-sharing sessions. More importantly, use the phone or Skype as frequently as possible for communication. The digital face-to-face contact will help build a stronger relationship. Also, utilise software such as Slack to encourage communication between employees.
Celebrate together
Employees in-office get to share in each other's milestones, such as birthdays, marriages, and new-born babies. Remote employees should be no exception. It may not be the same as sharing a birthday cake or having a champagne toast at the end of the work day, but even something as small as mailing a card signed by everyone at the office will mean the world. On the flip side, remember to reach out during times of need, like a loved one passing away or a serious illness. Showing you're paying attention, not only to their work but to their personal needs, makes employees feel like a part of the community.
Share the fun
Grabbing drinks after work as a team or celebrating the end of a big project with a weekend outing is a great way to build strong connections between your employees. It also encourages loyalty to the company and shows workers that you're willing to reward a job well done. However, remote employees often miss out on all the fun. Even if your remote workers don't live close to the location of your get-together, including them in the invitation still shows you care about their happiness and appreciate their hard work.
Send a newsletter
If you run a large company with a lot going on, it becomes difficult for employees to stay informed on projects in other departments. This is especially hard for employees who work from home. Understanding what the entire company is working on helps workers feel a sense of community and appreciation for the work of others. Create a short newsletter, either monthly or, for a smaller company, quarterly, to keep all employees abreast of important information, such as the completion of a big project, securing a new deal, or recognising employees who have worked extra hard.
Show appreciation
It's easy for in-office employees to feel appreciated if you provide small affirmations through the day, such as verbal compliments or providing lunch for the entire team. After an especially hard week, letting everyone out a few hours on a Friday is a personal favourite of mine. Remote employees often do not get to enjoy these perks, so showing them a little extra effort is important in keeping their morale up with the rest of the team. If you're in need of employee appreciation ideas for your team, especially for your at-home workers, I would recommend some fun swag with the company logo, like a sweatshirt or coffee mug, to go that little extra mile to make them feel even more a part of the team.
More on remote working and staff management.