Remote working has become the latest trend in employment. It has become so popular due to the multiple benefits it offers for both the individual and the business. Working from home may be a dream for many individuals so offering this option to your employees can be incredibly valuable for the company too.  From previous statistics gathered by the Office of National Statistics, it was predicted that half of the UK forces would be working remotely by 2020. This number is huge and 2020 is fast approaching. Therefore, small businesses should look into allowing their staff to work remotely as soon as possible.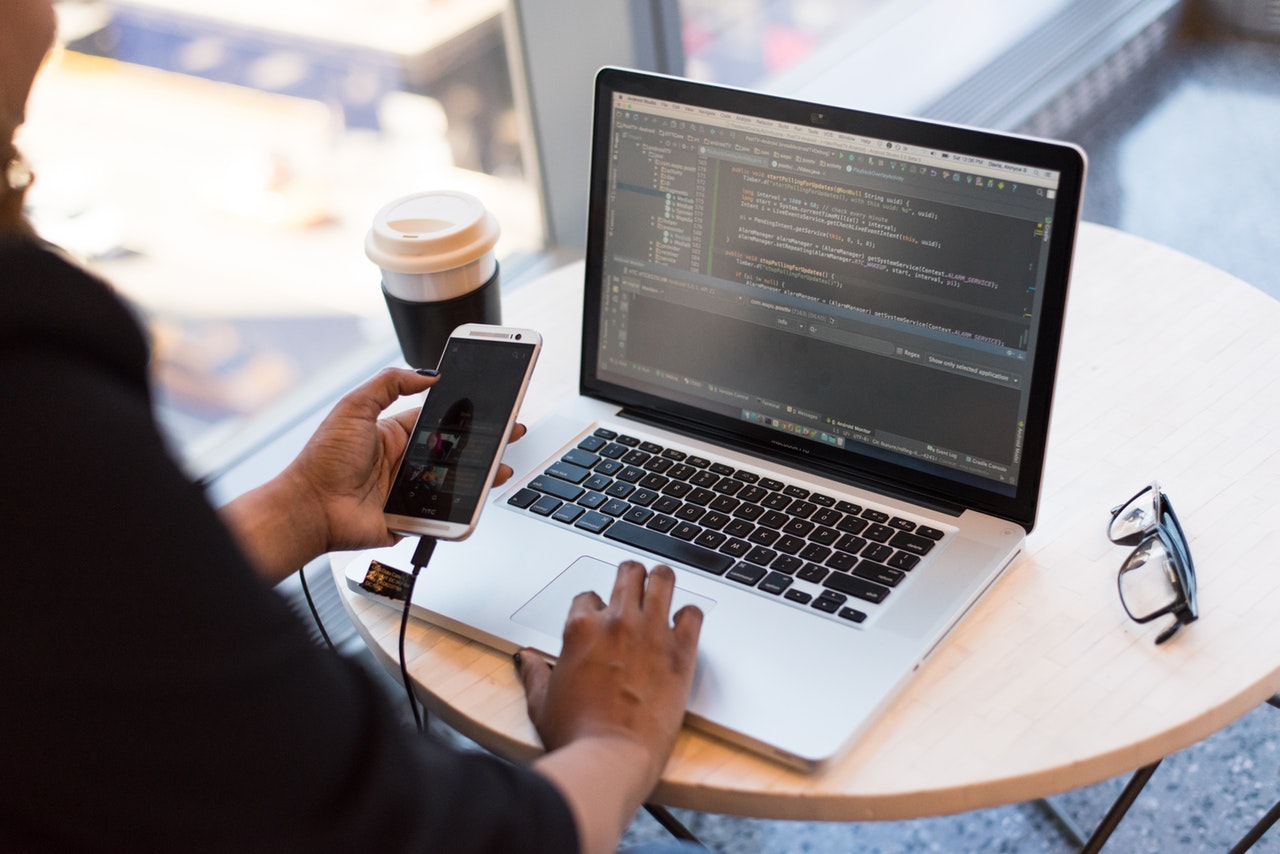 There will be of course some businesses that find having remote workers is not a viable option for. For example, if you run a café, you need your staff to be present to serve the customers. It's undeniable that there are multiple benefits to having remote workers. However, there are also some negative factors. Here, you can see the pros and cons of having remote workers, which can help to decide whether this a suitable for your business or not.
Pros
Cheaper
If all your employees are working on a remote basis, then you will not have to provide an office for them to work from. Although your employees may require funding for the equipment they use for work, this may not always be necessary. By employing only remote workers, you will not have to pay monthly rent and any other additional costs that come from having an office.
Happy employees
If your employees are remote workers, then they will likely be happier. Remote working offers staff flexibility, allowing them to have a better work-life balance. Additionally, studies have shown that different people are productive at different times of the day. Therefore, there's no guarantee that your employees in the office working a 9 to 5 are more productive than those working remotely.
Self-motivated staff
By allowing your staff to work from home or anywhere they please, you are giving them the power to decide how much they do. This will require a high level of trust. However, it will mean that your employees learn how to work best. They will gain new skills and will have to be self-motivated. They will also be able to lead and direct their tasks as they please. This may seem a little scary as the boss, however, if you trust your employees you may find that they work better for you.
New ways to manage staff
Gaining new skills is essential for any job. If you have remote workers, it will also help you add skills to your skill set. You will have to use different management skills to manage your staff. You will also learn to trust your team.
Retain good employees
You might have a better chance of retaining good quality employees if you cater to their needs. If an employee wants to work remotely, then they will likely stay with your business if you let them. Having a high employee turnover can drain the productivity and money from a business. So, it's important to keep employees happy within reason.
Be diverse
Remote working has become a popular trend in employment, however not every employer offers it. Therefore, if you decide to offer your employees the opportunity to work on a remote basis, then you will likely attract a range of candidates. This can be a great perk to offer any perspective staff.
Cons
Communication issues
The main problem with your employees not being on the same premises as you is communication. The benefit of having all of your employees in an office is that you are able to communicate with them face to face. Email can sometimes be problematic and can come across negatively. Also, if your employees live in a different time zone, it will mean that they may not be available during your normal office hours.
Time zones to consider
As mentioned, you will need to consider the time zone if your employees are from a different country. For example, if you are based in the UK but your employees are in India then there's a 5 and a half hour time difference to consider. This can be a different challenge to face and deal with. You should also consider the implication and the everyday communication issues that may be caused by hiring a remote employee from a different country.
Unproductive employees
Having a remote working team will require a lot of trust on your part; trusting that your employees will do the work. This does mean that you sometimes may find your employees are unproductive and are not keeping up with the work. If this issue ensues, then it's best to hold a meeting whether it's by skype or face to face to highlight and discuss the issues.
No office/team culture
If all your employees are remote, they won't have a team or an office culture. Having all your employees in one place means that you can set the standard and have a team/office culture. By having remote employees, your employees are less likely to know each other and may not have the team mentality that they would if they shared the office together.
Technology may cause issues
If you rely on technology for your business yourself or your employees do, then this may be a problem. For example, if your employees are in a different country, their internet may not be as fast as yours or there could be other technical issues that could pose problems.
You will need to consider all factors, and make sure that you know what you are getting into before taking on remote employees.
More on remote working and managing your staff.