If you are running a small business, you might have some employees that work for you on a remote basis. This new generations of employees expect more from their work and employers. They expect their employer to care about their work-life balance and offer them flexibility through remote working. So if you are one of those employers, then it is essential that you regularly communicate with remote employees for several reasons.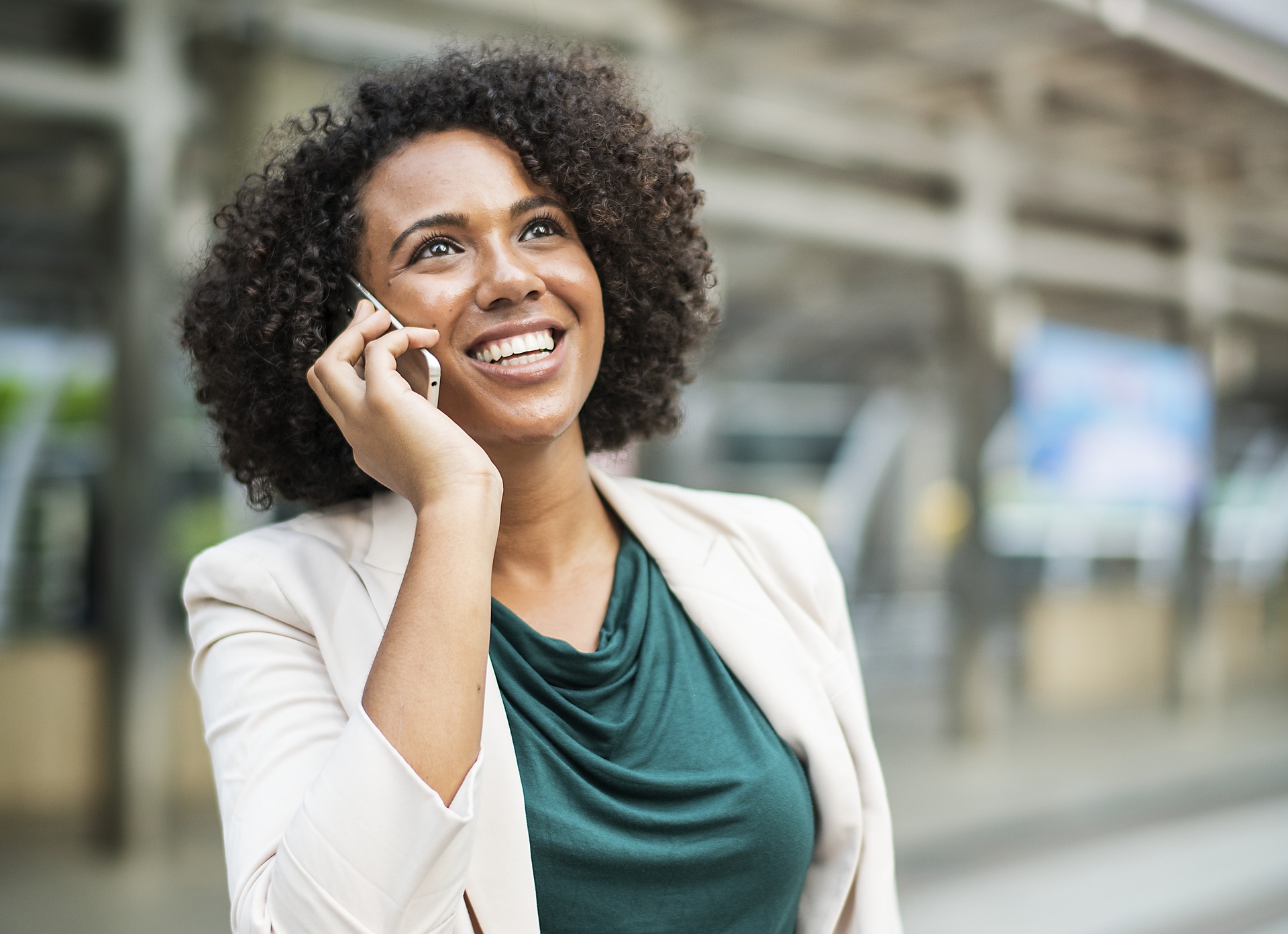 Whether you are sending large files to your employees or having a catch up on their activity, it is essential to stay connected. In this guide, we look at why it's important and ways to communicate with remote employees that may help you run your business.
Email
Emailing will probably be the most frequent way in which you will communicate with your employees, including those who are working remotely. It's a good idea to check up regularly (a couple of times a week) to see the progress of work. It's important to make your remote employees feel connected and part of the company culture. Therefore, if you are having an early finish, maybe let your remote employees know so they can also reap the benefits of being your employee.
Your remote employees may be in different time zones, so email may be the most appropriate model of communication. As phone calls and Skype calls can be difficult because of the time difference, make sure to take advantage of emailing.
Collaborative tools/apps
There are a number of tools and apps that businesses use to communicate with each other. For example, if you have set up a Slack account, then make sure to include your remote employees so they can keep up to date with the progress and changes that are happening in the business.
These collaborative apps also allow employees to share work and communicate with each other through instant messaging.
Skype
Your preferred method of communication may vary. You might like to predominantly use email, have conference calls or you might prefer to use email. However, Skype can be great, if you need to have a face to face interaction. It can also be beneficial if more than two people will be checking in to the Skype call.
Phone
Phone calls are great to get instant answers. If you have not heard back from your employee through email, especially if you were expecting communication, you might want to reach out via phone. When it comes to online messaging and emails, it can be difficult to sense a person's emotions. Therefore, whether you are just checking in on an employee to see how they are doing, or need an answer to an urgent question, pick up the phone and give them a call.
Why you need to actively communicate with remote workers:
It's vital for your remote employees to feel included, and you will have to go the extra mile to ensure they feel that way. You can make them feel included by communicating. Make sure to include your remote employees when celebrating new milestones, show them appreciation, and use tools and apps to keep them engaged with other employees.
Communication is vital to get the most out of all your employees, this applies even more to employees that are not working in the office. You need to make sure to communicate your expectations, so they know what is expected. It would also be a good idea to set both short and long term goals and objectives, and then revisit these on a regular basis. This way you can get the most out of them and you can track their progress.
To ensure employee satisfaction
When you are running a business, it can be difficult to manage all aspects of it. From chasing client payments to making sure your staff are happy, it can take a lot of multi-tasking. However, to ensure that you retain valuable members of your team, you will need them to have high employee satisfaction. This is another reason to make sure you have effective communication with your employees.
This is a sponsored post for Dropbox. All opinions are our own. Dropbox is not affiliated with nor endorses any other products or services mentioned.
More on remote employees and boosting productivity in the office.