Whether you've been freelancing for a while or you're starting a new business but feeling a little lacklustre about your progress or you just want to work harder and be more efficient, keeping yourself motivated at work, isn't always easy!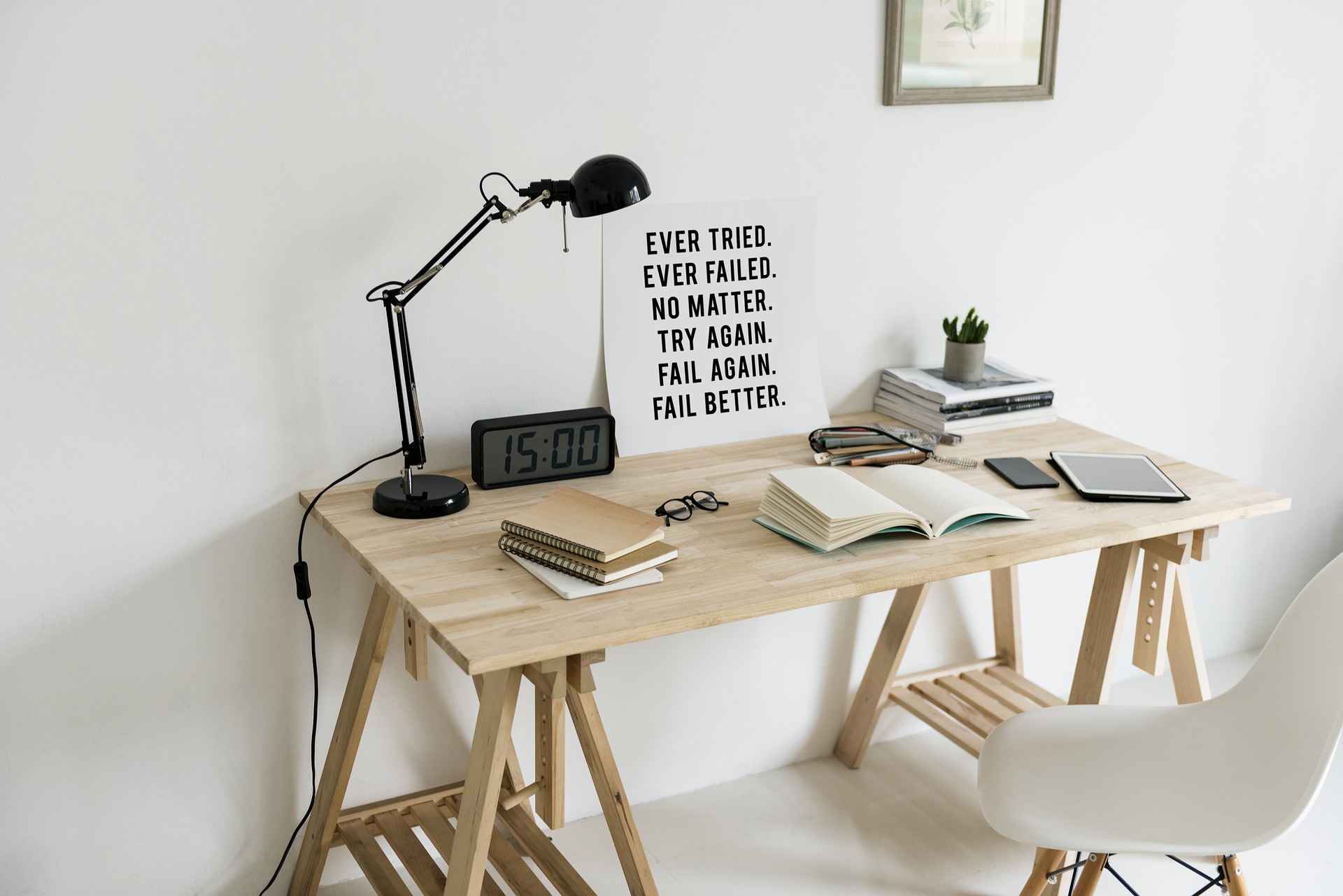 Here are some of the typical office perks that can keep you motivated at work; a reserved parking space, your own private office or choosing your working hours. Or maybe you work from home and you're struggling with that post-3pm slump.
Below you'll find 5 simple ways you can stay motivated at work and get the most out of your working day, as given my My Parking Sign.
Make a to-do list
We live in a digital world, but sometimes putting pen to paper makes things seem more tangible. Spend a little time in the morning creating a great to-do list, starting with the most difficult tasks first. You'll be amazed at how motivated you feel once you start ticking off all those tasks and the end of the list is in reach.
Take regular breaks
Sitting glued to your desk and not getting distracted seems to be the best way to keep yourself motivated and focused on your work. However, sitting glued to your office chair all day will actually only have the opposite effect. Taking small breaks of ten minutes every hour or so gives you a chance to reset your mind and head back to your desk feeling replenished and ready to take on your workload once more. Try a quick walk around your part of the office. Use the coffee machine on the floor above or do some simple stretching at your desk to wake yourself up.
Get some feedback
Many of us find feedback quite scary. But if it's delivered in the right way, it can be incredibly motivating. If you've done well and excelled, then getting that positive feedback will certainly give you a boost, if you need to work on certain areas then you'll feel ready to work harder to successfully tackle those issues and eliminate them from future work. You can either get feedback from clients and customers, or you might want to look into getting a business mentor who may be able to guide you.
Set up a reward system – that's just for you!
You might already have a reward system in place for your team, whether it's a ticket in a raffle, a team outing, or a sandwich run. But how about setting up your own? For example, if you have your favourite chocolate bar sitting on your desk then don't eat it until you've got through all your emails. Knowing there's a little treat at the end of a task will certainly give your motivation a boost.
Invest in some new workwear
Who doesn't love shopping for new clothes? If you're tired of your work wardrobe then why not switch things up a little? A new shirt or blouse, a pair of smart shoes or a new laptop bag can make you feel motivated and ready to work. If you work from home, then avoid the temptation to sit in your PJs all day, get dressed in something that makes you feel ready to work!
More on motivating your employees and workplace productivity.