Many small businesses start with a product idea.  It could be a practical product you've taken months, or possibly years to develop.  Perhaps you have spotted a gap in the market and now have a top-of-the-range product for the food industry that you know is needed. If so, it's time to get out there and starting convincing restaurant owners that your product is just the thing for their business.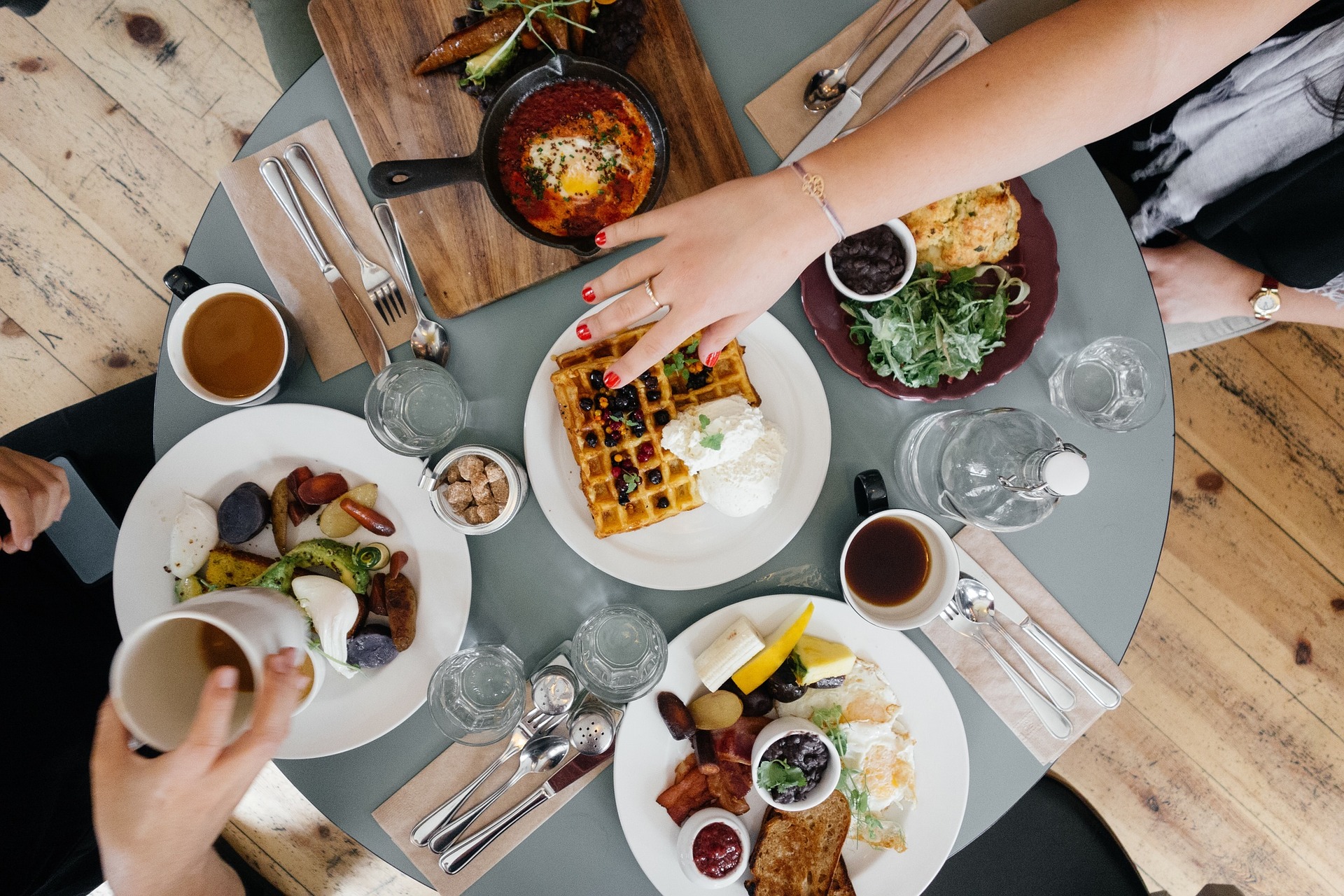 Let me share some tips on where to begin when deciding on the best people to approach, getting in touch and finally sealing the deal as told by Laura Gozney, the co-founder of Gozney.
First, deciding who to approach: Don't be intimidated by size, choose the best fit
You should absolutely aim as high as possible when approaching restaurants – go for the big names and large chains. A good place to start is businesses you feel have brand or culture alignment with your product. If you are a match, they will find it hard to ignore you.
It can be harder to break into restaurant chains as they tend to work in different ways, with long term trusted suppliers, so don't be surprised if you need to diversify, working with distributors to sell your products to larger restaurant brands.
Aiming high doesn't just mean going big – you should also target quality small independent establishments. These businesses can be very influential in the long run, enabling you to build a solid local reputation that will help you take your business nationwide.
Use your existing network
We have been fortunate enough to generate inbound interest at Gozney; you either want a stone oven or you don't. Use your existing network, and avoid blanket networking events, as these can be a waste of time if your product only targets a particular type of food establishment. A good name in the industry, through happy customers, is also essential as they do the talking for you. We have also reached out through social platforms to up and coming brands we feel are essential to work with. Look who you are already connected to – and if they are the right fit, reach out to them.
Keep a client-focused mindset
In all instances, it's important to relate to the people you are talking to as a human and a business owner yourself; offer them something they need (or didn't know they wanted). When it comes to following up and trying to secure a meeting or product demonstrations, be efficient: check in, but don't be overly persistent, as you don't want to become a nuisance.
When talking to restaurants, it's important to keep the focus on them. Seek out what your customer needs and approach that first. Don't over-promise or pretend to be something you are not: It's important never to be too salesy, especially in early communications.
You should start by listening and gaining a sense of what the restaurant owner is looking for, and show how your product can provide the solution, or fulfil objectives in ways they may not have thought of. We really believe our products do the talking, so we often share places where you can find our products in action, or invite people to meet the team and sample pizza from our ovens.
Remember to think like a restaurant owner e.g. when are their busiest times of the day? In other words, when would they least appreciate a call or drop in! Show that you understand their day-to-day challenges and they will want to work with you.
Show confidence through your brand
Confidence in your product goes a long way, and that is conveyed through your brand identity. A strong brand conveys quality, vision and professionalism. Of course, you have to have the balance right – it doesn't send a good message if your branding has all the bells and whistles but your product, or knowledge of your product capability, is found lacking. Take some time to ensure that your brand materials and marketing showcase your product, that they tell the story of how you got here and portray your business as aspirational and going places.
Nurture the relationship to ensure repeat and long-term business
Getting your product into restaurants goes a long way beyond just closing a deal. Once you have an agreement, you need to keep working to ensure the product is operating as it should be and continues to fulfil the restaurant owner's evolving needs over time.
It goes without saying, look after the small independents as much as your larger clients. When smaller or newer restaurants become more established they can have as much of a platform to shout about your product (or more) than your larger chains. Everyone respects the care and attention that independents give to sourcing their products, so keeping them happy is vital. Again, the focus is on the individual, not simply the brand or size of the business – keep the conversation channels open, ensure the product is performing as promised, and be sure to invest in your customer service as you grow.
Whatever stage you are at in your commercial product development, you should always be thinking about and planning how to sell into restaurants. Keep researching, making connections and getting to know the business that could one day become your bread and butter.
More on developing your product and getting your product into retail stores.