It may seem extremely difficult and hard to run a seasonal business, however if managed carefully then it can be a success. Seasonal fluctuations can create a problem for all businesses, however seasonal businesses embrace these fluctuations and develop skills and strategies in order to thrive.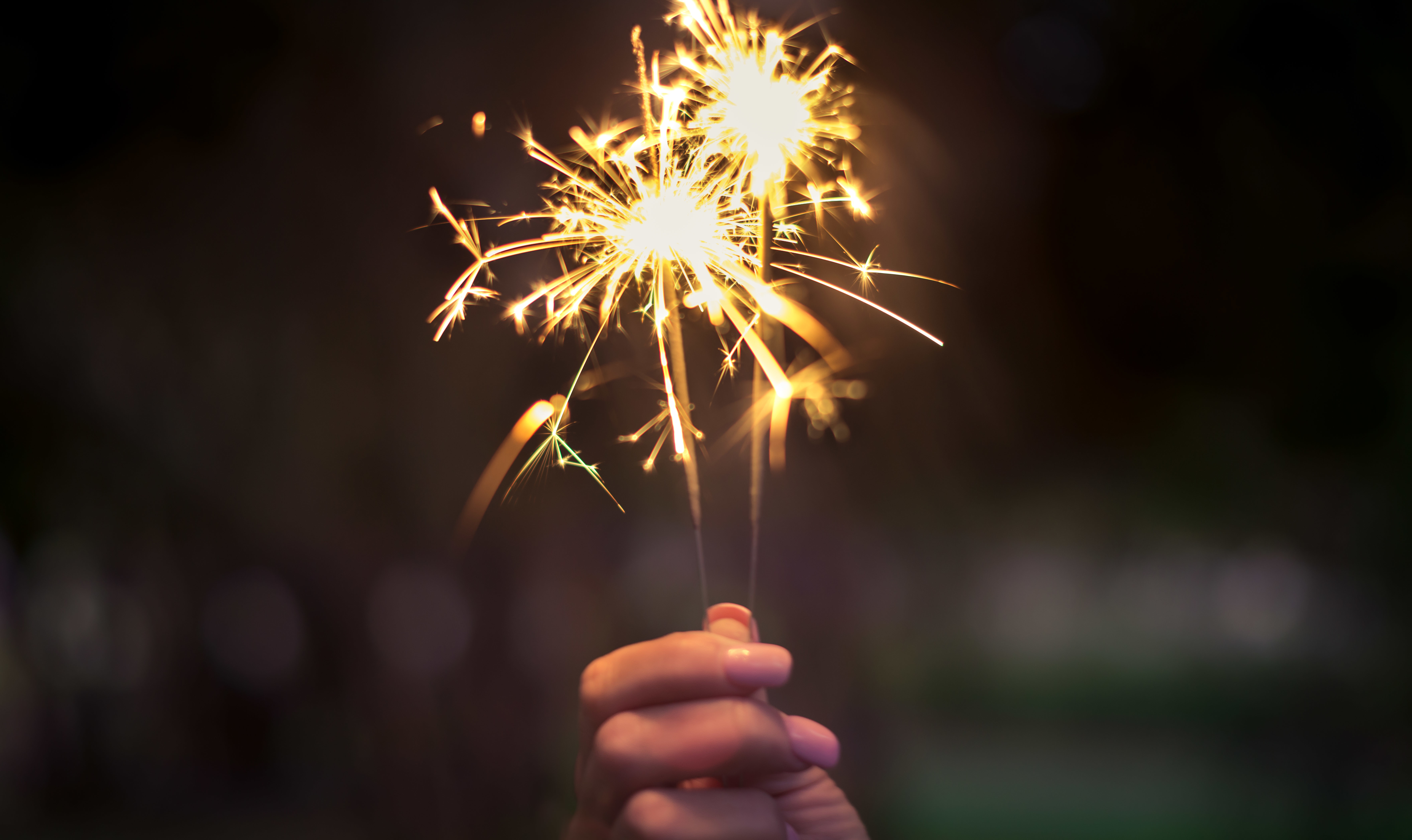 A seasonal fluctuation can vary in many ways for different businesses. For example, it may be that during the off peak season there isn't a demand for your business from customers and clients, or it could mean your supplier is unable to provide your materials and supplies to you that you need in order to run your business. Weather can also play a part in your business fluctuations, for example if you are running a ski camp, then during the summer months you may need to close down for the season because the weather won't allow you to operate your business.
Whether you are a retail shop selling Christmas decorations, or you run Halloween fright nights or scary mazes during October, there are countless ways of running a seasonal business. You need to be prepared and organised so you can capitalise on the seasonal events and bring something new and unique to the market. Here are some ways in which you can really ensure a successful seasonal business.
Cash flow
Managing your cash flow may be one of the biggest challenges you face when running a seasonal business. However, you need to ensure that you have good cash flow and that you are managing it effectively. Being a seasonal business, you will likely have a lack of cash during the off peak seasons because you're not getting any customers or aren't actually trading during that period. However, off season is one of the times when you need the cash the most, as that is when businesses spend time and money getting equipped and prepared for the upcoming season. You will need to effectively manage your cash flow so you are able to make any repairs and invest in any necessary equipment.
In order to properly manage your cash flow, make sure that you have the biggest percentage of customers paying upfront. This will ensure that you don't have to deal with the stress of delayed payments, as well as having a good cash flow. Another way to keep good cash flow is by getting in early bookings. You will need to start your marketing schemes early on to get the early bird bookings. For example, if you are running an outdoor cinema during the summer months, you may want start your marketing strategy early on in the year.
Off season productivity
You need to ensure that you are also productive during the off peak season of your business. This will give you the chance to make the most out of the time that you are not operating the business. Off peak seasons will again be different for all businesses, for example if you are running a shop selling particular seasonal items, then you may have a 'slow down' season. This will give you an opportunity to prepare for the peak season again.
There are multiple ways in which you can have a good off peak productive season. Here are some things you can do to make sure you are prepared and organised for the upcoming season.
Create and think about implementing your marketing strategy. As mentioned previously, you may need your marketing strategy to be ready months in advance. Therefore, you should spend time on getting started on it as soon as possible.
Make any repairs that are needed. You may also want to upgrade any equipment or you might want to redecorate.
Review the season as soon as it is over. This will mean all the business activity is fresh in your own and your teams' minds and are able to collectively review the season. This will allow you to make any changes and improvements for the future.
Assess any risks or threats that your competitors may pose to your business. Make sure to have a plan and strategy to deal with any competitors.
Review your finances, stock, sales, inventory, budget and business plan. Reviewing the basic components of a business are necessary for every organisation.
Temp staff
When it comes to seasonal businesses, you will have to deal with hiring temp staff. It can be challenging if you need to continuously hire staff for every season, as it will mean that you will spend time, money and resources having to hire and train new staff every season. However you do need to make sure to hire staff just for the time that you actually need them to work, as this will mean you can avoid having to pay staff that you no longer require. You should also make any prospective employees aware that the position is temporary and for a limited period of time.
A great way of saving time, money and resources for your business, is encouraging previous employees to return for the next season. This will mean that the staff you will have are fully trained, familiar with how the business works and know what is expected of them. You may also may want to consider seeking the help of a recruiting agency to help hire staff in at short notice.
Keep in touch with customers
Be present in the minds of your customers throughout the year, for example if you run a Christmas business then you could send your customers Christmas countdowns. You can do this through email, or any other creative platforms which can get their attention. This is also a chance to give your customers a nudge towards making a booking, which can significantly help you with cash flow.
You should aim to turn one-off customers into returning customers, as this can take some pressure off you as a seasonal business. Take your customers' contact details and find out the best ways to contact them, making sure you follow through and actually get in touch with them. When you contact them remind them of the success of the previous season and how the next one is going to be even better.
Alternative sources of income
The most difficult part of running a seasonal business is the lack of ability to operate all year round. If you are running a seasonal business, then consider ways of generating an income during the off peak season.  For example if you are selling umbrellas, your peak season will be over autumn and winter as that is when you expect it to be rainy. However, there is a window of opportunity for you to be able to operate your business during the summer months by selling parasols.
You should really try to innovate your business, by trying to provide new services and products which will allow you trade for longer. It will then take away the challenge of generating enough income to cover you and your business for the year.
Business location
Your location will vary depending on what kind of business you run. You might run a business selling Christmas trees over the festive period where you have a space to grow them over the year. Alternatively, you might not have a set location and move continuously over your peak season.  Whatever the case you need to ensure that your location is the best place to attract the right customers in the right volume. It may even be possible for your business to move during off peak season to a more suitable climate. This may include international expansion, which is something you should consider if your business concept is working exceptionally well in your current location.
You can also make the most out of your location, for example if you are growing trees over the year, you can let people come and plant their trees. This will mean that you can get cash during the off peak season for a better cash flow.
Understand your market
This is vital to the start-up and the survival of your business. You need to make sure to carry out thorough research before even thinking about starting the business. Make sure that there is enough demand for your service or product in the location you are considering. Make sure to scope out any competitors, which can hinder your business. Prepare yourself to deal with all the disadvantages that come from running a seasonal business, compared to running a full time, all year round business. Understand the advantages it offers and make sure to use opportunities to make your business a success.
Having a USP and niche is important for any business, however it is especially important for seasonal businesses. You must stand out from your competitors and be the best in what you do. Only then will you be able to really succeed.
Running a successful seasonal business can be really challenging, however it can be rewarding when you do get to take time off or take it easy during the off peak season.
By taking into account the factors listed above, you are taking the steps to being a successful business entrepreneur.
More on starting up and growing your business.