The late payment culture in the UK has been plaguing the livelihood of small businesses and causing severe financial strains. The federation of small business (FSB) is urging for more effective policies from the Prompt Payment Code (PPC) which has failed small businesses in the past. The demise of Carillion has effected thousands of people and many businesses that it owed money to.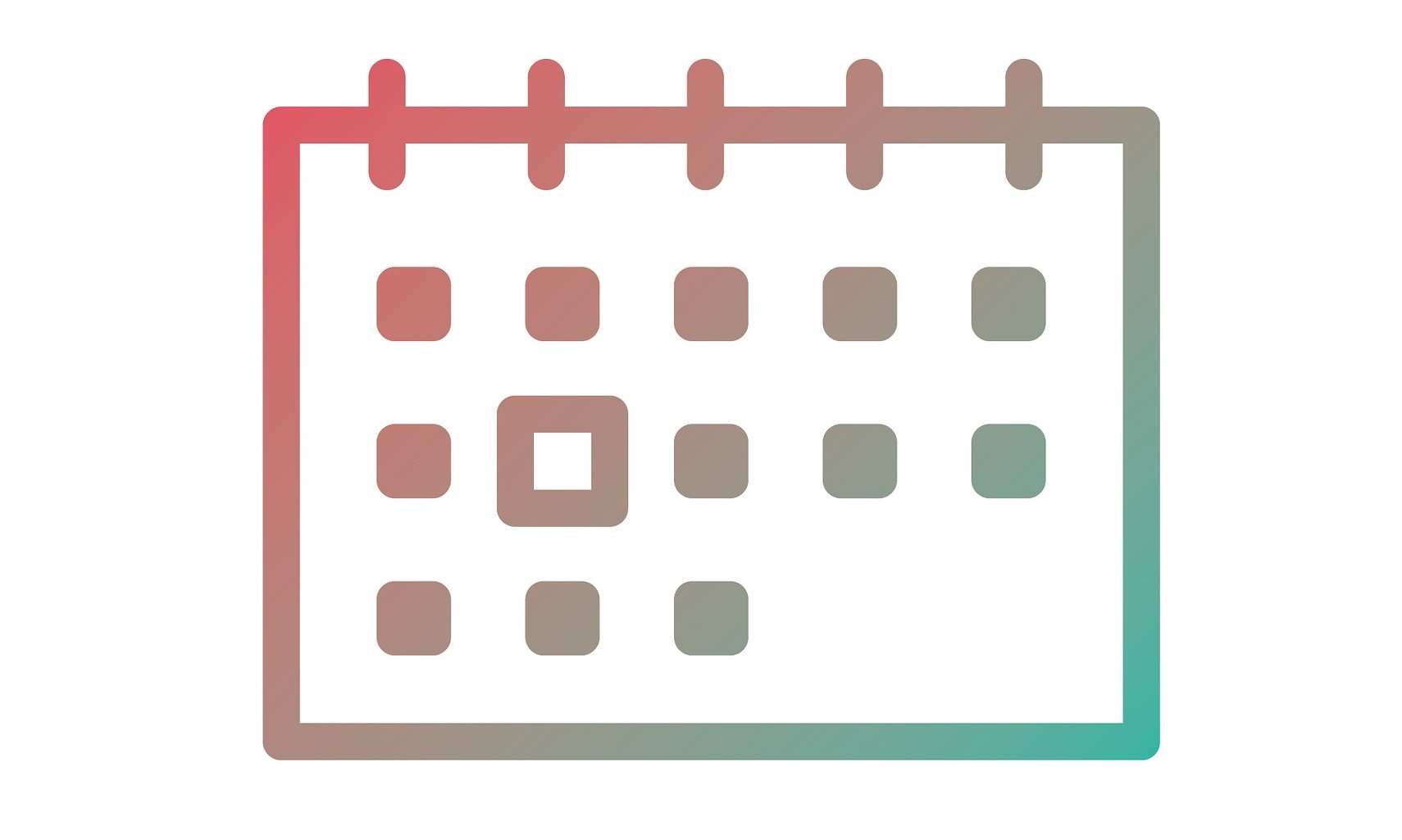 The UK's late payment epidemic needs to be dealt with urgently as it has a direct impact on the survival of small businesses. Carillion was one of the biggest names when it came to being responsible for late payments, despite being a signatory of the PPC for around 5 years. The FSB even had to get involved and challenge these poor payment practices when it was found that the construction company was making small businesses wait up to 120 days to get their payments.
Carillion's fall means that small businesses may struggle to get paid at all, let alone become victims of late payment. For an effective and healthy economy, large corporations must take action and take responsibility.
FSB research has shown that on average 30% of payments are made late, which equates to a huge number of small businesses not being paid on time. The average value of those late payments for each business is £6,142, a large sum which can be make or break for small businesses when it comes to their cash flow. On the grand scale, a massive £2.5 billion is how much late payments cost the UK economy annually. What is even more worrying, is that around 50,000 small firms die a year as a result of late payments from large businesses and companies such as Carillion.
The PPC needs to be made stronger, with severe consequences for late payment practices, as it is the only way this issue can be tackled. The FSB calls on the government to give an order for FTSE 250 companies to sign up to the PPC, which itself needs improvement. Companies that are part of the late problem issue need to face consequences such as being stripped of the right to be awarded public sector contracts if they do not pay on time.
Mike Cherry, National Chairman at the Federation of Small Businesses, said: "Sadly this sorry saga has laid bare the frailties of the Prompt Payment Code.  While it is fundamentally a good idea, it does not work when it is most needed – as shown with Carillion's behaviour since July 2017. Although they were signatories of the PPC, Carillion were able to use their dominant position to squeeze smaller firms to mask their own financial failings. This irresponsible behaviour has put many small businesses in jeopardy, with countless people fearing for their jobs."
More on news and late payments.