A recent Government report shows that £44.6 billion is owed to small-to-medium sized businesses in late invoice payments. While it's hard to fathom how much impact this amount of money will have on the economy in general, it's important to understand the impact it can cause business owners.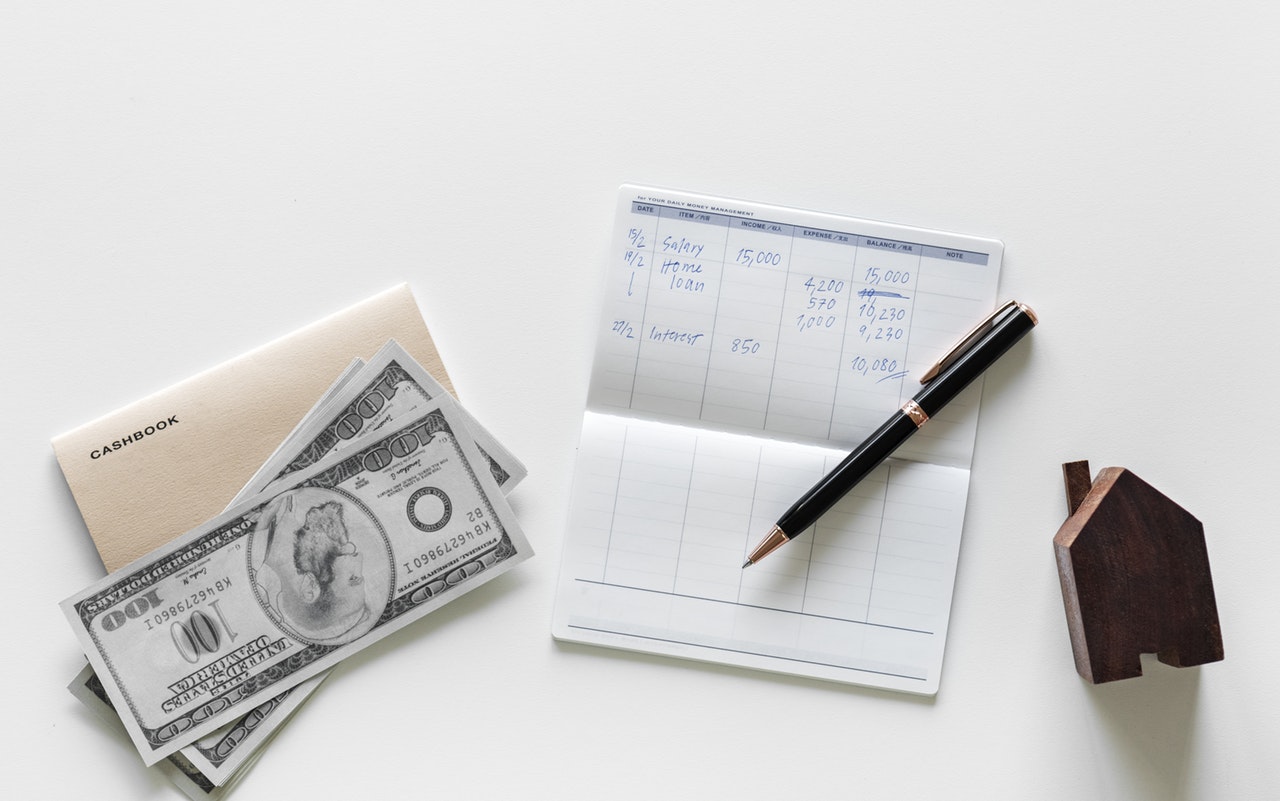 This amount was revealed in April 2017, and invoicing specialists Business Expert have decided to investigate the severity of late payment culture 18 months on.
Business Experts uncovered 35 of the worst offenders for paying invoices late. The list includes many household names such as E.ON, Carlsberg, Coca-Cola and Worldpay.
Just 4.7% of companies pay invoices on time
Companies with a turnover of over £36 million have an obligation to notify the Government of their payment practices. However, with no penalties for failing to do so the number of companies reporting this information is limited.
Business Expert found that 6,613 businesses have reported their invoice payment timescales and of those, only 316 (4.7%) paid invoices in full and on time.
In the latest Government report published in September 2018, 1,385 (20%) businesses paid more than half of their invoices late. This contributes to a mammoth £44.6 billion in late invoice payments.
The companies who pay late
Among the top 35 worst offending businesses for paying invoices late and engaging in such payment, practices are some of the most well-known and successful brands.
WT Film Productions, the makers of The Theory of Everything and Bridget Jones's Diary, paid 100% of their invoices late and took, on average, 287 days to pay.
Meanwhile, E.ON Climate & Renewables UK Humber Wind Limited, one of the Big Six energy suppliers in the UK, paid 63% of invoices late and took an average 118 days to pay their invoices.
The Real-Life impact of late payments
Facts and figures can quickly lose their meaning, but late invoice payments have a very tangible impact on the lives of normal people. It is thought that if invoices to SMEs were paid on time the economy would receive a £2.5 billion boost.
To explore the effect this late payment culture is having, Business Expert spoke to some of the people who have received late payments or are still waiting for larger companies to pay up.
Rae Radford, Social Media Consultant with appearances on Good Morning Britain and This Morning, told Business Expert that she is owed over '£1k and with the mortgage payments due on the 1st I've only got £450 in the bank towards the direct debit […] I've asked and asked and asked but they always say the same thing! You just end up going around and around in circles.'
Radford isn't alone in her frustration. Andy Lawson said that 'As a small business working with SMEs of all shapes and sizes, we experience first-hand the effects of late invoice payments and how the cogs in the wheel grind to a halt. Someone not paying us for services, means we struggle to pay suppliers, and so the knock-on effect in the chain continues.'
There are various ways to plug the finance gap such as using invoice financing while waiting for invoices to be paid. Depending on your agreement, some invoice financing companies can also even chase the payment on your behalf.
More on late payments and recovering unpaid invoices.