Good invoicing is vital for freelancers and anyone running a micro/small business.  Sending out well-designed, concise invoices is important to get you paid. It will make it easy for your clients to pay you, that way you're much more likely to get paid on time. The last thing you want to do is spend all of your time chasing unpaid invoices.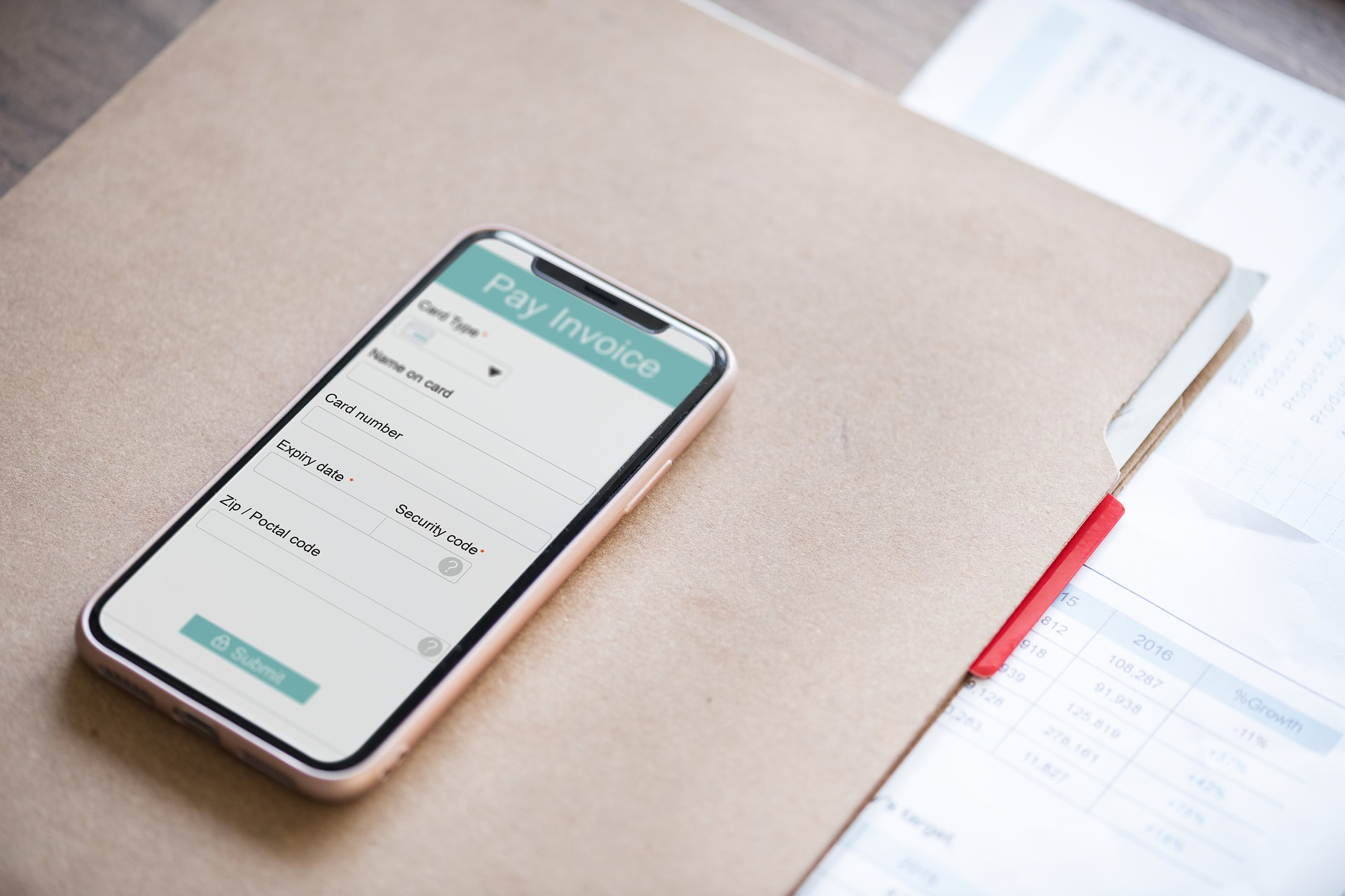 Luckily this is not rocket science and good invoicing is achievable overnight. To help you get started, here's a handy crib sheet written by Inna Kaushan is the co-founder of Solna:
What is an invoice?
An invoice is an important accounting document that requests payment in return for goods or services. It indicates what must be paid for, when it must be paid for, and how the recipient can pay for it. That's the concept in a nutshell.
What should an invoice include?
An invoice should always include:
The word 'invoice'
The date of issue
Your name or your business name
The client's name or their business name
Yours and your client's contact information
A unique invoice number (for good bookkeeping)
The amount your client owes you
Your payment details
Your payment terms and conditions
If you want to get paid on time, make sure you use a clear and concise design so that your client can identify important information quickly.
What format should an invoice be in?
You can design invoices using any tool and in any format you like. Many freelancers and small business owners send their invoices out as a Word document, PDF or even Excel (we wouldn't recommend this as it's harder to brand and a little accountancy-like) and others make use of available invoice templates – more on that below.
If you do decide to use an Office application for your invoices, make sure they are saved in the Open Document Format, so your customers can actually open them. We can't tell you how many times we've seen late payments occur because invoices can't be opened by the client. We also recommend making your invoices read-only to avoid invoice fraud (this is where your customer edits the invoice to a lower amount).
Design matters too. Just like the wonderful product or service you provide, it's also important to make a professional impression with your invoices.
A beautifully designed invoice adds a finishing touch to your service. We recommend you go down the customised route, and invoicing software is a great place to start for this. Many invoicing software services have templates ready and waiting for you to use which you can customise and brand to your heart's content, and download as PDF or send through the platform. It beats slogging it out on Word.
Invoice payment terms
If you're a business owner, you make your own hours and set your own payment terms. While some projects will call for you to bow to the payment run of the client, most of the time you'll be able to dictate when you get paid from within your invoice.
Net payment terms are the most common with small businesses and freelancers. Net 30 means you request payment within 30 days of invoice receipt. Net 7 is 7 days, Net 10 is 10 days. You get the idea.  The issue with these terms is there's no guarantee the customer will pay. If you take on one-off clients you might want to skip to the next option – upfront payment.
Upfront payment, or payment in advance, safeguards your time and cash flow. Some businesses aren't comfortable with it, so it'll be up to you to forge trust in the relationship and win them over. If they won't pay you upfront, then, to be honest, you should question if they would have paid you at all. You might have dodged a bullet.
If you have recurring customers, you have two choices: raise invoices manually or invest in software that'll automate the process for you. Automating the sending of invoices will free up your time and give your customer continuity.
Whatever terms you choose, make sure you keep on top of who has paid and who hasn't or else you'll find yourself with cash flow issues pretty quickly. You might need to do this manually depending on the system you use. If you're using invoicing software, you should get alerted when you receive payment or if payment is overdue.
How to send your invoice
It is standard practice to send invoices via email with a High Importance tag. In Outlook, you can request a read receipt which is a type of delivery notification – but it should be said this is self-enrolling, so the receiver can just say no to it. If you do send your invoices by email, then ask your client to confirm receipt.
Your email should have a subject header with the word 'invoice' in it, your company name and the month/year. Here's a good example:
Solna.io, Invoice, December 2018
This is short, sweet, to the point and absolutely perfect.
Your email should also have a short and concise message body. Here's a good example:
Dear [business name],
Please find attached our invoice for December 2018.
This is due for payment by [insert payment terms].
Kind regards,
Jo Doe.
It's also important to keep accurate records of your invoices with back-ups. Store them locally on your computer for off-network access and in the cloud for access anywhere with an internet connection. You never know when you'll need a copy of an old invoice. If you're using an invoicing software, you'll probably be able to save them there. If not, there's a ton of good (and free) cloud services like Dropbox and Google Drive. Microsoft OneDrive is a good choice because it syncs with your desktop folders.
Follow the above and hopefully, you'll get paid on time. Just remember to keep on top of your debtors and track your invoices and you'll be in the pink.
More on limited company invoices and recovering unpaid invoices.