The new Small Business Commissioner, Paul Uppal is driving the change that needs to take place, regarding small businesses being paid late. Larger businesses and companies unfair treatment of small businesses, and the culture that has become a norm can really have detrimental effect on small businesses. Therefore, when the Small Business Commissioner was appointed earlier this year, one of the major issues that he said he would deal with was the late payments problem.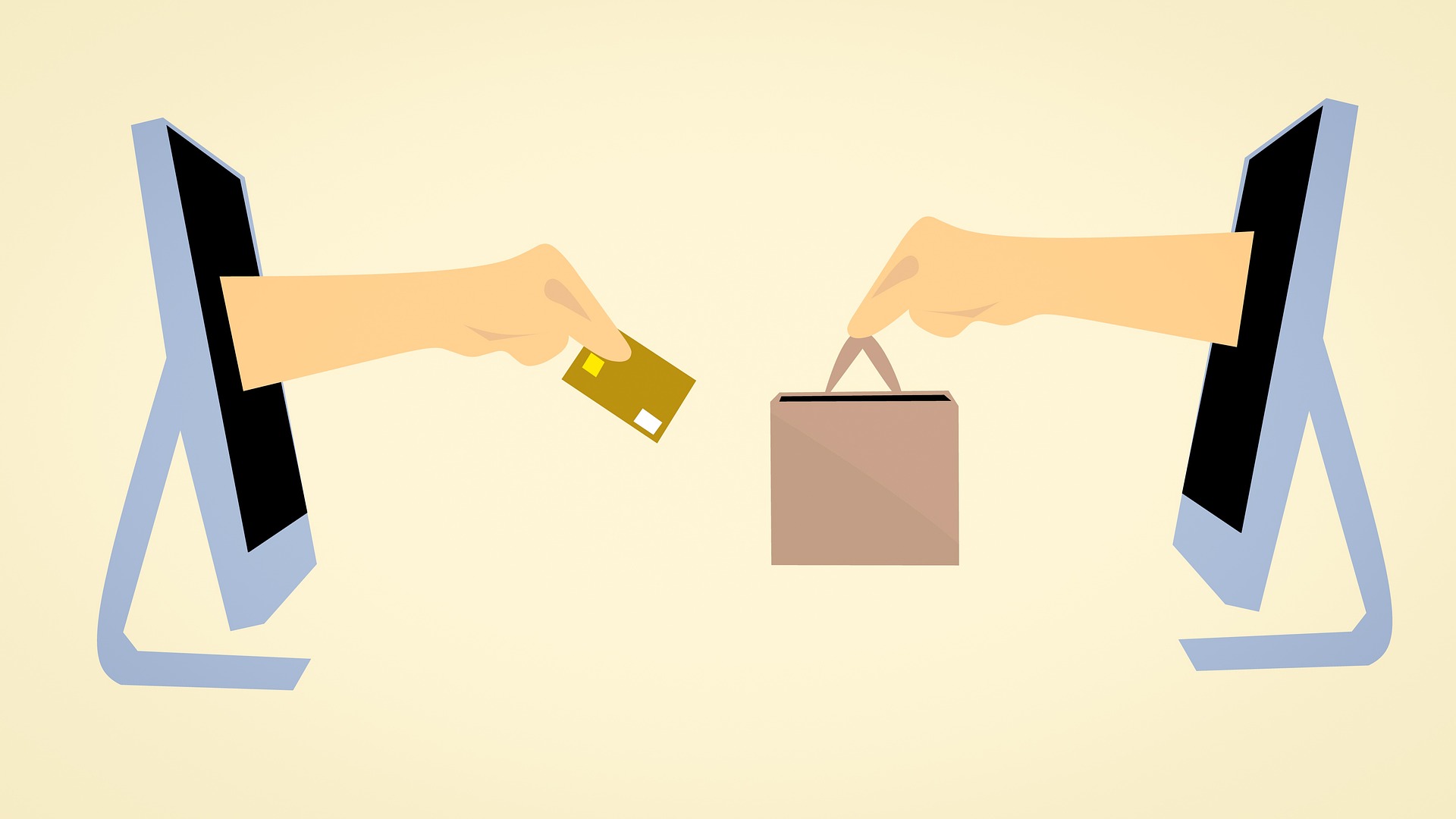 The Small Business Commissioner has launched a website that features guidance to small businesses on how to deal with late payments. Additionally, small business owners can even submit complaints of late payments through to the Commissioner himself. The 5.7 million small businesses are an integral part of the UK economy, and more needs to be done to allow them to thrive.
The late payment culture that has become embedded in the small business sector is effecting the small businesses as well as the economy as a whole. These new changes implemented could even help the economy. Minister Margot James said that: "Over the last five years the amount owed to smaller businesses has more than halved from £30 billion to £14 billion. Today's Small Business Commissioner service will empower small businesses to take action if they are paid late, potentially delivering a £2.5 billion annual boost to the economy."
The website that is launched by the government will empower small businesses, allowing them to take action against their late payers. This will give small businesses a chance to stand up to larger businesses that can sometimes come across as bullies. The small business commissioner said: "Today I am launching a new website so small businesses know their rights, as well as how to contact me if they need further action to be taken when the larger businesses they supply to owe them money."
A third of payments made to small business are late, and it was reported that 20% of small businesses who have to deal with late payments, faced cash flow issues. Having problems with cash flow can cause severe financial damage to small businesses. Mike Cherry, the chairman of Federation of Small Business (FSB) added: "The UK is gripped by a poor payments crisis, over 30 per cent of payments to small businesses are late and the average value of each payment is £6,142. This not only impacts on the small business and the owner, it is damaging the wider economy.
"The Small Business Commissioner is crucial to turning the tide on this late payments culture. FSB will be encouraging small businesses affected to use the service, and we hope then to see clear actions taken to tackle the worst examples of supply chain bullying. Success will be a UK economic culture where a business that does a job promptly, is paid promptly."
The move made by the Commissioner is welcomed by the small business community, and it is about time that small businesses are empowered.
More on news.