A new business banking comparison site has been launched. Commissioned by the Chancellor, and backed by a host of business groups, the site features the experiences of business owners and rates the leading banks according to satisfaction levels.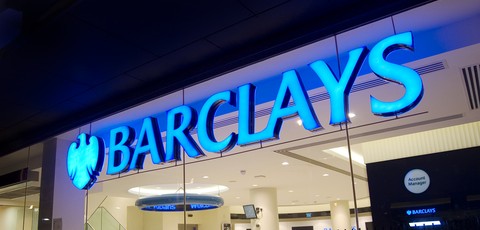 Business Banking Insight (BBI) has been populated with data sourced by market research firm, ICM. The company used the experiences of over 5,000 businesses, and aims to increase the 'trust and transparency' between financial institutions and their customers.
How was the data gathered?
A total of 74 banks have been included in the current BBI table – from high street names, to obscure overseas lenders. Business owners of all sizes were interviewed to provide data – sole traders, and firms with 1-9, and 10-249 staff members.
To determine the rankings, respondents were asked to rate their banks for five attributes – value, availability, transparency, the availability of tailored services, and to what extent they keep customers informed.
How do the major banks fare in the rankings?
If you search of the site for, say, current accounts for firms with 1-9 employees, the rankings range from 23% to 97%, however the very lowest, and very highest entrants only had a handful of customers, so aren't necessarily representative.
For banks with 30 or more responses, the Co-operative Bank comes out top with 73%, followed by Bank of Scotland (62%), and the other major high street banks (Lloyds, HSBC, Santander, Natwest, TSB, and Barclays) following not far behind.
Bottom of the overall rankings, in the 'small firm' current account category is RBS with a mere 54%. However, in the larger firm category, RBS fares better than all of its rivals, with a score of 68%.
Satisfaction by business size
So, clearly, the experiences of business owners vary significantly, according to the size of the client's firm.
According to the BBI data:
Sole traders were more likely than any other group to give banks a low rating for credit approachability.
Firms with 1-9 employees found it hard to find banks which provide sufficient 'tailored services', and rate value for money as a key factor when choosing a banking provider.
Larger firms (with up to 249 staff) were far more likely to rank banks highly for the ease with which they can access credit, but didn't give a single bank a five-star rating for value.
Further information
You can see how your bank ranks here and more on small business banking.
BBI says that its results will be updated on a six-monthly basis.