Whether you are on an initial 'free' banking period, or have an established business bank account, you may be surprised at how much your bank charges to process inbound and outbound transactions.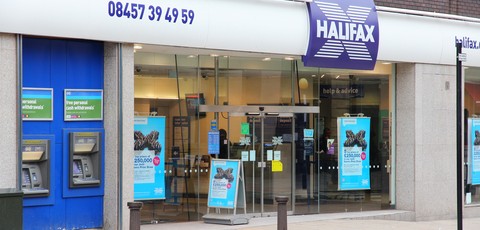 What happens when your free banking period is over?
Most of the larger high street banks, keen to tempt fledgling businesses into a lifelong business banking relationship with them, will offer an initial 18 month or longer 'free banking' period to new companies.
After this honeymoon period is over, however, you will typically revert to 'standard' banking charges… which can vary considerably between banks.
And unlike the retail banking sector (the last few years being the exception to the rule), most business accounts receive pitiful amounts of interest – despite the banks lending out your deposits to other companies at handsome levels of interest.
How business bank account charges affect you will also depend a great deal on the type of company your run. A retail business with a high level of transactions will have a very different monthly transaction footprint to a freelancer, for example.
How to save on your business banking charges
Assuming your account has a fixed monthly 'standing charge', here are some ways to save money on your business banking costs:
Opt to receive email or web-based statements, rather than paper statements (all statements are likely to be online within a matter of years one would suspect).
Automated payments (via BACS, Faster Payments, CHAPS) in to your account tend to be charged at lower fees than cheques.
Ask clients and customers to pay invoices directly into your account rather than via cheque.
If you are paying in cheques, consider paying in batches at once, rather than being charged a fee for each separate cheque.
Make debit card cash withdrawals less frequently to avoid regular charges.
Avoid using an authorised overdraft unless you have to, and certainly avoid any unauthorised borrowing – as the interest costs can be very high.
Transfer any surplus cash into a higher interest bearing business deposit account rather than earning 0% on your business current account.
If you opt for an initial 'free business banking' deal if you have just formed a company, make sure you find out what your account charges will be once the free period expires.
And, of course, if you feel that your current bank is charging too much for its services, you can always change provider – some banks offer truly free business banking, not just for an initial period.
Find out more in our guide to choosing the right business banking provider.
Further Information
Here are links to some of the leading high street banks' charges and fees (these URLs were correct as of Jan 2015):