If you've started a micro-business recently and you're feeling like it's time to leave the shed then you'll no doubt be bewildered by the sheer range of options on offer. There's hot-desking, leased offices, short-term rentals and shared spaces, all of different sizes and arrangements.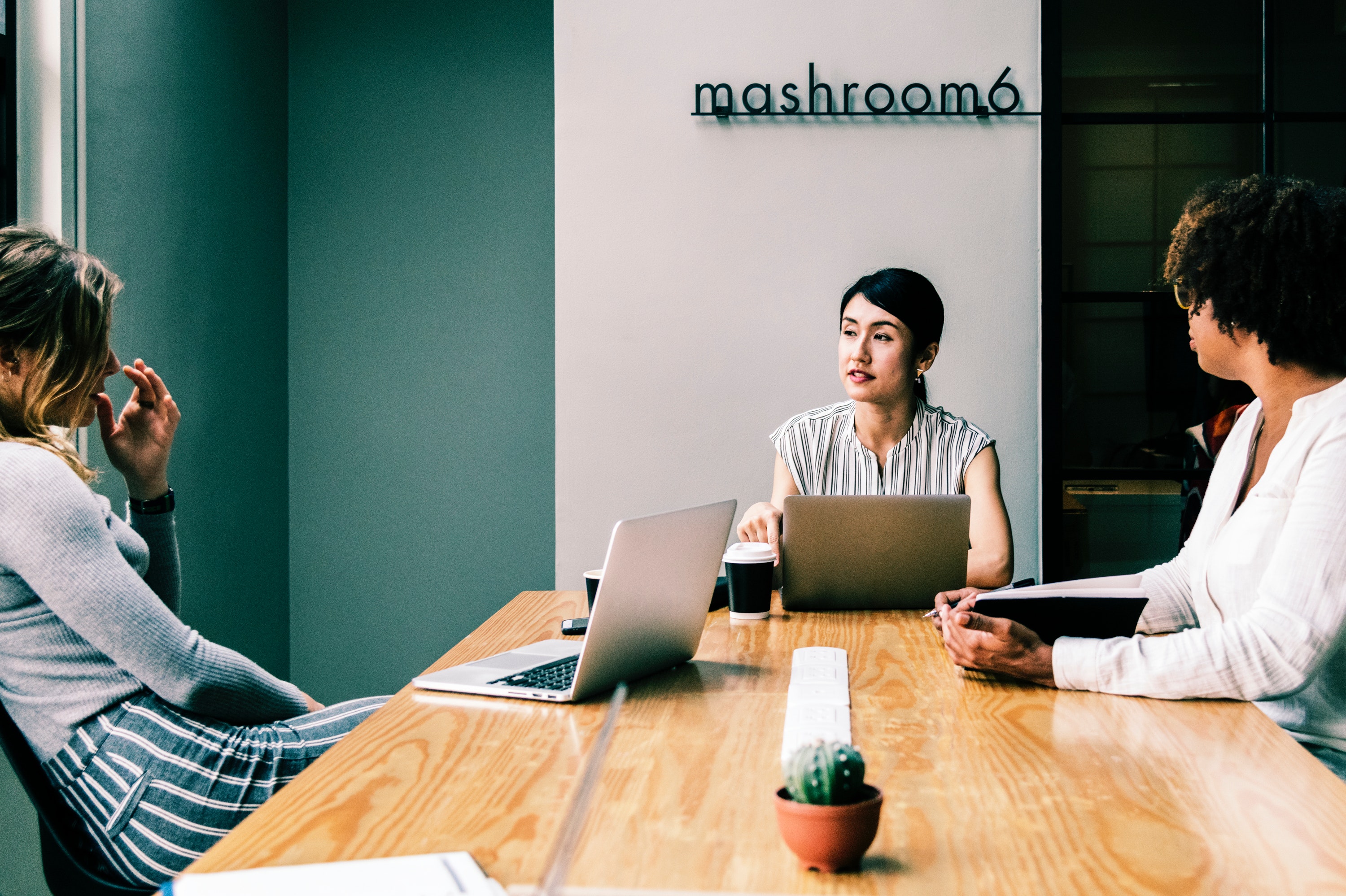 It can be tough to pick your ideal solution so here are the nine questions you need to ask before you decide those offices to rent in Teddington are ideal after all.
Where are they?
You need somewhere that's commutable for you and your staff, that's near your market, a nice community and lots of amenities. Think about the bus, train and tube stations, bars, cafes, supermarkets and universities. The nearer the better, as long as you're not blowing your budget to shave a couple of minutes off your commute.
Who are you sharing with?
You'll be at your office for much of the week, so you need a good crowd around you. You may be in an industry that can fit in anywhere, or you may need a more specialised atmosphere or particular amenities or equipment. Working with like-minded and totally different people both have their upsides and downsides, so think about the effects the social environment will have on your productivity.
How much is it?
Ideally, you'll already have a budget, but if you can find somewhere below your limit, then you're winning! Alternatively, you might find somewhere just above your limit but decide that the proximity to your target market makes it worth paying extra each month.
Do lots of calculations! Compare and contrast facilities in and out of the postcode, as well as exploring options for hotdesking on a daily basis. If you don't need to be there every day, you could save quite a bit of money.
What are the facilities?
At the very minimum, you need fast broadband, basic furniture and a printer/scanner. However, you might also need a concierge service, a kitchen, a breakout space and an AV-equipped meeting room. Some spaces have private booths, receptionists and even showers and bike storage.
Are there any optional extras?
Most of the time you may just need the basic package, but if once a month you need extra parking spaces, a PA, or access to the kitchen, then you'd be best finding somewhere that offers these as extras rather than inclusive. This will save you money over the year.
What's the social part like?
Does the office space have a breakout room? Are you encouraged to meet and brainstorm with your fellow sharers? Are you in a competition or collaboration with your neighbours and is there a games room and a Christmas party?
Is there room to grow?
If you suddenly find that you need another body around the place, will you be able to fit them in your space? Will you simply need a few extra square metres or will you have to ship out entirely? Most importantly, how easy is it to do any of these options?
How secure is it?
If you have valuable equipment and sensitive data, how safe will it all be? Is there a security guard? Do doors have codes or fobs? How safe is reception? Are there cameras? Make sure you have lockers so you can leave your personal belongings there overnight and if you're worried, talk to the existing tenants.
What are the tenancy break terms?
The more flexible these terms are, the better. Some places offer a three-month period, some a month and some are week-by-week.
More on choosing the right office and when you should move into an office.