Leasing office space is a big cost for a small business. Securing a favourable lease is vital, as this can save you money that can be used in other areas of the company, such as recruiting talent or developing your product.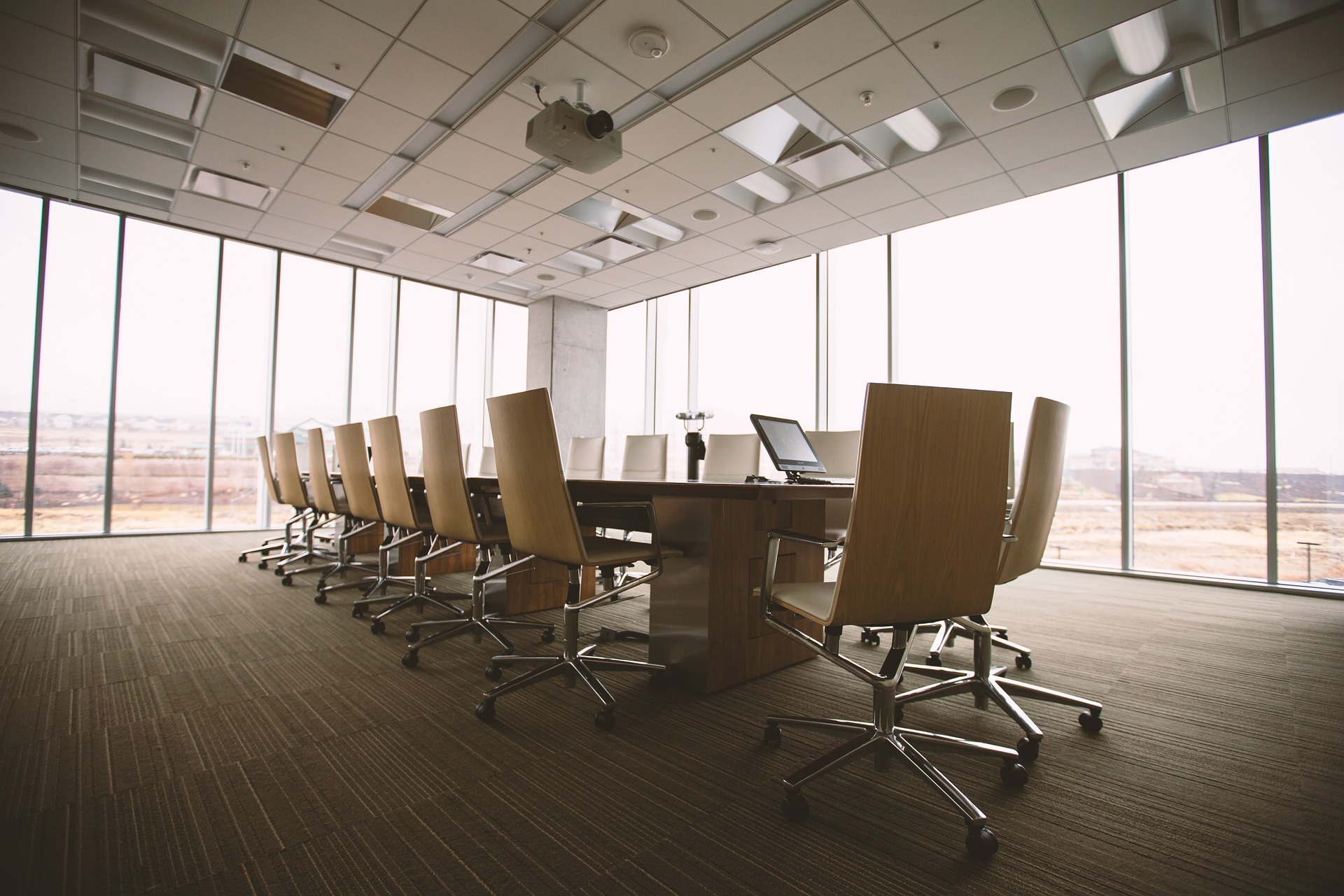 Yet negotiating an office lease can be a frustrating process. Your office also needs to be affordable and fit-for-purpose, so that you can do your best work and take your business to the next level. Here Kevin Pratt from Access Self Storage gives some important points to help you secure the office space you want, at the right price.
Know your business' needs
The first step to finding a suitable office lease is to understand what your business needs. Ask yourself these questions: Do you need meeting rooms, and if so, how many? How important is space for employees to break away and get creative? Is an open-plan layout better suited to your company, or do you need private spaces?
You'll also need to consider what your business might need in the future. For example, if you are planning a recruitment drive, your office may need more toilets, desks or car parking spaces before too long. It's also worth asking employees what they want and need from their workplace to ensure it is fit-for-purpose.
Finally, keep in mind your other business costs and make tough decisions if necessary. For example, if your marketing budget is essential over the coming months, you may need to opt for more basic, office space in the short term.
Clarify the length of the lease
If you're looking for a short-term, flexible arrangement, be warned – the term of an office lease can sometimes last for up to 25 years. Start-ups and small businesses often require flexibility. There's no telling how fast you'll grow; therefore, a shorter-term lease with options for renewal might be more suitable. Older or more successful businesses might prefer a longer lease so that office costs can be factored into their long-term plans.
Include a break clause
It's vital that you ask your landlord whether your contract includes a break or termination clause, allowing you to exit the contract before the term ends should you need to. The European Medicines Agency recently learned this the hard way. It is preparing for legal action against landlord Canary Wharf after not being able to get out of its £500m office lease. No break clause means that an expensive court battle is now on the cards.
Review your contract carefully
Office lease contracts are often filled with legal terminology and can be confusing. For this reason, they can be very one-sided in favour of the landlord. If you're confused by your contract, hire a solicitor to review it – it's worth the money to clarify anything ambiguous that could harm you in the long run. Alternatively look for an office space provider with clear, jargon-free contracts, set up to make things as simple as possible for you.
Hidden costs
You should also look out for hidden costs. For example, check who is responsible for repairs and damage. In addition, make sure to check for damages when you first move in and report them to the landlord immediately – otherwise, you might be liable to pay for them. If the office needs repairs, you can either negotiate a better deal or stipulate that the landlord carries out these repairs at no cost to you. Some organisations provide all essential utilities and parking for one flat fee, which is something worth looking out for.
Much like buying a house, choosing an office requires time, attention and negotiation. You and your staff will be spending the majority of your working days in this space, so it's important that it's comfortable, convenient and catered to your needs. To avoid having to move office regularly, take the time to review the contract and make sure you've found the right space to help your business grow.
More on setting up and office at home and deciding when your business is ready to move into an office.