The end of the year is often a quiet time for non-retail focused companies, as staff and management look forward to Christmas and the New Year and begin to wind down in anticipation. This can mean that big decisions are left for January. By and large this makes sense; there's little reason to institute changes which won't really go into full effect until January or beyond.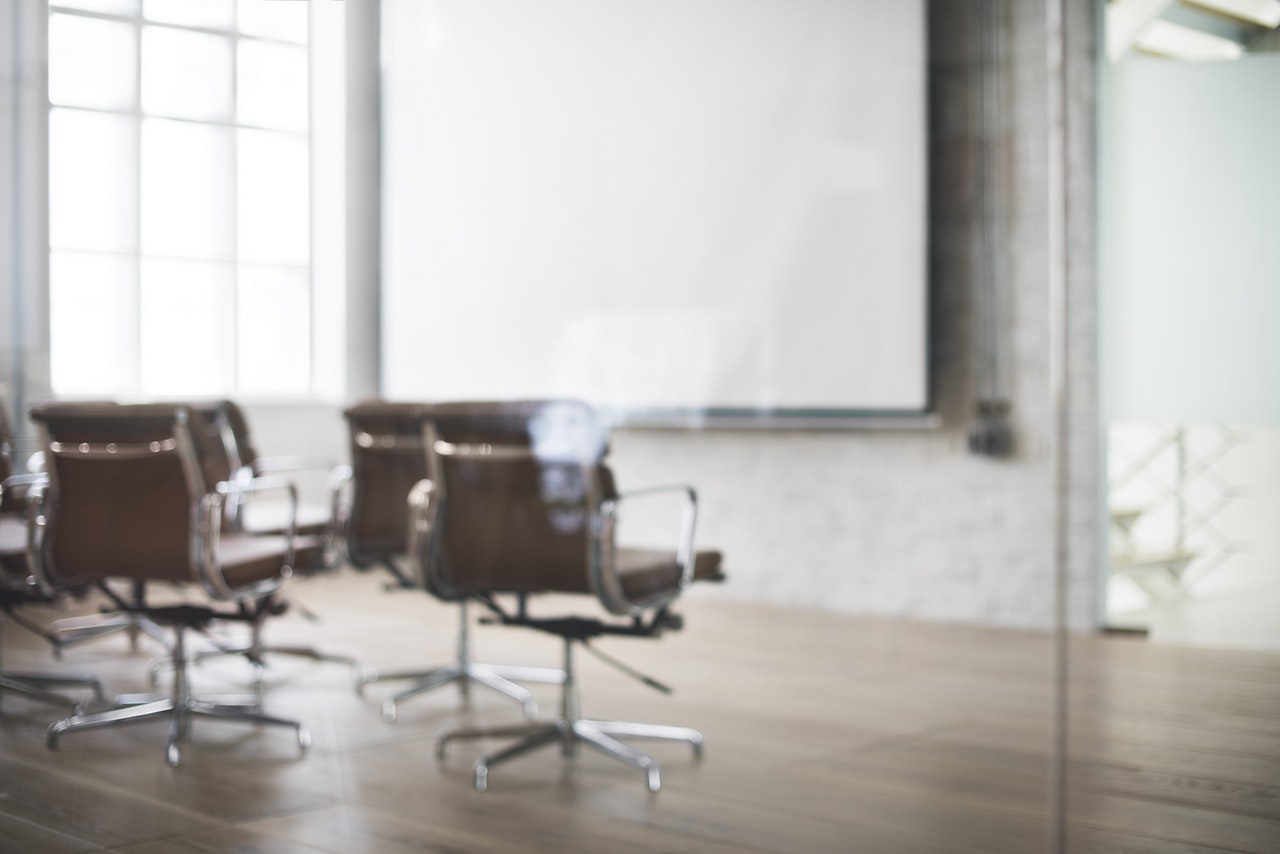 But Free Office Finder say there's one important change that shouldn't be put off for after the holidays – searching for a new office.
The majority of small and medium sized enterprises tend to leave office space considerations for after the New Year, making December a quiet month for the commercial property industry. But, that does mean for those willing to make a move earlier than the rest, there are significant potential savings to be had.
Rent-free month
The first offer to mention is the potential for December to be a rent-free month. Many landlords offer this as an enticement to move early, and the chance to save a twelfth of your office costs for the year is nothing to sniff at.
Better contracts
It's not just a completely free month in swanky new office space that's up for grabs. It tends to be the case that companies that negotiate for new office space in December get good contracts. By making a move earlier than everyone else you can take advantage of the relatively slackness in demand and achieve better terms for your business.
More choice
Starting early also means that a much greater range of office space will be on offer. It's the office space equivalent of doing your Christmas shopping in November rather than Christmas Eve – pre-empting the rush ensures that you're more likely to find the space that's just right for your business.
Minimise disruption
It makes sense to make a change like this at the quietest time of the year for your business. Changing office space isn't always a painless process, and so it's important to have time to work out kinks during a period when it will cause minimum disruption to the business.
Ultimately, this won't be true for every SME – for retail-focused outfits, it is most likely not the right move to change office space in the middle of December. However, for many small and medium sized companies there's a chance to take advantage of a quirk in the market to make significant savings in time, money, and effort by skipping the queue and looking for a new office in December rather than January.
More on growing your business.